Birth Date
Height
Weight
Eyes
Hair
Build
Glasses
She is
Smoke
Drink
1 August
178cm 5' 10''
70 kg 154 lbs
blue
light-brown
slim (slender)
No
right-handed
No
Never
Field of activity
Education
Occupation
coach of volleyball/manager
Marital status
Single and I have children / 1 boy
Children age
10 y.o.23 April
Want to have children?
will decide with my husband
I'm looking for
Marriage, Romance, Relationship, Dating
Birth Date
City
Height
Weight
Eyes
Hair
Build
Glasses
She is
Smoke
Drink
I'm looking for
1 August
178cm 5' 10''
70 kg 154 lbs
blue
light-brown
slim (slender)
No
right-handed
No
Never
Marriage, Romance, Relationship, Dating
Field of activity
Education
Occupation
coach of volleyball/manager
Marital status
Single and I have children / 1 boy
Children age
10 y.o.23 April
Want to have children?
will decide with my husband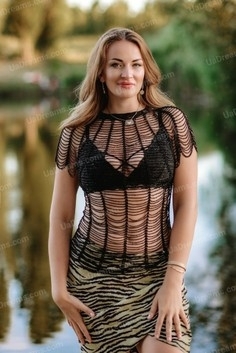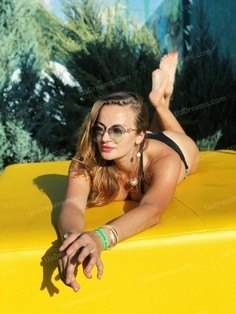 About my family
My family consists of 4 people: my parents, me and my younger brother. I learned from my parents what a true family should be like - it's the one where support, respect, care, trust and of course love prevail. I know how important it is to appreciate each other and never take everything you share for granted. And as I've mentioned before - I have a son of my own, he's 9 years old, by the way) He is my joy and ray of light <3 I also want to have a daughter with a person I will fall in love with to build a strong and friendly family.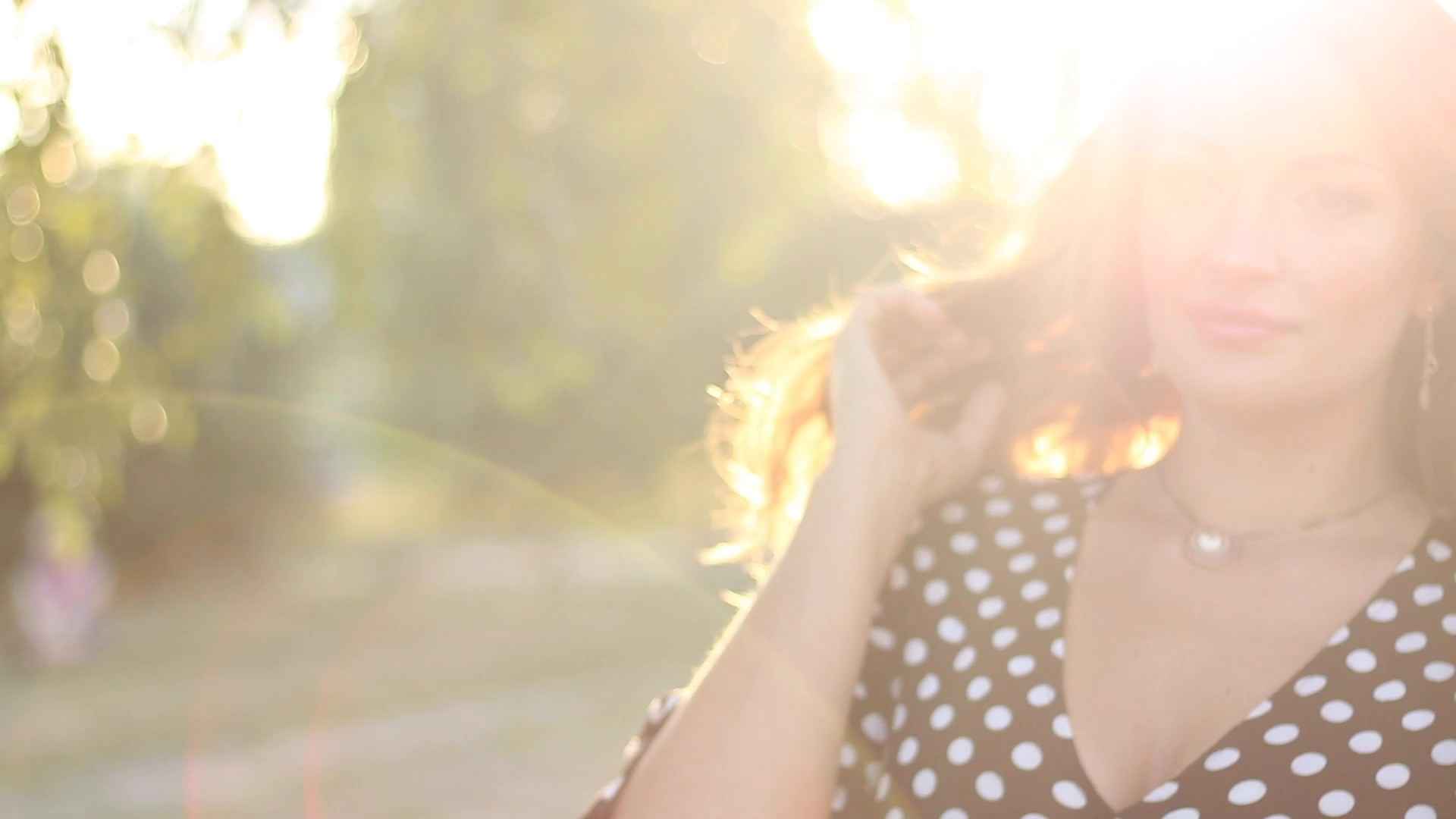 My typical day
My regular day is quite typical) I wake up, make some preparations, then I take my son to school and after that I go to the gym because I'm trying to keep in shape, that's why I work out almost every day. After that I go to work where I'm busy with arranging meetings, filling papers and etc. In the evening I usually go out with my friends or my son in order to take the edge off and relax after a hard day.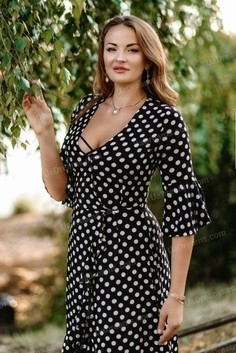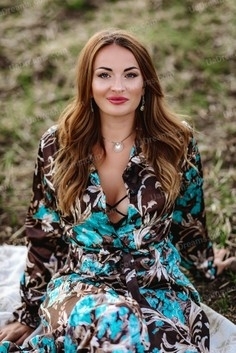 The type of man that I desire
I like when a man is well-educated and has an active life position. It's cool if he's wealthy and has already achieved something in life, but it's not a problem if he hasn't - I'm ready to do that with him side by side. It's important for me when he takes health very seriously and keeps in shape. It's the obvious advantage when he's charismatic, artistic and creative. I like tall men, of average build. I don't mind if he has children. I have a son of my own who I love so much. I don't mind sharing love with his children if he's ready to do that for my and my boy.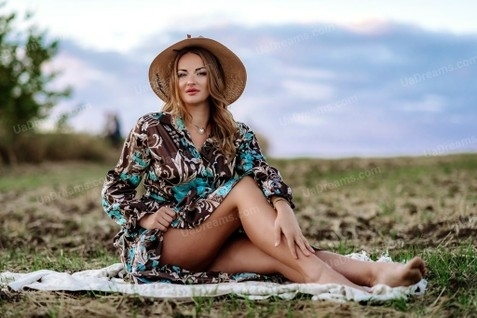 My future goals are
To my mind, life is about goals, setting them and achieving) I think that I have many things about which I can be proud of... but still one main goal isn`t realized. I am dreaming about a strong family and strong man close to me, who will be ready for romance, tenderness, and passion that I would love to give him in the future. All these ingredients are like from the cocktail of love)) are you ready to drink it and to enjoy a true relationship where two people get much pleasure from each other and create a true connection)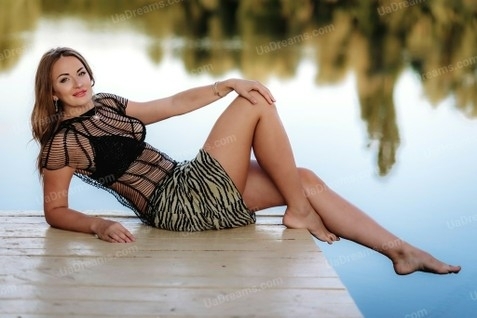 What I do in my leisure time?
Oh, leisure time is an interesting thing, it seems it exists, it seems doesn`t)) But being active all the time, I always enjoy the opportunity to devote some second for myself and close people ) I am always ready to do something exciting, so if you have exciting offers I am open to trying different things, legal for sure)) My motto is "Today is a great time to make it the best day". I think life is full of passion and I feel it inside me all the time. I have a passion for sport, traveling, job and also I have saved the big amount of the passion for my future relationship)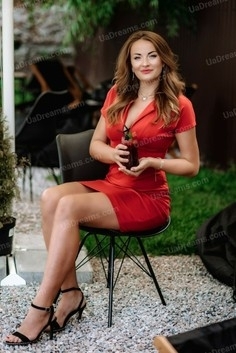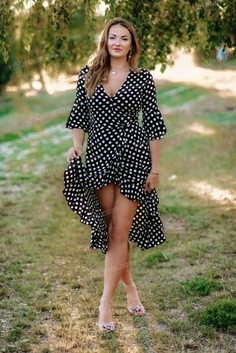 Our personal opinion of this Lady
A nice lady, an easy-going person and a loving mother. She's sweet, ambitious and determined. She doesn't like to sit still, always looking for adventures and new discoveries) Anastasia is pretty responsible, seems to be really friendly. It's impossible to be bored when she's around)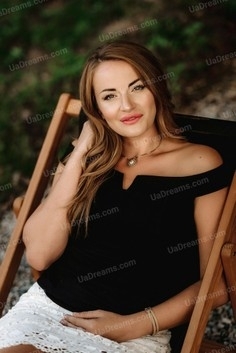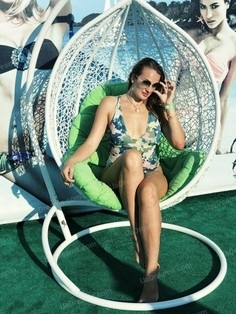 How would I describe myself
I'm an open-minded heartfelt person who is tired of loneliness. I need a man's shoulder by my side. I really miss support and care, just like any other woman does. Don't blame the girl for the desire to be happy :) My friends describe me as an energetic, ambitious and witty person) And who know better if not your closest people?) As you may have noticed, I appreciate responsibility as a feature, because I am a responsible person myself. And I can assure you, I know how to take care of the ones I love <3