New lady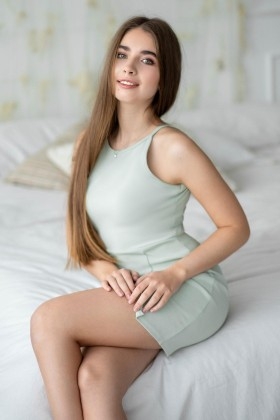 nikolaev
Birth Date
Height
Weight
Eyes
Hair
Build
Glasses
She is
Smoke
Drink
4 June
157 cm 5' 2''
43 kg 95 lbs
green
light-brown
slim (slender)
No
right-handed
No
Socially
Share your love with Anastasiia!
Share your love with Anastasiia!
Birth Date
City
Height
Weight
Eyes
Hair
Build
Glasses
She is
Smoke
Drink
I'm looking for
4 June
157 cm 5' 2''
43 kg 95 lbs
green
light-brown
slim (slender)
No
right-handed
No
Socially
Marriage, Romance, Relationship, Dating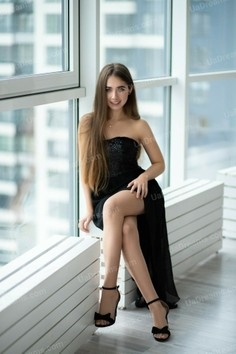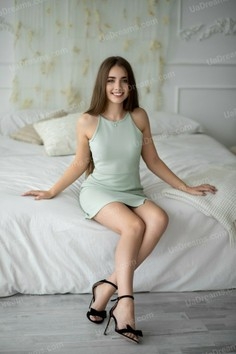 My typical day
My typical day starts with morning exercises or jogging to charge myself with positive energy for the whole day. Then I have some healthy breakfast. During the day I have the rehearsal and study. I like reading and learning new roles.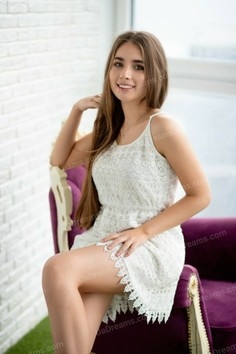 The type of man that I desire
The most important for me is actions, not words. So I am looking for a man who will always keep his promises, kind-hearted, courages and with a good sense of humour. It is very important for me to feel harmony in relations, so I hope to meet here not just a man but my Soul mate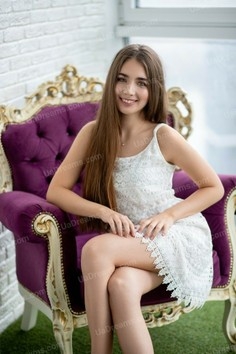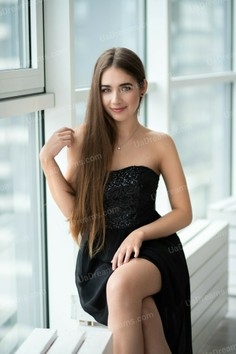 About my family
My family is just my mother and me, but I believe that we are invincible together. We always support and encourage each other, and also can share literally everything. Supporting and trust are the most important in the family, I believe. We are very close with my aunt and brother too, and I appreciate them so much.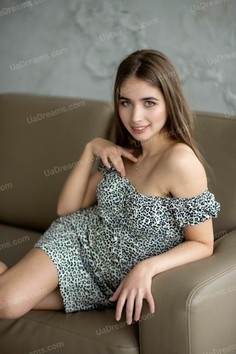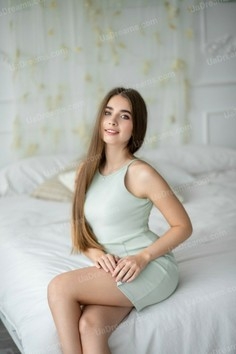 What I do in my leisure time?
I always prefer activities when I have leisure time, enjoy unexpected events, plans or even trips. But at the same time I am used to calm warm evenings at home after active working day. And I dream of sharing such sweet moments with my the only one man. I like watching movies or reading books, that make the brain work and make me to review my mindset.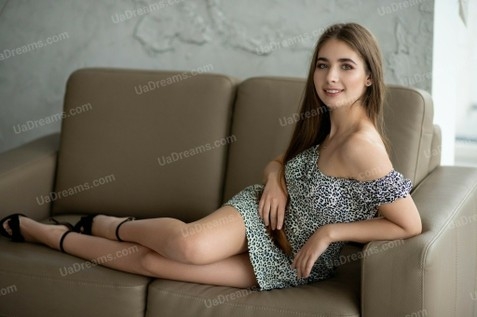 Our personal opinion of this Lady
Nastia is full of energy, passion and enthusiasm indeed. It seems, her future man will be lucky to charge from her positivity all the time. At the same time she looks very goal-oriented and serious in her intentions. She deserves happiness and her dreames realizing.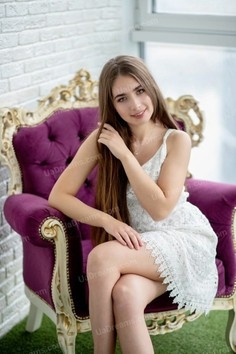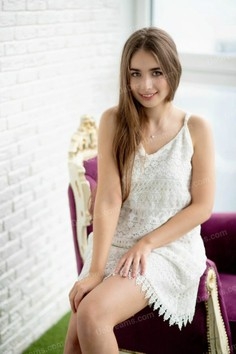 My future goals are
Creating a family is my main dream and goal for now. I feel ready to share my warmth and love with my soulmate and work together under our relations to make them the happiest ones. And also I strive to self-realization to let my man be proud of me. And I find my inspiration in my occupation.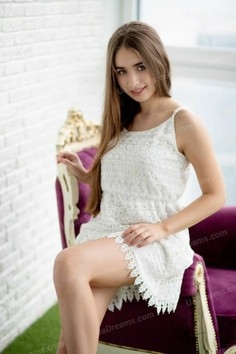 How would I describe myself
Well, you should know that I can be really unexpected sometimes. And I will definetely like surprises and some extraordinary decisions from my man. I am also energetic and cheerful person, so I like fun and always try to bring the joy to my surroundings.
Lady will meet you in 11 hours Good luck!
Lady wants to chat with you in 11 hours
Lady offers to move chat for 11 hours
Lady declined invitation, but explains why:
Thanks but I can't come. Thanks though! Appreciate it!
She's online and waiting for you!
Lady is late, will be at 12:30