Birth Date
Height
Weight
Eyes
Hair
Build
Glasses
She is
Smoke
Drink
11 July
167 cm 5' 6''
56 kg 125 lbs
grey
blonde
slim (slender)
No
right-handed
No
Socially
Share your love with Anastasiya!
Share your love with Anastasiya!
Birth Date
City
Height
Weight
Eyes
Hair
Build
Glasses
She is
Smoke
Drink
I'm looking for
11 July
167 cm 5' 6''
56 kg 125 lbs
grey
blonde
slim (slender)
No
right-handed
No
Socially
Relationship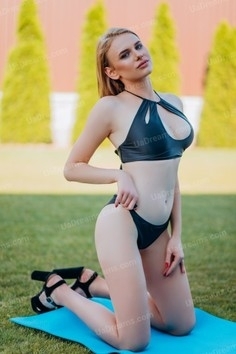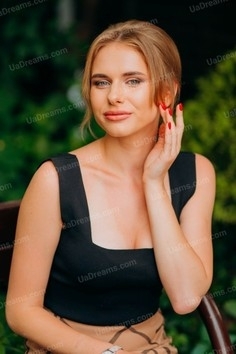 About my family
You need to know, that approximately 2 years I live without parents with my friend! I respect my parents, I love them so much and always ready to help! My father is also a musician, I think thanks to him I get this talent to develop and to grow in Music! I really appreciate his ability to please me, to help and support! The same I can say about mom! She is bright and amazing woman, she always has a lot of ideas and plans! She taught me how to live and accept everything easy and with positive! They are always very busy, but they always can catch the moment to see me!
What I do in my leisure time?
I'm very creative being, I can truly say that I adore playing the piano and everything connected with music! I can't imagine my life without notes and music sheets! All my leisure time I used to dedicate to art and singing! usually I don't notice how time flies because I just fade into music! Except music I like reading and used to read something from historical writings, something easy from romantic and fiction! I choose what to read only by my mood! In my home - made library I have a lot of interesting books to read! I can't forgot about going in cinema, watching movies, and walking with friends!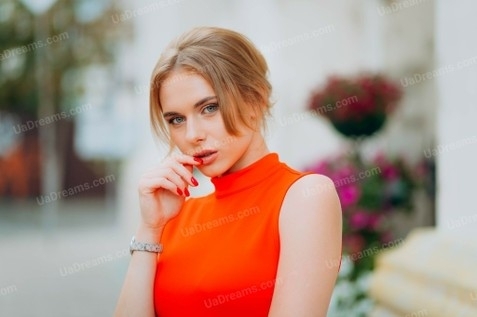 My typical day
My day starts at 8;00 o'clock! I used to spend my morning time alone with my minds! I know how it is important to dedicate a couple of hours to yourself, to understand yourself and just plan your future in calmness and in quiet! I like to have a delicious breakfast! It fills me and except strength, gives me a lot of positive minds and energy for all day long! My life dream is to meet mornings with the person you love and appreciate! After having a breakfast I spend my time on my duties and solving work questions! Approximately at 17:00 I have spare time for my hobbies and meetings with people!
The type of man that I desire
In men I appreciate self - confidence and desire to change! I appreciate him being honest with me and with himself! He needs to know how he wants to build this life, what woman she wants to have and how to take care of her! I would like to have a man, who is ready to dream and to plan, who is ready to understand my interests and even share some interest with me! I can't say I want him be similar with me, but we must have similar sights on this life and our future family! I want to have a man, who has a desire to bring up children, maybe not now, but in future!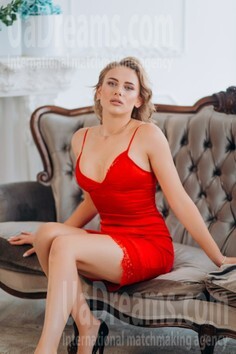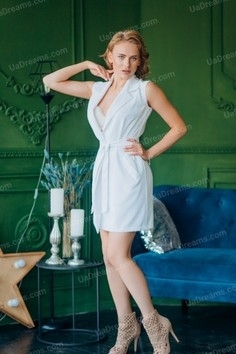 Our personal opinion of this Lady
We think that lady is very self - confident! She shines like a star and we are sure that she will have a great success in her search! She is beautiful, likes to wear bright clothes and loves red,and purple! She is clever and has an ability to tell a lot, and to discuss a lot! We appreciate her willingness to prioritize her time and efforts! She is responsible about her work and cooperation! She likes to be aware of everything what going on in the world! She adores travelling and exploring some new places! She adores to take photos!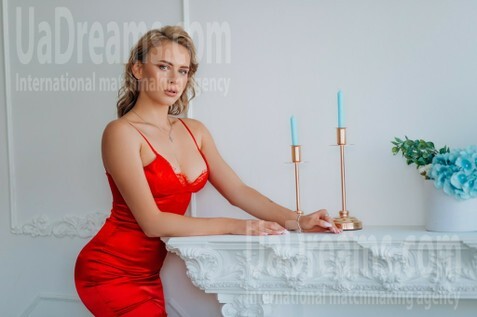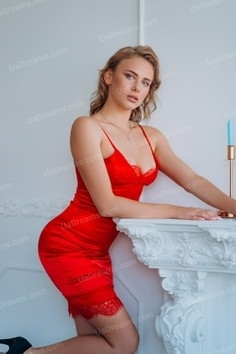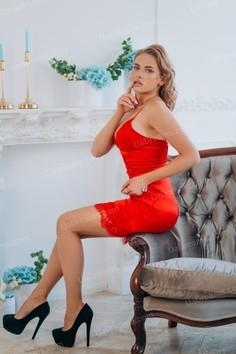 My future goals are
I don't have a great amount of life goals! The main and the most important: to be happy! You know, that happiness is not a thing you can buy or take! Happiness it big pleasure and big gift, so I want to get it, to achieve it! I want to share my happiness with my future husband, and to be happy in my relationships first of all! My next life goal is financial well - being! I really want to develop, to improve myself and my abilities! I want to achieve great success in my music sphere and to start my own music career!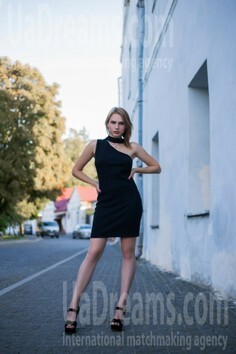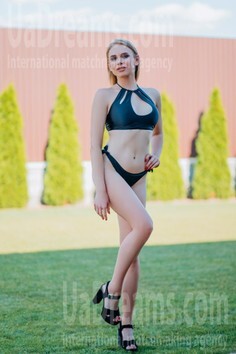 How would I describe myself
I can easily say that I am a personality, who has great influence on this life and people! I truly accept words : as you feel about people in such a way people treat you! That's why I try to be honest, to be reliable, to be generous and helpful for all people, who surround me! I know what I want to achieve, and I love this life, maybe it is the reason why life loves me in return! I used to be careful with my dreams and desires, because they have an ability to come true! I try to recognize myself, to teach myself and to believe in myself, first of all!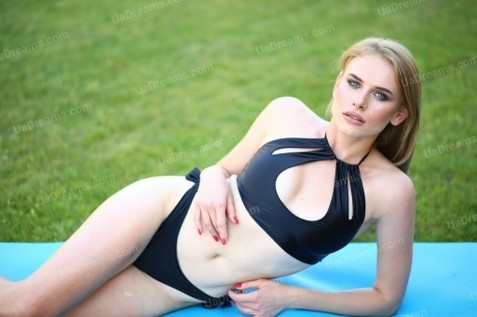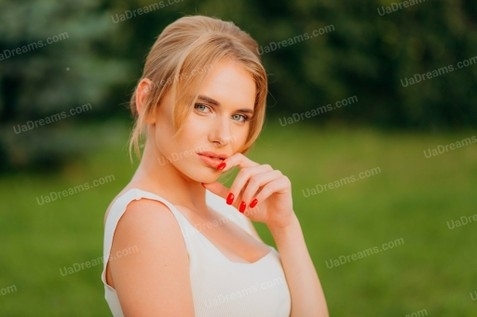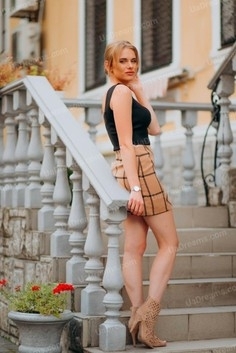 Lady will meet you in 11 hours Good luck!
Lady wants to chat with you in 11 hours
Lady offers to move chat for 11 hours
Lady declined invitation, but explains why:
Thanks but I can't come. Thanks though! Appreciate it!
She's online and waiting for you!
Lady is late, will be at 12:30