Birth Date
Height
Weight
Eyes
Hair
Build
Glasses
She is
Smoke
Drink
27 March
168cm 5' 6''
55 kg 121 lbs
green
black
average
No
right-handed
No
Socially
Occupation
small business owner
Marital status
Single and No children
Want to have children?
will decide with my husband
I'm looking for
Marriage, Romance, Friendship, Penpal, Fun, Relationship, Dating, Traveling
Birth Date
City
Height
Weight
Eyes
Hair
Build
Glasses
She is
Smoke
Drink
I'm looking for
27 March
168cm 5' 6''
55 kg 121 lbs
green
black
average
No
right-handed
No
Socially
Marriage, Romance, Friendship, Penpal, Fun, Relationship, Dating, Traveling
Occupation
small business owner
Marital status
Single and No children
Want to have children?
will decide with my husband
My Languages
Ukrainian
Speaks since childhood
Russian
Can hold a basic conversation
English
Familiar with frequently used expressions and able to express oneself in everyday situations.
The type of man that I desire
The man I desire has to be mature and he has to know what he wants. I like determined people. I am determined myself, so I guess we could get along rather well in that case. I am very caring, too, so I would want him to be caring. I would want him to treat me like I am the only woman in the world, with all his love and passion... I guess this is what every woman dreams of, right? And I would be ready to bring a lot of comfort into his life if he wants to take it and to be with me. I think that requiring something from a man is not honest when you don't require anything from yourself.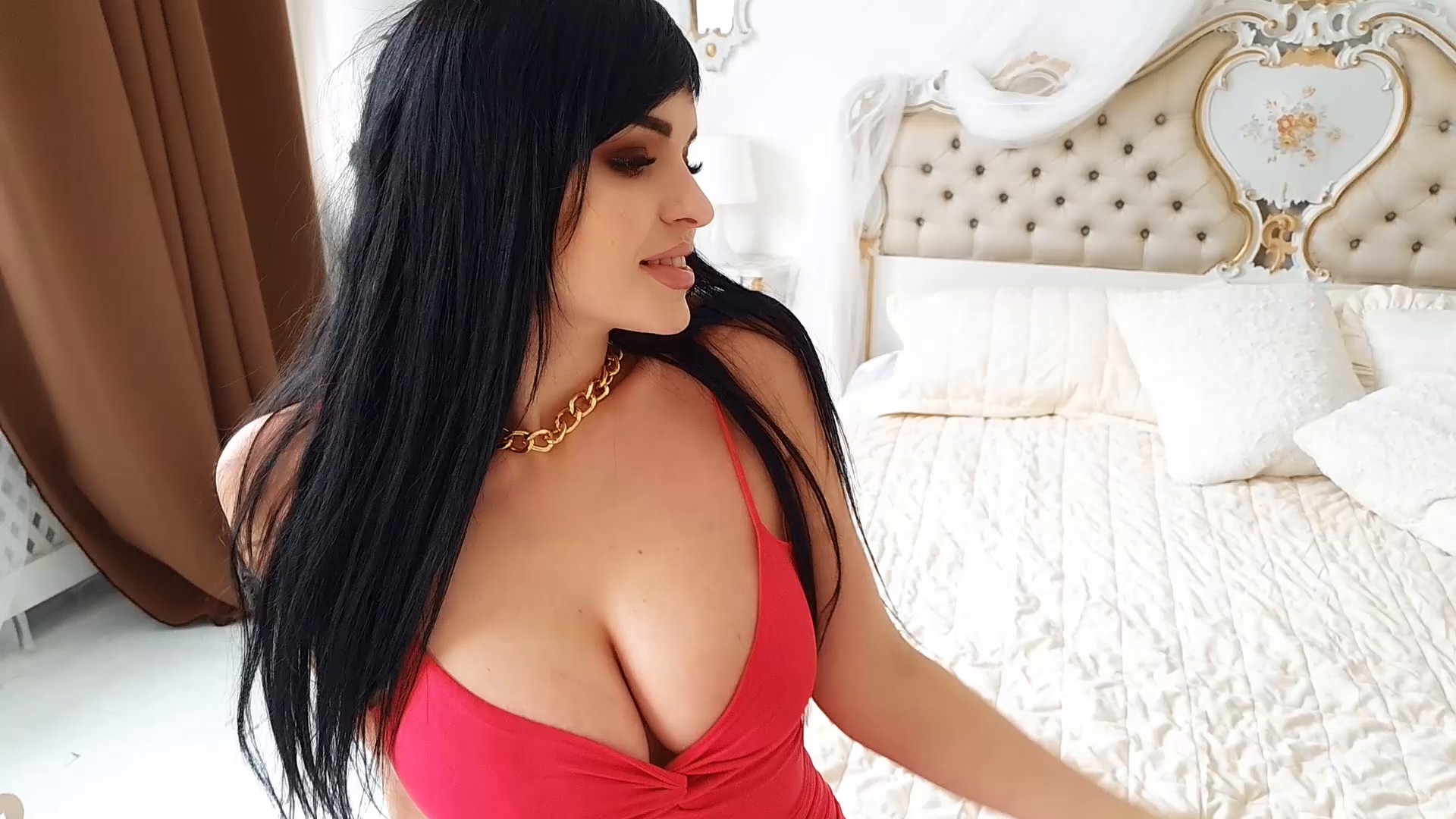 My typical day
As I am an owner of an online shop, I can work from home and schedule my day the way I want. But I like to wake up quite early in the morning, then I am able to be everywhere on time and manage many things. Several times a week I visit a gym to stay fit and when the weather is nice I like to go to jogging. I prefer staying at home in the evening, cooking, watching TV or reading a book. After a long day, it helps me to relax and take a good rest.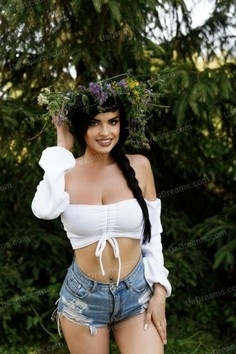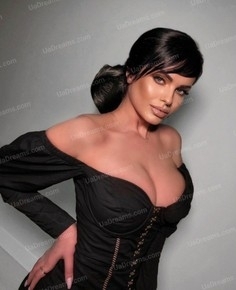 What I do in my leisure time?
I prefer an active way of life and I like sports a lot. I like keeping fit, I think, a woman should always be in a good shape, eat healthily and look good :) I also like shopping for the things I need. Sometimes I just hit the shops to relax :) Creating looks in my mind is just another hobby of mine and it really helps me with my small business. I like watching movies, too. Sometimes a good movie evening can be amazing.
About my family
We are a family of 5 - my parents, my elder brother, my elder sister, and me. I have always felt the love and I have always been surrounded by people who love me and support me. I guess, if you were raised in that atmosphere, you would want to have the same in your family. I do want to have the same in mine - the atmosphere of love, understanding, support, positive attitude. No matter what I was doing, I always felt that love, and I still do. I get along very well with my siblings and my parents, too. I feel like I would want my family to be the same.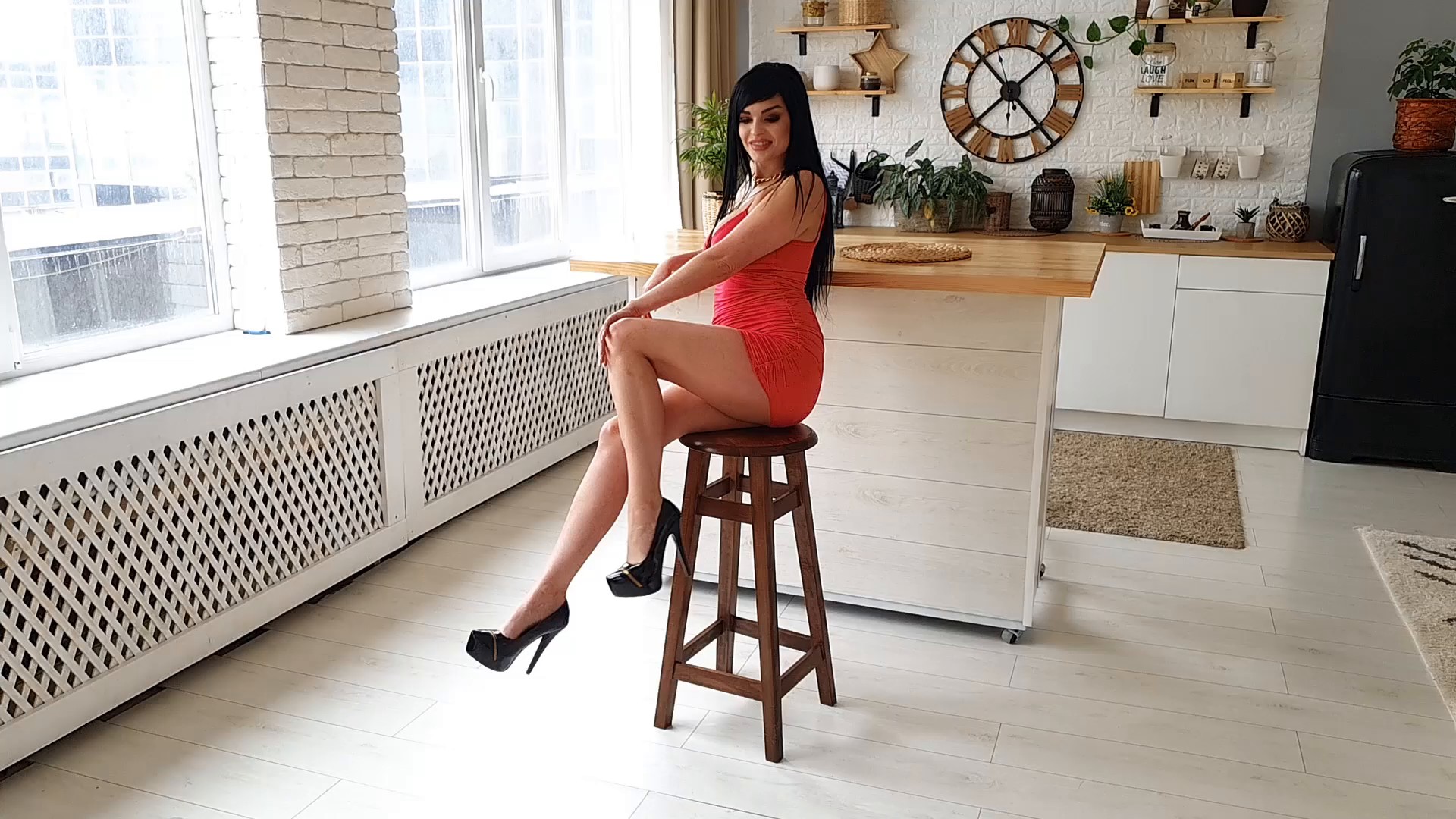 How would I describe myself
I consider myself to be a mature woman who knows what she wants. I want to love and to be loved. I have always been compassionate, and I treat other people well. I am kind, too. I take good care of myself and I am sporty. I would say I am ambitious, but in a good way, meaning that I have some aims and plans. I am affectionate and I would want to find a man who is able to be my support, my love, and to show all his affection to me, too. I am passionate. Passionate in love and life. I like communication with others.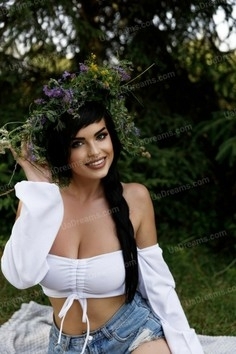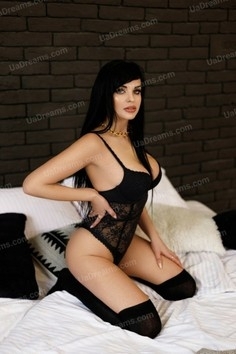 My future goals are
I have never worked in my profession which I got at the university. I guess I would want to, to feel what it is like. But, on the other hand, I don't think a woman should be too career-oriented, so it is not my main goal in life. As for me, the main thing is a woman's life is marriage - if you find the best partner who would love you and be your best friend, be supportive, then you can consider yourself a happy person. Because no matter what you do in life, what field you are in, he will support you and your love will give you the strength to move on.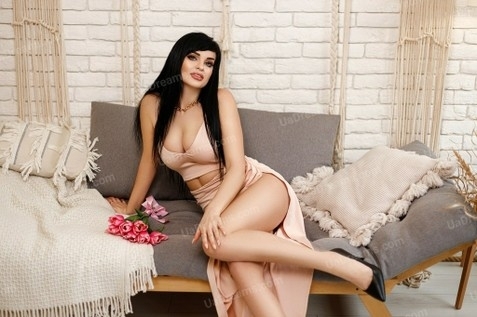 Our personal opinion of this Lady
The lady looks very feminine. She is easy to talk to. She wants to be in a relationship soon and seems to be ready for responsibilities in it. She is easy-going, has nice sense of humor. Talking to her was a pleasure.