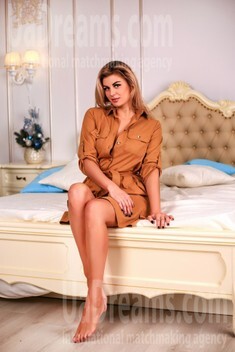 How would I describe myself
I am not the one with whom you can live ... I am the one without whom it is impossible to live ...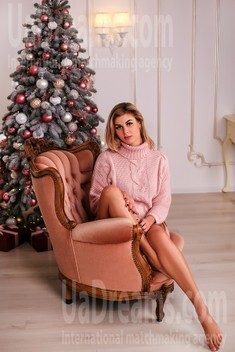 What I do in my leisure time?
Free time ... sounds like music for my ears, because it is scarce. Probably all working people have it. When it appears, I want to do everything, but not always these turn out. For me, free time primarily means relaxing after a working day. For example, to lie on the couch, watching some interesting series, and then pick up a magazine or a book and continue the evening with them. I love to read since childhood. Even at school, when they gave a list of literature for the summer, I remember that I read everything. I can't read in electronic form, the pages of books attract me and I like the smell of printing ink. Besides TV shows and reading, I like watching videos of beauty bloggers in my free time. I like to learn something new from them, see beautiful places that I can't get to personally, and see beautiful objects and interiors. When a day off, my leisure time expands a bit. I love meeting friends, going to cafes and movies. Especially I like visiting new places, new cities. Traveling - it cannot be uninteresting. It's a pity there isn't possibility to do this more often. Well, the last. Which girl doesn't like to go shopping? I'm not an exception). It could be a grocery shopping trip or something else. For someone it's just household chores, but for me it's also a pleasant leisure.
See her fascinating movements and charming smile...
Feel as if it was your first date with this lady — it is worth 1000 pictures!
Watch this video for FREE
My typical day
My usual day begins with a cup of hot coffee. Then I go to work. I work as a lawyer, so I have a lot of work every day. But I get pleasure from such job. I love helping people and finding different ways to solve very difficult tasks. Sometimes there are situations that seem to be unrealistic to solve. But when I finish them successfully, I really enjoy it. After work, I come home, cook a delicious dinner. Then I spend time with my mother, we always discuss how the day went and share secrets. Well, then I can watch a movie or read a book. Sometimes we get together with my friends to gossip over a cup of hot tea.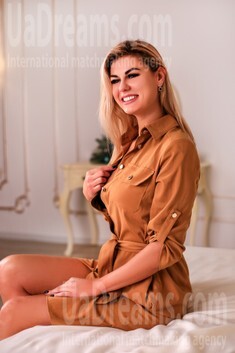 My future goals are
1. Start a family; 2. Make my spouse happy; 3. Give birth to children; 4. Raise children as worthy members of society; 5. Give education for the children; 6. Play a wedding for the children; 7. Celebrate your own silver wedding; 8. Bring up the grandchildren; 9. Celebrate a golden wedding; 10. Get together on holidays with the whole family.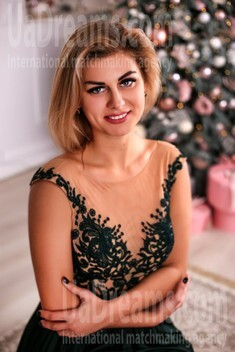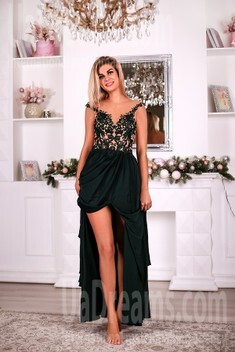 About my family
Family is the most precious thing we have in this life. For me, the most valuable and dearest person is my mother. She has risen me, she always supports and helps me out, even from a distance. It's nice to feel that there is someone whom I love more than myself.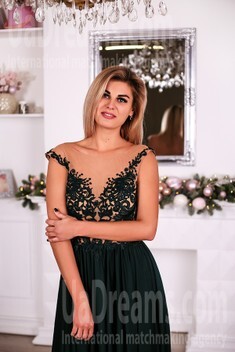 The type of man that I desire
I have no particular criteria in choosing a man. I want to meet and fall in love. Nothing else matters. The most important thing is how you feel your man. If this is your soul mate and really close-minded person, then it does not matter how he looks and what profession he has, the most important thing is to feel that this man is your fate.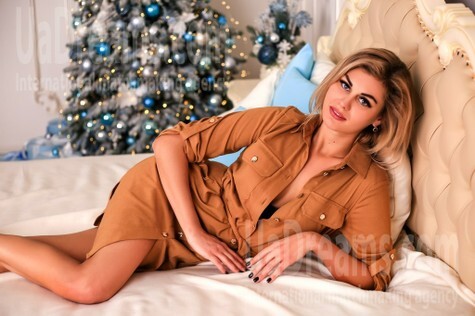 Our personal opinion of this Lady
The girl is very active, cheerful and sociable. It is very nice to talk, as it causes pleasant emotions. Positive and bright person with whom you will not be bored in communication.