Birth Date
Height
Weight
Eyes
Hair
Build
Glasses
She is
Smoke
Drink
9 June
170cm 5' 7''
50 kg 110 lbs
blue
blonde
slim (slender)
No
right-handed
No
Socially
Birth Date
City
Height
Weight
Eyes
Hair
Build
Glasses
She is
Smoke
Drink
I'm looking for
9 June
170cm 5' 7''
50 kg 110 lbs
blue
blonde
slim (slender)
No
right-handed
No
Socially
Marriage, Romance, Relationship, Dating
Marital status
Single and No children
Want to have children?
will decide with my husband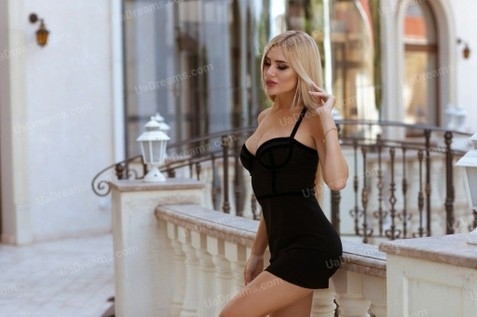 About my family
I do not have a big family. I am very close to my mother and my younger sister. And even though I live separately, we are always in touch with my mom. Also I like to spend time with my sister, and go out together with her, or go shopping and do girl things together as well :)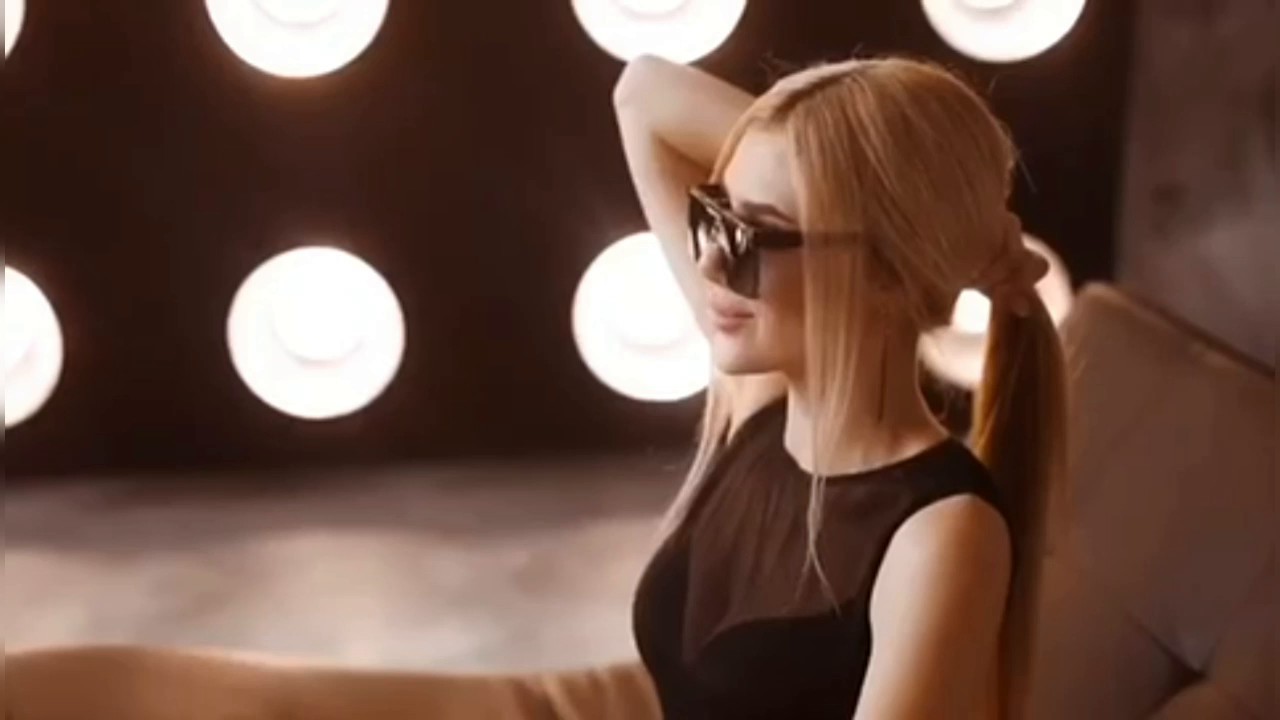 The type of man that I desire
I wish to find someone who can be my best friend, my partner and my lover. So hopefully it will be someone who can support me in all my wishes and goals, and someone in whom I will also see my inspiration and happiness. I do really have a lot of warmth and happiness in my heart, so I want to share it with a man who is ready to accept love and happiness, and share it with me too. I don't think that list of qualities will do a big difference - but you will always feel when you have met a "right" person for yourself, when there is a click between you.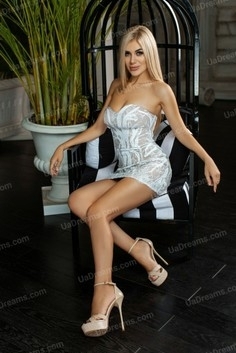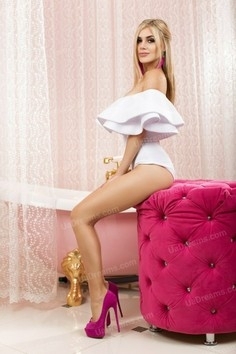 What I do in my leisure time?
I like to spend my free time with pleasure and also doing useful things. That is why I like going to the gym, I often go there with my friends, and afterwords we like to have some coffee and walk together. Also I love travelling, and every my vacation I try to spend abroad opening new countries, and that is what really makes me happy. As a real lady, I love to spend some time dedicated to myself and read self development books, take time on self education as well. I adore going to other cities in Ukraine and discovering them as well.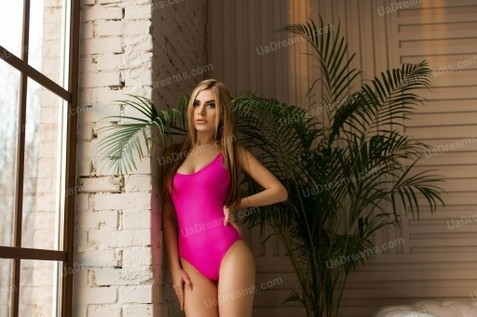 My future goals are
I wish to achieve success in my personal life first of all. I think of myself as a happy person, and I want to share this happiness with someone special, so first of all, I want to build a family and meet my soul mate. My second goal is to keep bringing happiness to people and helping them to visit more and more countries! So, being successful in my profession is important of course too. But still I put family on the first place and I feel that now it is time of my life to make it better and find someone who can share with me all the further goals.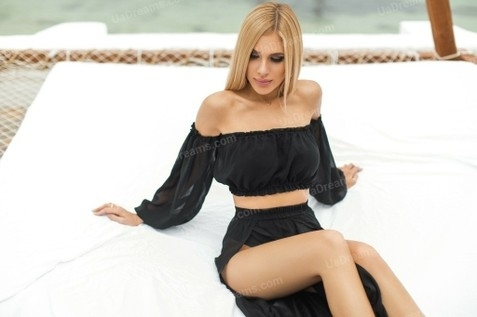 My typical day
I love to start my day with coffee and a nice croissant for breakfast, then I go to work, and always try to be productive, because communicating with people brings me a lot of joy and inspiration. After work I go to the gym, or meet with my friends for dinner, I can say that I am a social person and like to be with my friends a lot. If I stay alone for the evening then I watch movies, read books or just relax by myself, and enjoy the evening in quiet and cozy atmosphere. I like to decorate my home and to feel myself comfortable there.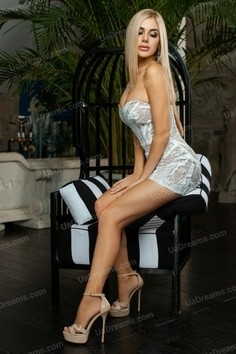 Our personal opinion of this Lady
Anna is very cheerful and kind-hearted lady, with very bright appearance yet very modest personality that can surprise you with tenderness and care.
How would I describe myself
I am very cheerful, bubbly personality, I am also very responsible and serious lady when it comes to commitments and promises, and that is why I think that I can be a great friend and partner in life.