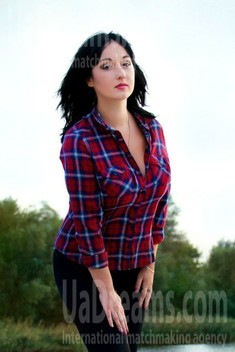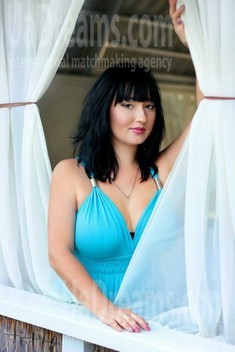 The type of man that I desire
I would love to meet the man who is kind, generous, gentle, sincere and attractive, who has respect, first of all, for himself and then, for the others. I dream about a man who will make my days brighter and I will do my best to do the same in return:).
See her fascinating movements and charming smile...
Feel as if it was your first date with this lady — it is worth 1000 pictures!
Watch this video for FREE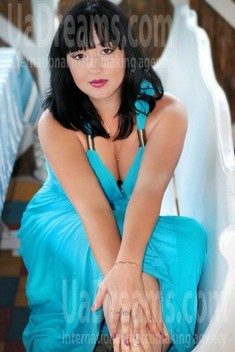 Our personal opinion of this Lady
She is the kind of a woman, who has no fear for fire, but simply becomes it...
What I do in my leisure time?
When I do have my leisure time, I love to do something with my hands. I am a very creative person by nature and I am fond of decoupage and I like to make pictures of cereals. Besides that I love to spend my spare time with my son, as he is everything for me and needs my attention.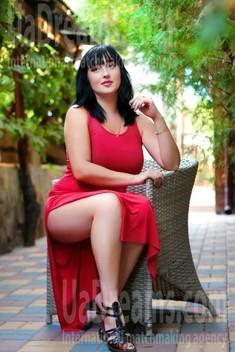 About my family
If once you have a chance to appear in my family, you would feel that it is very friendly and loving. Everyone respects each other's opinion, and has his right for it. My family is very supportive, we can easily discuss the problems and find solutions quite openly together.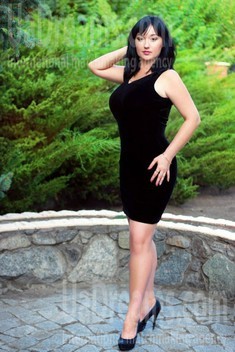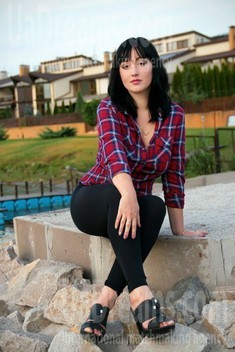 How would I describe myself
I am a very friendly woman, who is easy to talk to, and who finds pleasure even in little things, I always try to remain optimistic and cheerful enough to make the other people's lives better and put smiles on their faces:). Would you like to have such a person as I am in your life?:) I know who I am. I am not perfect. I am not the most beautiful woman, but I am one of them;).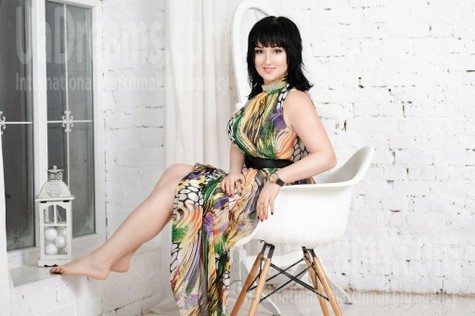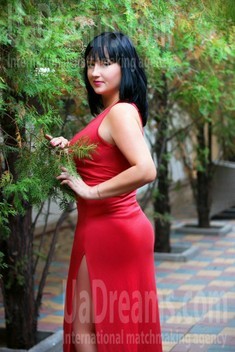 My typical day
My typical day starts with waking up and preparing breakfast for my son. Then I put myself in order and go to work. After work I take my son to his training, and then we enjoy our walk together. We just both feel lack of the right man beside us, maybe that might be you?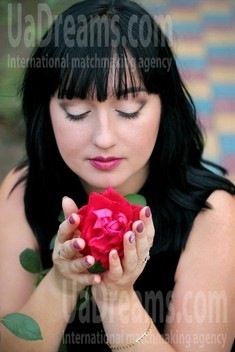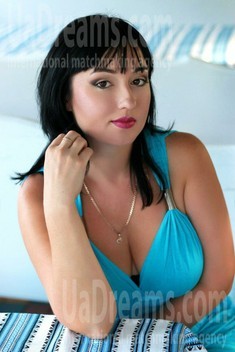 Get a much better idea of the lady's personality!
Discover her life and secrets no other men know :)
It's intriguing like finding an unknown world...


My future goals are
My main goal for this life is to provide myself and my son with the stable life, and of course, I would love to meet my second half to be able to build a happy and firm family with. And as I am a motivated and goal-oriented lady, I will do my best to succeed in it.