Birth Date
Height
Weight
Eyes
Hair
Build
Glasses
She is
Smoke
Drink
10 January
165cm 5' 5''
54 kg 119 lbs
green
blonde
slim (slender)
No
right-handed
No
Never
Birth Date
City
Height
Weight
Eyes
Hair
Build
Glasses
She is
Smoke
Drink
I'm looking for
10 January
165cm 5' 5''
54 kg 119 lbs
green
blonde
slim (slender)
No
right-handed
No
Never
Marriage, Romance, Relationship, Dating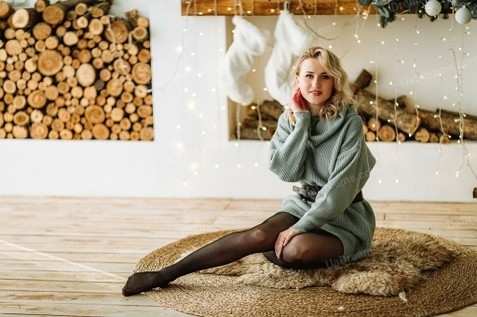 My future goals are
Like any other person - I want a simple human happiness. I've been thinking a lot about what happiness is and how to obtain it. The only answer I've come up with - to find harmony with oneself and the world. I want a reliable and loyal man by my side to create a strong and happy family with, where harmony and understanding reign. I want to find myself in this world and to try and make the world a better place. ;) It's not an easy task, but nothing comes easy in this life, isn't that right?)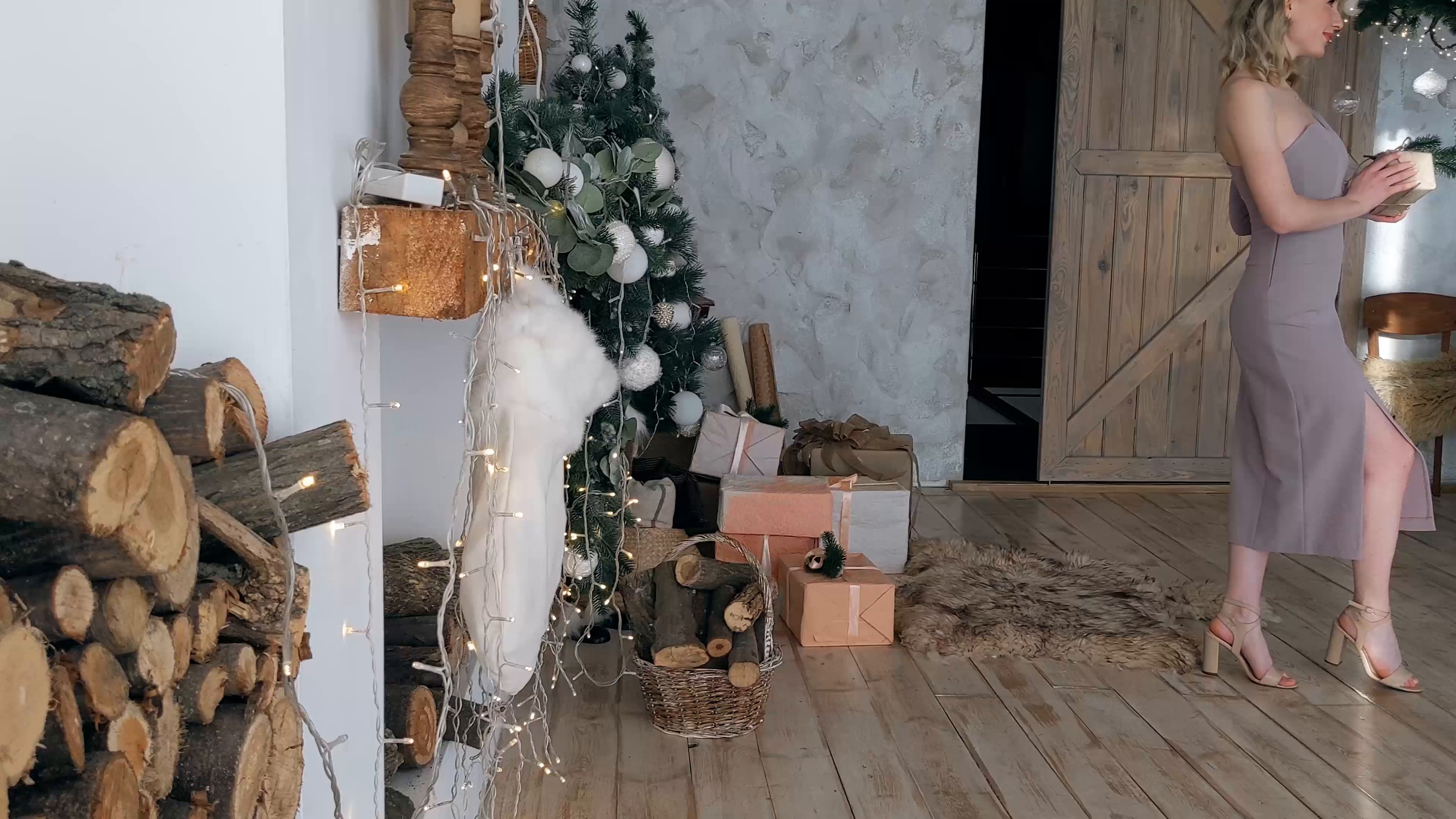 About my family
I have a bit extraordinary family.. my mom lives in another country. It's a pretty complicated story. I lived with my father and my step-mother for years. I get along very well with both of them and I am grateful to them for what they did for me. I have got a little sis, who is 4 now. We've got a significant age difference, but I adore this little babe.) Now I am too adult to live with them, but I do visit them very often. Who knows, maybe you're the one who'll become a part of our little but friendly family. ;) Let's find out?)
What I do in my leisure time?
I am an active person and you definitely won't see me sitting around and doing nothing. ;) I love life, I love action, I love living it to the full extent!) I am fond of self-development: I work on my body - I do train in a gym; I work on my inner side and self-education - I read books, I learn something new (English included), I cry over romantic movies and laugh at comedies. I'd love if you could keep me company if you like the combination of cuddles and movies of course. ;) I love to sing and maybe you will be lucky enough to check my moves.))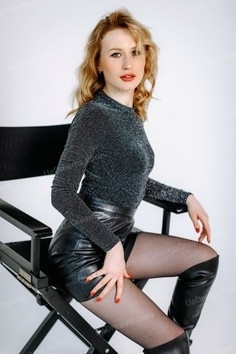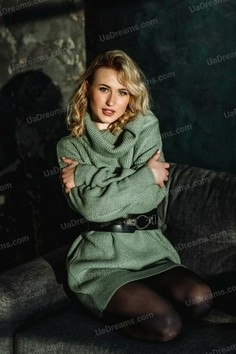 The type of man that I desire
First of all, I am seeking three main things - the three whales on which relationships stand: LOVE - Love means sacrifice, putting the one you love before you; UNDERSTANDING - it's crucial to be able to put yourself in someone's shoes; MUTUAL RESPECT - as respect is one of the greatest expressions of love. Of course, there are a lot of important pieces, like honesty, care, support, and many others, that make a healthy relationship, but I find those three the basic ones. I just want to be happy and to make the one I choose happier.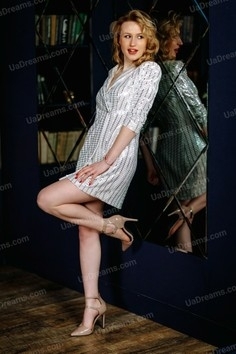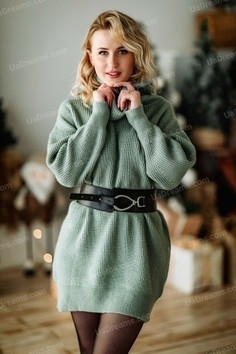 My typical day
My typical day is a waaay to typical.) I wake up at about 7 am, shower, dressing-up, breakfast... Then we come to a more interesting part - my work. I a-d-o-r-e my work! It's so important to love what you do and do what you love. I work with lots of beautiful girls, making them even more beautiful!) As we all know - beauty will save the world. ;) After that, I go to a gym and work on my curves. I prefer to keep my body in shape. Then I get back to my empty apartment, have dinner and do some stuff like surfing the Internet, talking to friends, reading, or just watching something... I hope that with YOU in my life, OUR evenings will become unforgettable. What do you say?)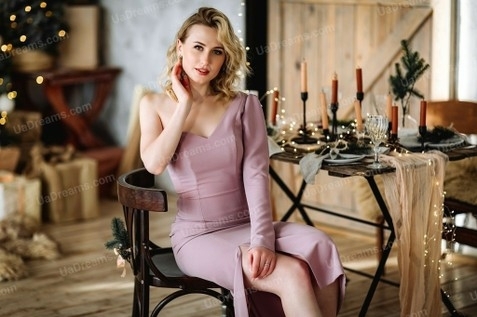 Our personal opinion of this Lady
A classy stylish hot blondie with an amazing smile and a great sense of humor!) From any man's dream. Easy-going, open, optimistic, charming, sincere, beautiful - it's only the top of the iceberg when it comes to describing Annette's personality!) You won't regret getting to know her better and when you do - you probably won't be able to resist her charm and her enchanting beauty! Hurry up, she's one-of-a-kind!))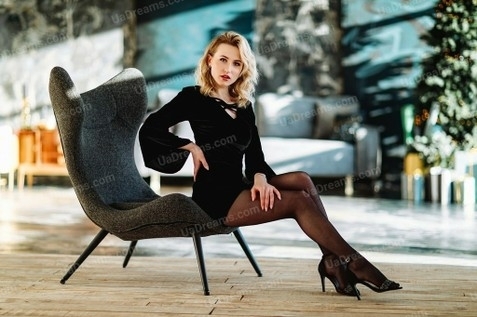 How would I describe myself
Well, it's not an easy task to describe me... hmm... I can say that I am an ordinary girl who is eager to love and be loved. People say I am open and easy-going and it's pretty hard to get bored with me. I appreciate family values and believe in love at first sight. I adore animals and kids. My motto is to treat others as you want them to treat you. I am sensitive, kind, honest, funny, I am pretty friendly and I do know how to get along with people. I love traveling, trying something new, and living this life to the full extent! ;)