New lady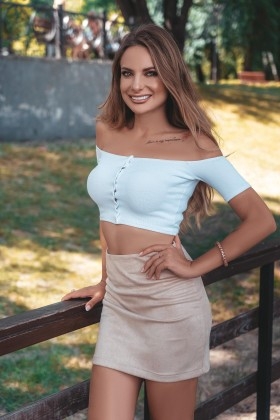 Birth Date
Height
Weight
Eyes
Hair
Build
Glasses
She is
Smoke
Drink
17 August
175cm 5' 9''
59 kg 130 lbs
green
blonde
slim (slender)
No
right-handed
No
Socially
Field of activity
Marketing
Marital status
Single and No children
Want to have children?
will decide with my husband
I'm looking for
Marriage, Romance, Relationship, Dating
Birth Date
City
Height
Weight
Eyes
Hair
Build
Glasses
She is
Smoke
Drink
I'm looking for
17 August
175cm 5' 9''
59 kg 130 lbs
green
blonde
slim (slender)
No
right-handed
No
Socially
Marriage, Romance, Relationship, Dating
Field of activity
Marketing
Marital status
Single and No children
Want to have children?
will decide with my husband
My Languages
Russian
Speaks since childhood
Ukrainian
Means is a native speaker, needs no help in speaking
English
Can hold a basic conversation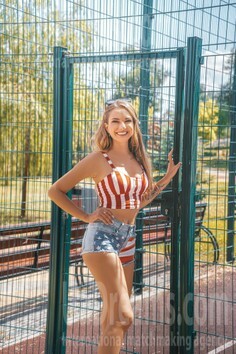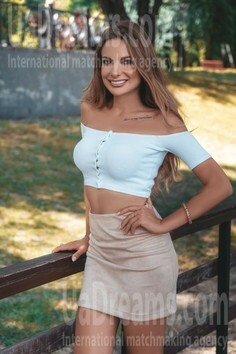 The type of man that I desire
What is the most important for me in a man? He needs to love life. We have only one life and we need not to forget it. Of course there is time to be serious and responsible. But it should be place for fun and smiles in life too ) I like kind and cheerful men )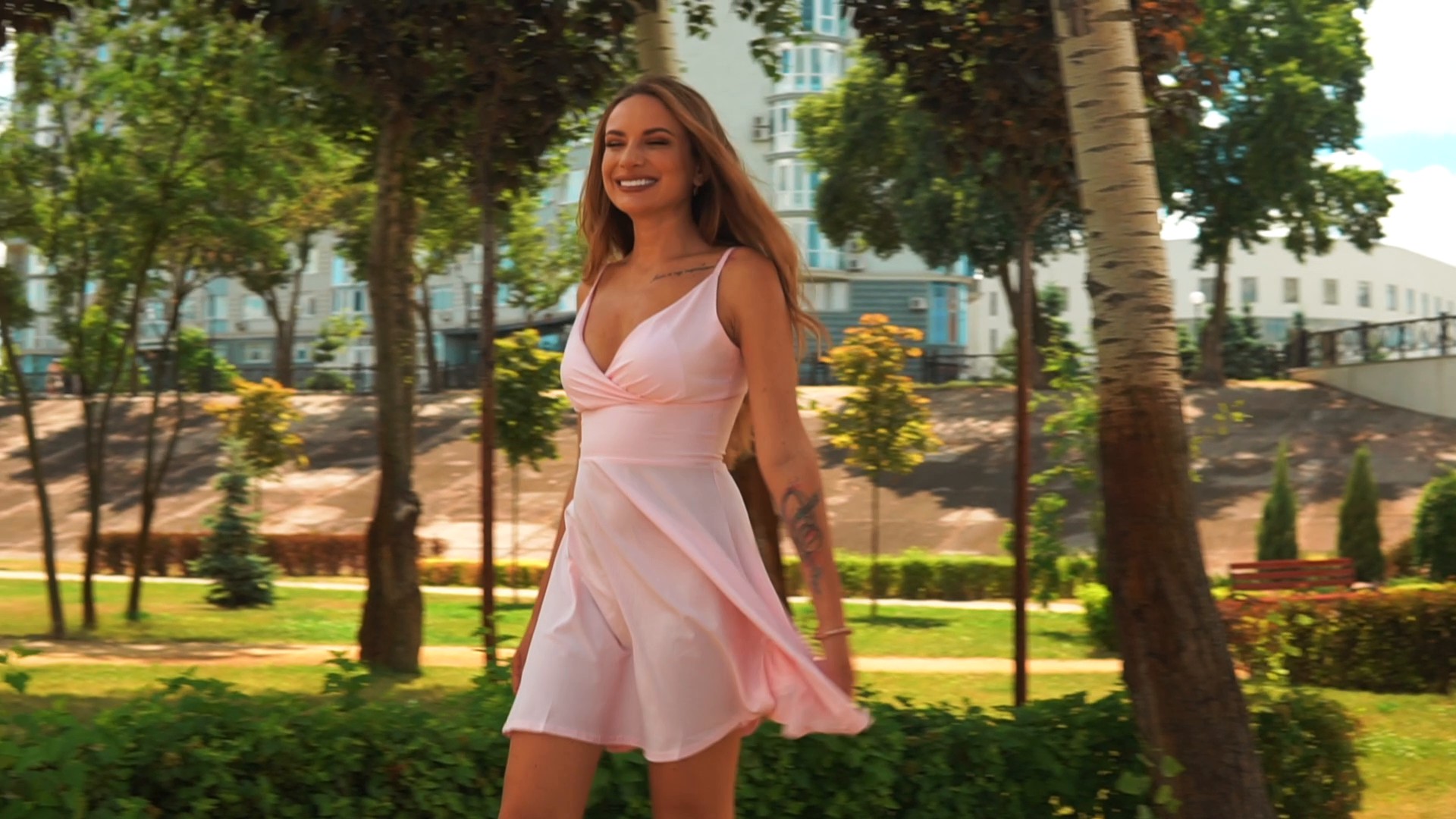 What I do in my leisure time?
I have lots of hobbies. Some of them are common like reading and going to gym ) I can tell I love to learn. Even graduating from University did not stop me. I still love to develop my knowledge in different spheres. I love travelling, that's my real passion. And of course I am very social girl. I have lots of friends and they always eager to see me and spend time with me. I can tell it is because I am always smiling and always in a good mood )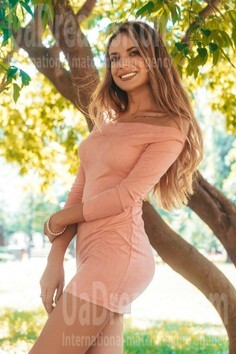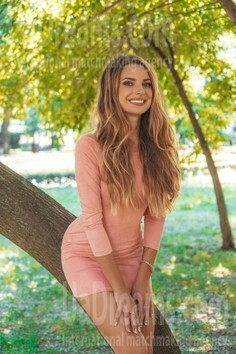 About my family
I have been growing up not just in complete family, but in a very happy family. I was a very wanted child. My parents gave me birth when they were over 30 years old already. I love both my parents dearly. They gave me so much love, I always felt their support and always felt they were on my side. I am very blessed with my wonderful parents.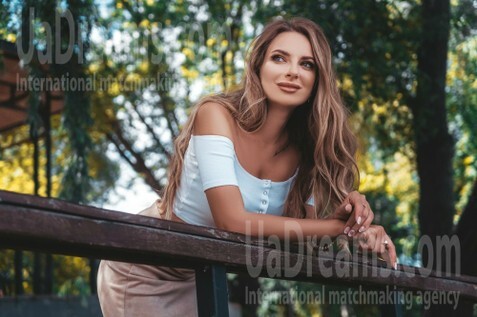 My future goals are
Every day I try to be a better version of myself. I believe we all are capable on anything, if just really work hard. My goal is to be the person my family can be proud of. I want to have a loving and caring husband, with whom we would discover all the different enjoyable things of the world )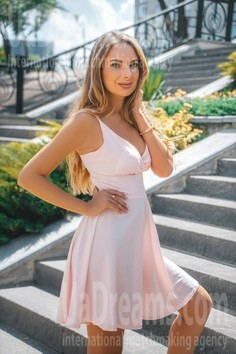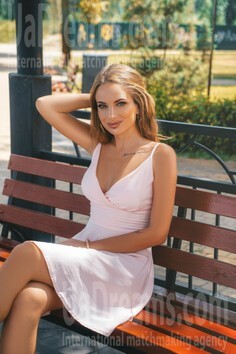 My typical day
I can't say I have a typical day. I work freelance on myself. When I have project I am completely involved and I usually do not even notice how time flies by. Sometimes all the team gathering at office for brainstorm. We need to generate ideas to make the best result. I love to spend my free time with friends or relatives.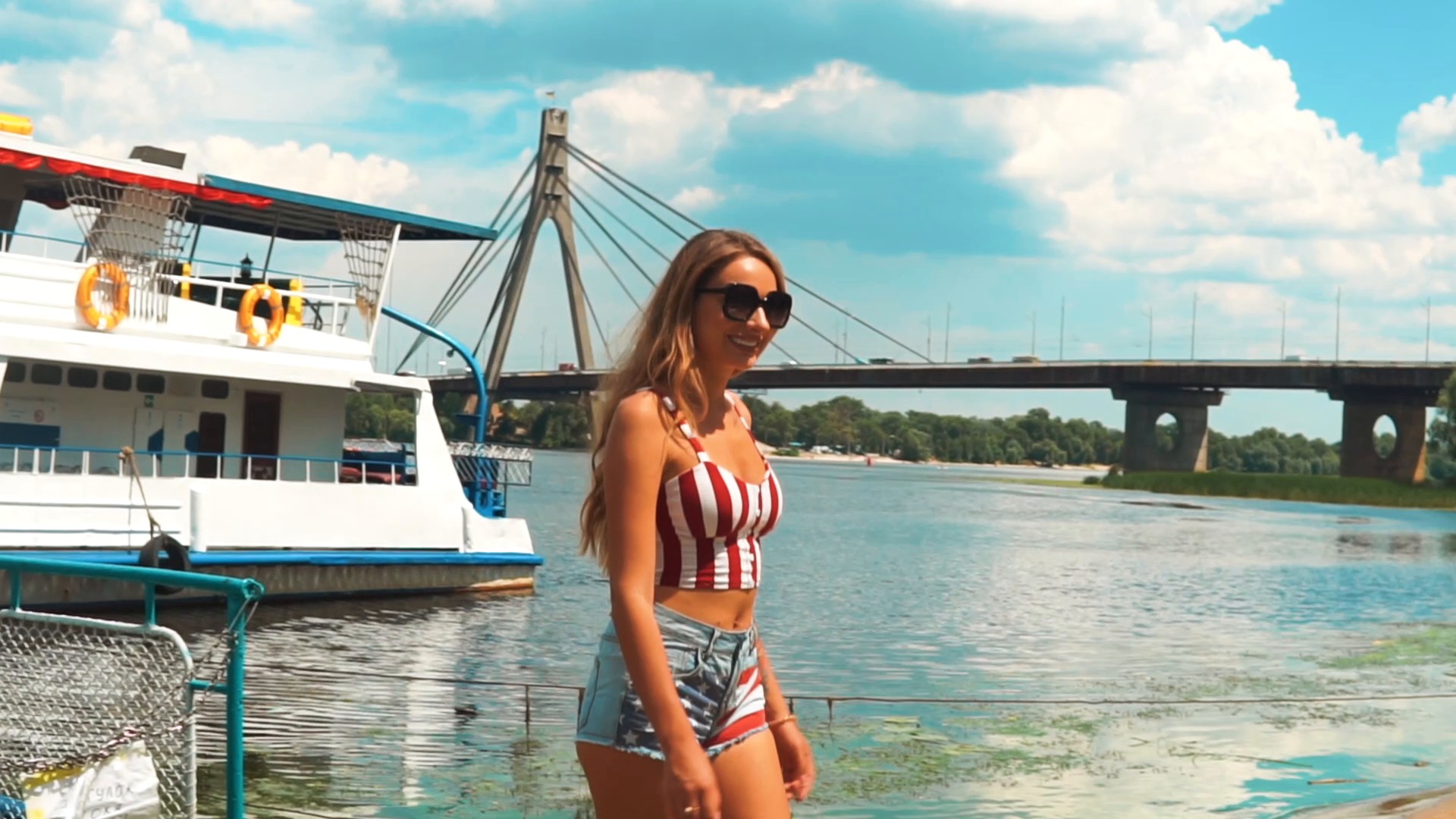 How would I describe myself
I am a passionate, creative woman. I do not have all the answers but I know my worth. It took me a long time to accept me for who I am. I compete with no one but myself.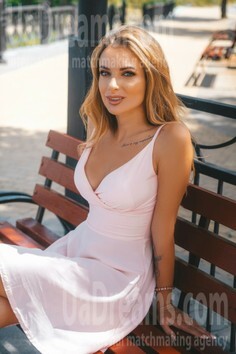 Our personal opinion of this Lady
The room starts to shine brighter when Anya enters. She has very cheerful and contagious smile. Always in a good mood ) She is well educated, polite and sweet. Perfect lady and natural beauty )