Birth Date
Height
Weight
Eyes
Hair
Build
Glasses
She is
Smoke
Drink
7 June
173cm 5' 8''
58 kg 128 lbs
blue
light-brown
slim (slender)
No
right-handed
No
Socially
Field of activity
Transportation
Marital status
Single and No children
Want to have children?
will decide with my husband
I'm looking for
Marriage, Romance, Fun, Relationship, Dating, Traveling
Birth Date
City
Height
Weight
Eyes
Hair
Build
Glasses
She is
Smoke
Drink
I'm looking for
7 June
173cm 5' 8''
58 kg 128 lbs
blue
light-brown
slim (slender)
No
right-handed
No
Socially
Marriage, Romance, Fun, Relationship, Dating, Traveling
Field of activity
Transportation
Marital status
Single and No children
Want to have children?
will decide with my husband
My Languages
Russian
Speaks since childhood
Ukrainian
Means is a native speaker, needs no help in speaking
English
Familiar with frequently used expressions and able to express oneself in everyday situations.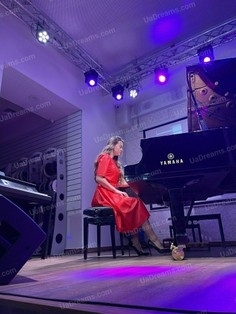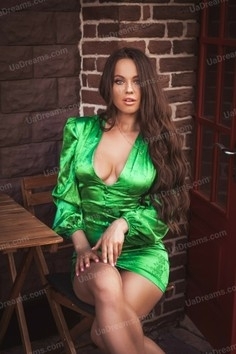 The type of man that I desire
A smart, wise man with a good sense of humor, and he should like my self-made vegan chocolate. Would you like me to add some raisins to the chocolate? Write me your recipe for a perfect chocolate bar that will help you to fall in love with me!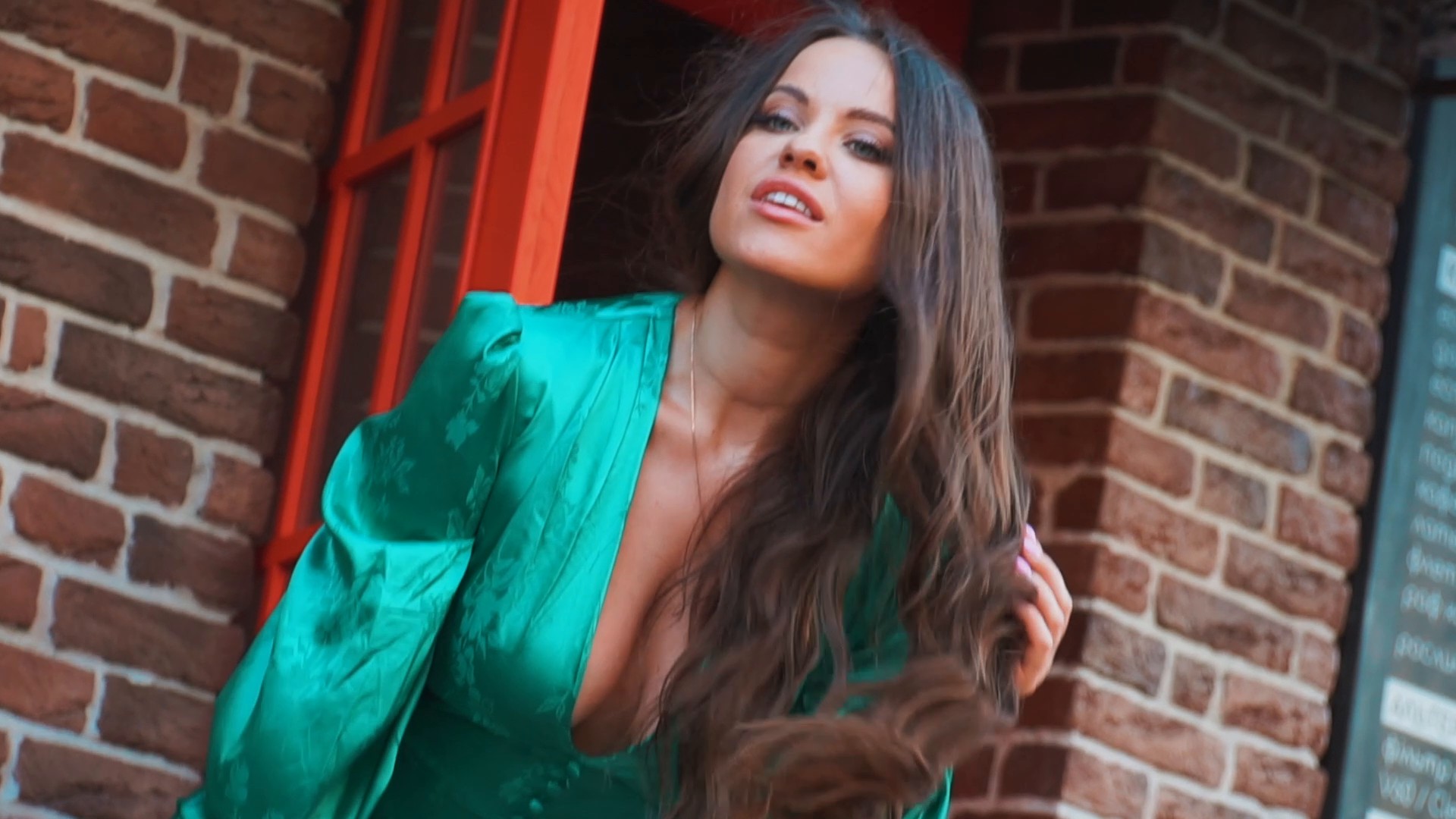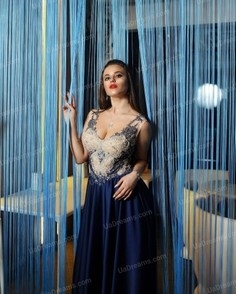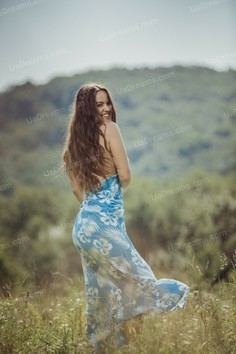 My future goals are
I have a goal to run a business, what business? I want my own cafe where I can sell self-made chocolates and sweets. I have so many ideas, and I am sure, the clients will love my creative vegan chocolates))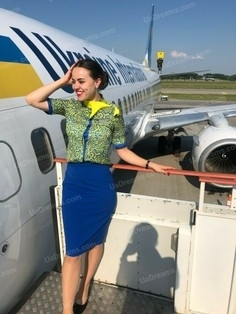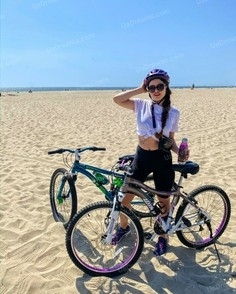 My typical day
Morning jogging gives me much fresh energy for my working day. I take care of my dog, my orchids, and then I go to my work. I prefer to drink a cup of green tea during the short break, and then I continue working. If I want to relax after the working day, I can play the piano, take a long walk in the park, go to a gym, meditate and talk to a friend)) Will you tell me how you prefer to relax?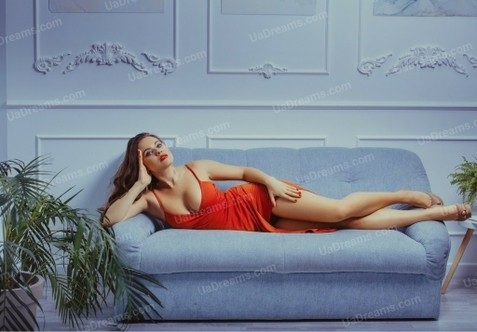 What I do in my leisure time?
Jogging... I adore it! Also, I play the piano, I love my orchids, no matter how busy I am, I always find some time to take care of my home plants. Believe me or not, I really like cooking! Fitness is my other passion, I cannot live without it. From time to time I prefer to learn something new, that's why it is always interesting for me to learn new languages.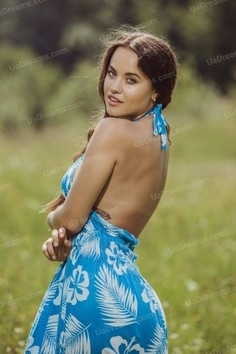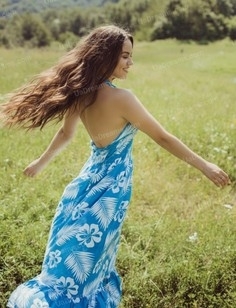 How would I describe myself
I am a superwoman))) Just kidding. If you are looking for a loyal, romantic, caring woman with chocolate taste on her lips - here I am! Don't hesitate to contact me, you will never regret it. Another thing you should know about me - I never judge anyone, we are not perfect, and you can be completely open with me, I will accept you with all your special needs and desires.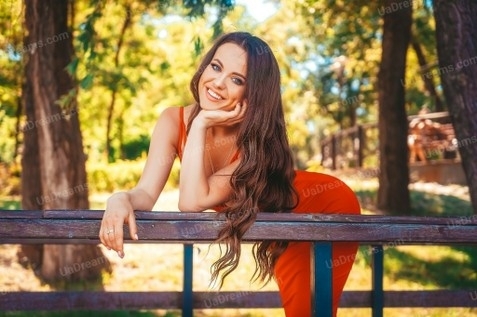 About my family
My parents have been living together for almost 30 years, there's no need to add that I want to have such a strong family with my future husband. It is possible, and I want it! We create our future ourselves, and I am ready to work hard!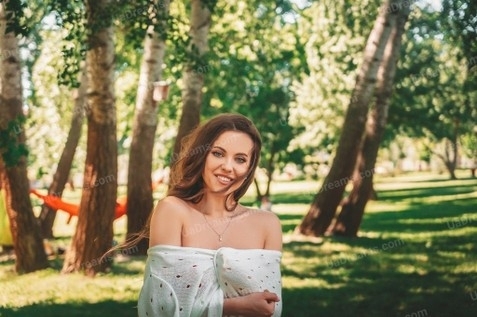 Our personal opinion of this Lady
Dana has a perfect combination of maturity, a good sense of humor, and playful charm. At the same time, she is a family-oriented woman who is ready for serious relations with a mature man. Becoming her soulmate would be pure luck.