Birth Date
Height
Weight
Eyes
Hair
Build
Glasses
She is
Smoke
Drink
24 March
173cm 5' 8''
56 kg 123 lbs
green
light-brown
slim (slender)
No
right-handed
No
Socially
Marital status
Single and No children
I'm looking for
Marriage, Romance, Relationship, Dating
Birth Date
City
Height
Weight
Eyes
Hair
Build
Glasses
She is
Smoke
Drink
I'm looking for
24 March
173cm 5' 8''
56 kg 123 lbs
green
light-brown
slim (slender)
No
right-handed
No
Socially
Marriage, Romance, Relationship, Dating
Marital status
Single and No children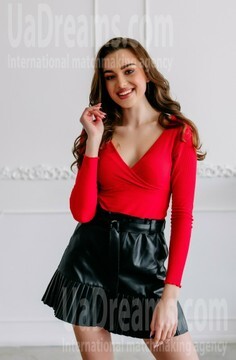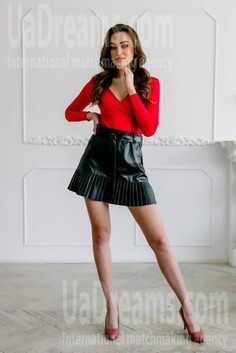 My future goals are
I'm still very young, but I think about my future already and I know that the most important for every woman is to have a happy family. I like to imagine myself being happily married and having a nice man by my side. I'm a student and I want to get a diploma. I would also like to find a job that would bring me pleasure, but still my family will always be on the first place for me. I have never been abroad yet and I would like to visit some other countries very much.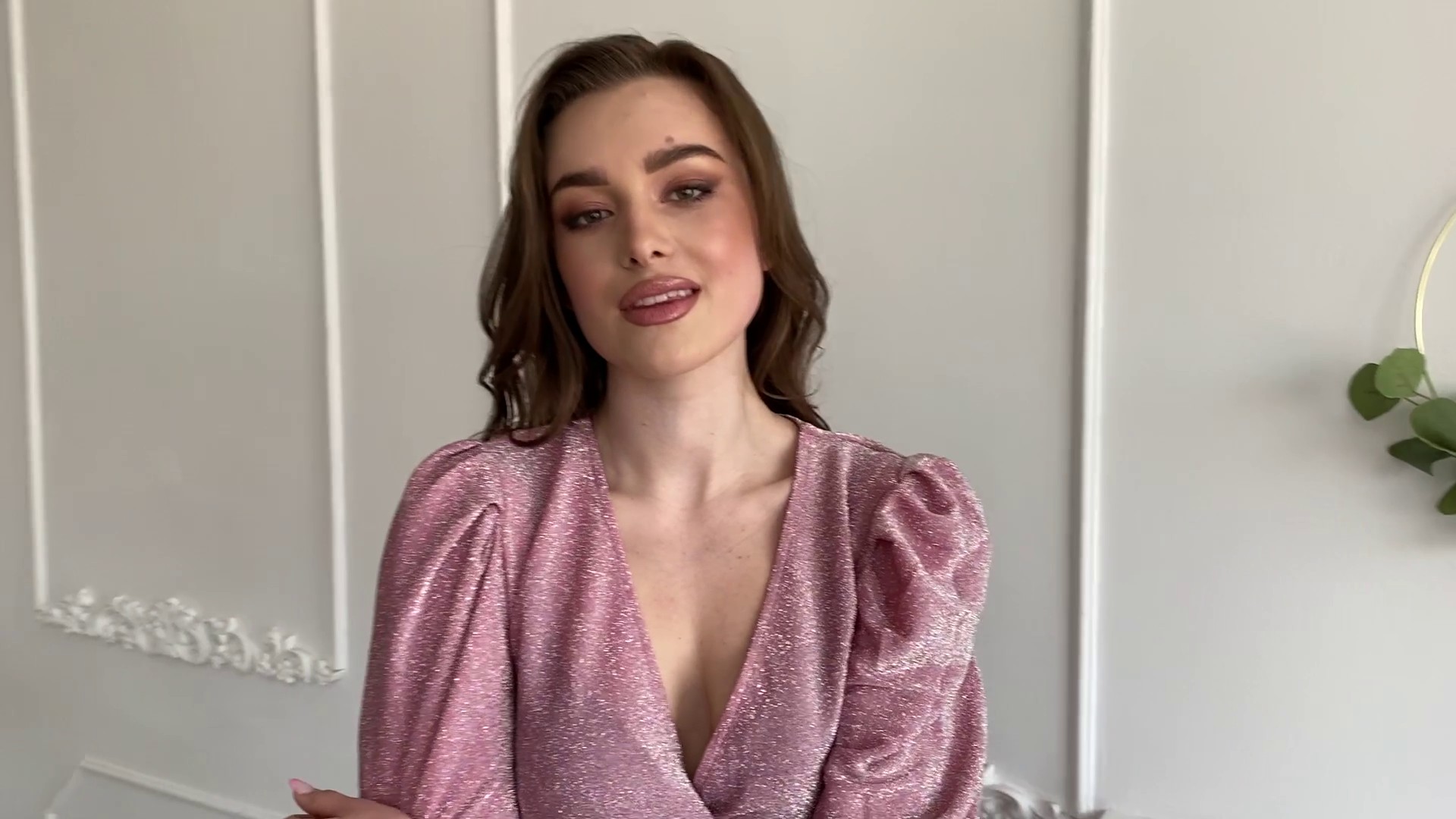 My typical day
I usually wake up early in the morning and play with my cats for a while, as they like to stay close to me and to wake me up sometimes. Then I do my morning exercises, take a shower, have breakfast and go to the university. After my classes I meet with my friends or come back home and help my mother with doing some things about the house.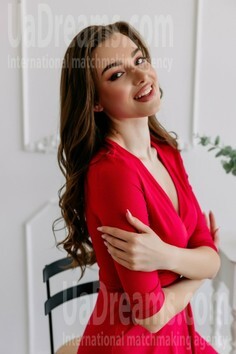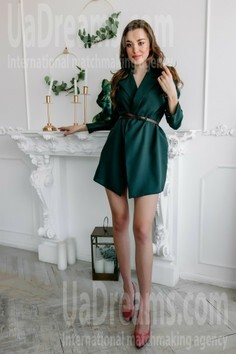 The type of man that I desire
I want my man to be kind, honest, reliable. I hope that he will not be selfish and stubborn. I think that it is very important in relationship to be able to find compromise, to listen to each other, to support each other. So, I'm searching for a man who would be very supportive, helpful and who would be a good listener. I would like us to trust each other completely and to be ready to talk with each other about everything. Of course I also need my man to be loyal and romantic.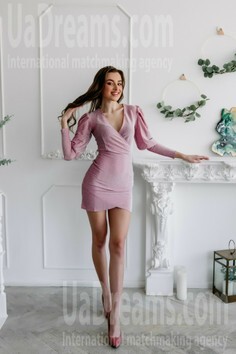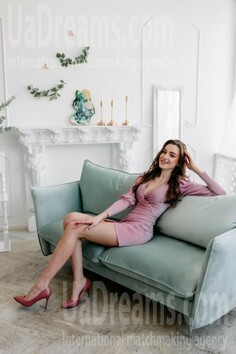 What I do in my leisure time?
In my leisure time I like to spend time with my family, to play with my 2 cats and a dog. I like animals very much. I like to listen to the music, to read some books, especially historical books. I also like to watch some movies or TV shows. It always brings me lots of pleasure and joy when I do some exercises at home, go to gym or enjoy jogging. I love sport very much.
Our personal opinion of this Lady
The lady is very polite, nice and with good manners. She is young, but she has strong family values and many goals that she would like to achieve.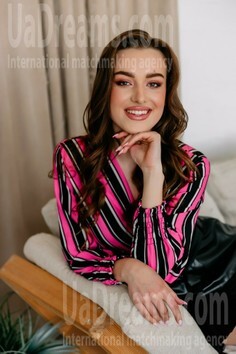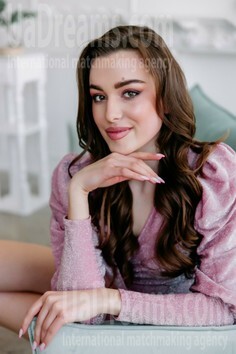 About my family
I have a very nice family and I think that I'm very lucky to have such wonderful parents. I have great relationship with both of them. I also have an elder brother and 4 of us live in a cozy house with a garden near it. We like to have family dinners with my family, especially on weekends or on some holidays. We have many wonderful family traditions and I want to have them in my future family too.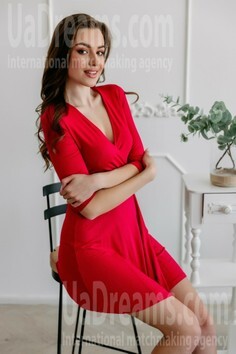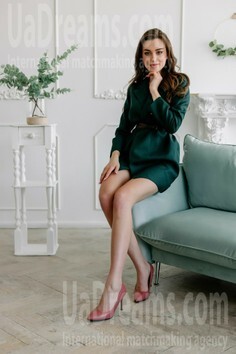 How would I describe myself
I'm a very positive, energetic, active and goal-oriented woman. I think it is important to stay positive in every situation and not to complain. I enjoy my life and I like to share my positive energy with my family and friends. I hope that I will find a man who will love me, will inspire me and will support me in difficult situations. I'm a very romantic lady and I will do everything to make my man happy.