Birth Date
Height
Weight
Eyes
Hair
Build
Glasses
She is
Smoke
Drink
18 November
160 cm 5' 3''
64 kg 143 lbs
brown
blonde
average
No
right-handed
No
Never
Marital status
Single and No children
Want to have children?
Yes, 2
Share your love with Ekaterina!
Share your love with Ekaterina!
Birth Date
City
Height
Weight
Eyes
Hair
Build
Glasses
She is
Smoke
Drink
I'm looking for
18 November
160 cm 5' 3''
64 kg 143 lbs
brown
blonde
average
No
right-handed
No
Never
Marital status
Single and No children
Want to have children?
Yes, 2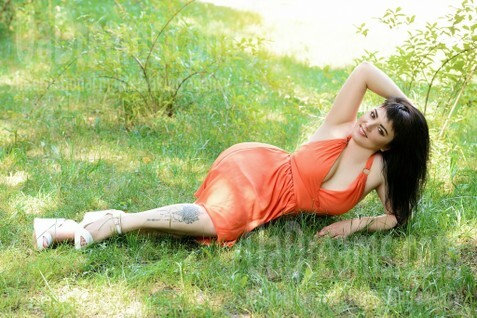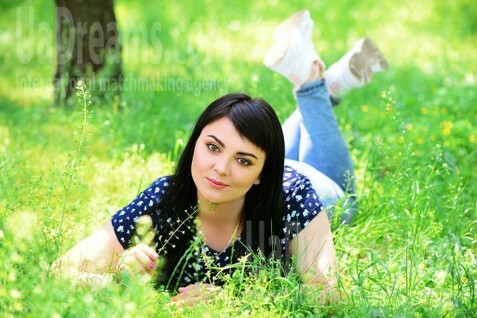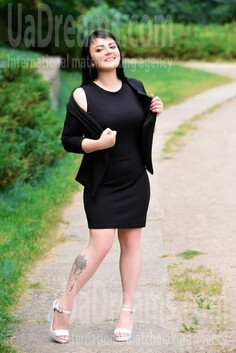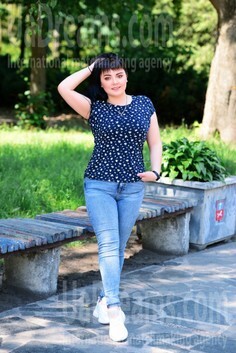 How would I describe myself
I am cheerful, can be spontaneous, always smile, even if everything looks failed I will try to do my best to change it or at least deal with it with minimal losses. Don't loose your chance to meet the lady of your life.)))!!!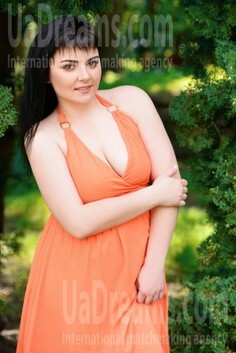 Our personal opinion of this Lady
If one day you see hundreds of the most beautiful butterflies, be sure she is there - in the same way light flies above the ground and simple glimpse at her will make you smile and warm your heart... Just TAKE A LOOK and your soul will melt forever...)
My future goals are
My dream and I can call it a goal is a little, cosy restaurant... you know such a place where you can come and feel like you are at home... Such a place where you can enjoy a good meal and good beverages. There will be a fire place for sure, it always gives the feeling of warmness and relaxes in some way... I have a lot of ideas and started to write my business plan, so in the near future my dreams will come true...!!! Now you think: "what is she thinking about?", "why doesn't she dream about a strong family?" - actually I do, and I have no doubts about it and restaurant will become just a little addition, some kind of family business...)))
The type of man that I desire
GEORGE CLOONEY, BRED PIT, ALEN DELON...who else...? ABSOLUTELY NOOOOOOOO...!!!! Be yourself!!!!! You know how to treat a woman, you are not a liar, you are not a bother man, so you are welcome...!!!! You like to be cared and like to care, you are welcome...!!!!
What I do in my leisure time?
My passion, hobby, interest, doesn't matter how to call it, is knitting - it relaxes me and brings a lot of pleasure... by the way, tell me your size and I will knit socks for you...I can't let my future husband to catch a cold...)))) So that is my favourite thing after cooking in my leisure time... About cooking, here my skills are not limited, especially if we are talking about sweets...)))
My typical day
My day usually starts from tea. Without it my brain doesn't want to work and my body refuses to move. Then shower - be ready to listen to my singing from the bathroom. Then training for sure. Everything else depends on the day of the week. I would like to say that it will depend on you but you still haven't contacted me, so what are you waiting for????!!!!!
About my family
My family is my mother, she is a wonderful woman who gave me everything and still tries to give me the best. If to talk about my future family, I prefer my child or children live in a full family - only in this case you can reach a full harmony!!!!
Lady will meet you in 11 hours Good luck!
Lady wants to chat with you in 11 hours
Lady offers to move chat for 11 hours
Lady declined invitation, but explains why:
Thanks but I can't come. Thanks though! Appreciate it!
She's online and waiting for you!
Lady is late, will be at 12:30