New lady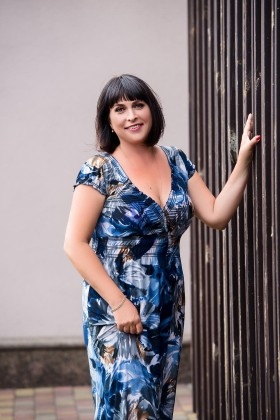 cherkasy
Birth Date
Height
Weight
Eyes
Hair
Build
Glasses
She is
Smoke
Drink
20 June
175 cm 5' 9''
74 kg 165 lbs
blue
brown
curvy
No
right-handed
No
Socially
Marital status
Divorced and I have children / 2 boy
Children age
24 y.o.27 May 16 y.o.24 June
Want to have children?
will decide with my husband
I'm looking for
Marriage, Relationship, Dating, Traveling
Share your love with Elena!
Share your love with Elena!
Birth Date
City
Height
Weight
Eyes
Hair
Build
Glasses
She is
Smoke
Drink
I'm looking for
20 June
175 cm 5' 9''
74 kg 165 lbs
blue
brown
curvy
No
right-handed
No
Socially
Marriage, Relationship, Dating, Traveling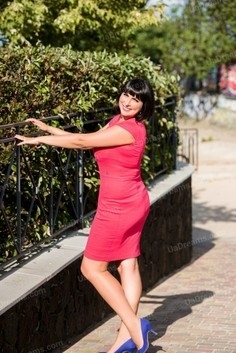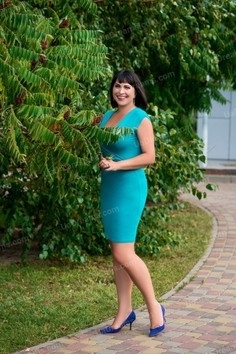 What I do in my leisure time?
I am a very active lady. I enjoy spending time nearby the sea. I like traveling. I like to go camping with my family or with my friends. Reading is my another passion, I like to sit in the comfortable armchair and read an interesting book.
Our personal opinion of this Lady
This woman knows, what she wants from life. She is open, gentle, reliable. She is active and bright.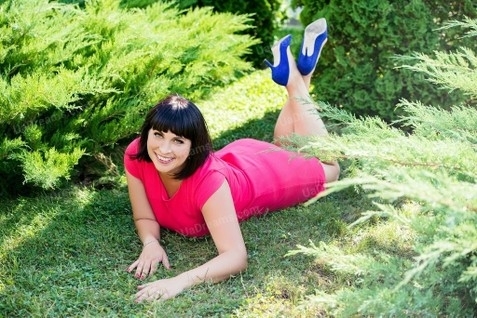 About my family
I have a rather big family and we are very close. I have 2 sisters and a brother. They are elder. We like to spend time together. As we are all very busy with our work, we have our meetings not often, but every time we meet, we chat about everything.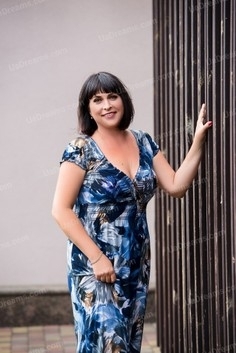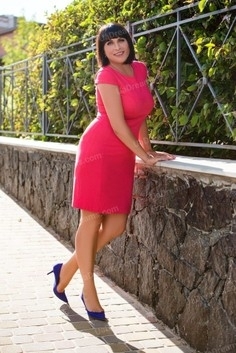 My typical day
My typical day is full of bright emotions. I am a very positive woman, so I try to notice only good moments). I don't like to stand up early in the morning, but I have to do it. I make breakfast for myself, drink coffee, make some preparations. And in an hour I am ready to go to work. I work the whole day till evening. On my way home, I usually buy something tasty for dinner. And the whole evening I have a rest, by reading a book or watching TV.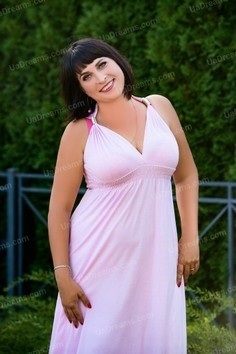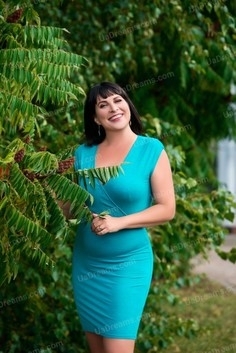 How would I describe myself
I'm bright and full of energy woman. I am an easy going, but at the same I can be stubborn a little bit. But I am like any woman always tender and lovely with my man, and really know how to make our life brighter.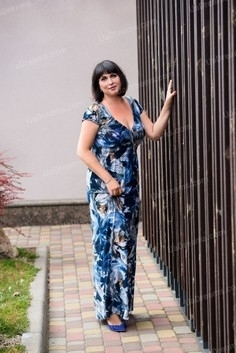 My future goals are
The main goal for every woman is to be happy. Yes, I have children, and I think that I am a good mother and that best friend for my kids. But I am tired to be lonely, and I am here, as I want to meet a man who will bright my life.
The type of man that I desire
I don't need more. I am a simple lady and I want a man who is down to earth. I want to share good and bad moments with him, as this is life and everything can happen. I want to love my soulmate, and to feel his support and understanding always .
Lady will meet you in 11 hours Good luck!
Lady wants to chat with you in 11 hours
Lady offers to move chat for 11 hours
Lady declined invitation, but explains why:
Thanks but I can't come. Thanks though! Appreciate it!
She's online and waiting for you!
Lady is late, will be at 12:30