Birth Date
Height
Weight
Eyes
Hair
Build
Glasses
She is
Smoke
Drink
10 March
168cm 5' 6''
53 kg 117 lbs
blue
blonde
slim (slender)
No
right-handed
No
Socially
Field of activity
Administrative
Occupation
looking for a job at the moment
Marital status
Single and No children
Want to have children?
will decide with my husband
I'm looking for
Marriage, Romance, Relationship, Dating
Birth Date
City
Height
Weight
Eyes
Hair
Build
Glasses
She is
Smoke
Drink
I'm looking for
10 March
168cm 5' 6''
53 kg 117 lbs
blue
blonde
slim (slender)
No
right-handed
No
Socially
Marriage, Romance, Relationship, Dating
Field of activity
Administrative
Occupation
looking for a job at the moment
Marital status
Single and No children
Want to have children?
will decide with my husband
My Languages
English
Familiar with frequently used expressions and able to express oneself in everyday situations.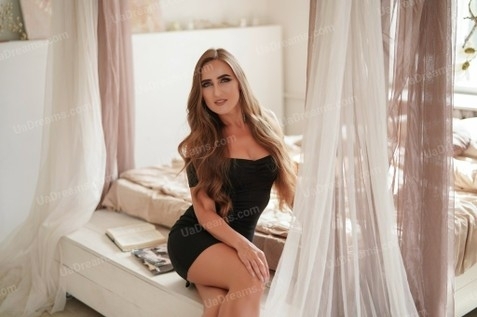 My future goals are
Maybe I will be not very special with this answer, but yes I plan to have a family, my goal is to find a man who will love me. But I don't want to just sit at home waiting my future man to give me everything, before that I plan to have my own business and I am working on it. Because I belive that family is two people who care and support each other.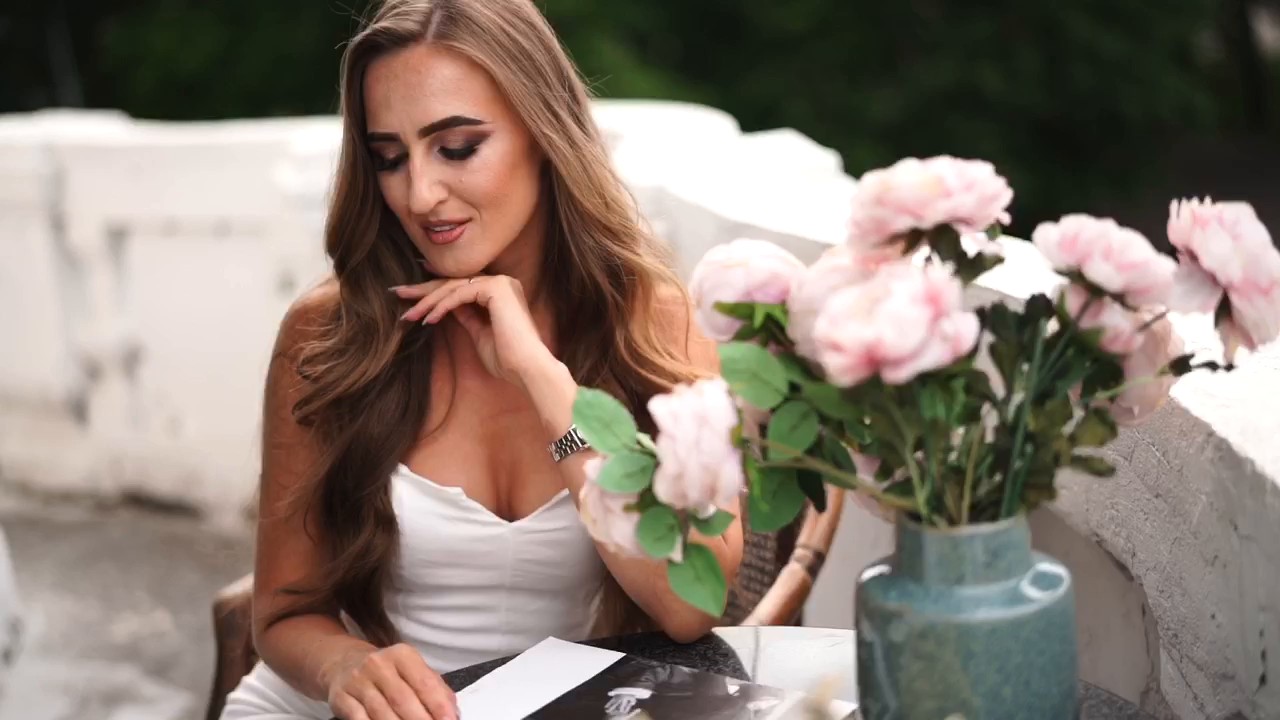 What I do in my leisure time?
I think I am not such type of a woman who will enjoy laying on the bed and doing nothing. It would be so boring, I prefer to spend my time with benefit. Ask all my friends what I usually do when they phone me and they will tell you - cleaning. It helps me to empty my mind and start my next day with a great mood. Also I like meetings with my friends, walks and planning my future trips, maybe I will plan my next trip with you?
The type of man that I desire
I love smart men with a great sense of humor. I belive that all the beauty goes away with age but I will always want to laugh. I want to meet a charismatic man. He must respect women and adore children. But what is most important, just be yourself and let me see and consider who you are by myself. I am ready to put up with flaws if you let me be imperfect too. But believe me, if my cheeks are hurt from laugh, I will offer you my hand and heart by myself.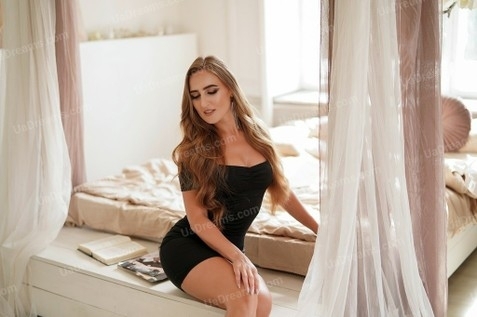 About my family
For now I live alone but I have a mom, elder sister and a beautiful princess - my niece. It's my favorite time when we are together, bake something and just talk all nights long. I was growing with my mom and sister so I always wanted a real man in my life. But looking at my family I am sure my future family will live in harmony without scandals and disagreements.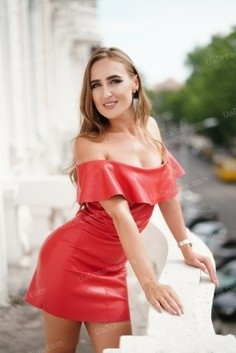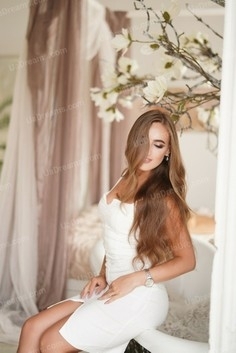 My typical day
I can't start my day without coffee with milk (and I hope somebody will bring it to me in the mornings in future). After it I do some cleaning and job search, hope soon I will find something good for me.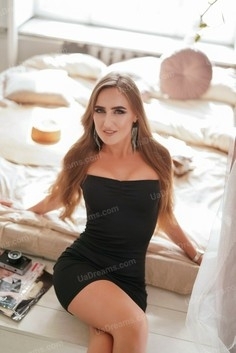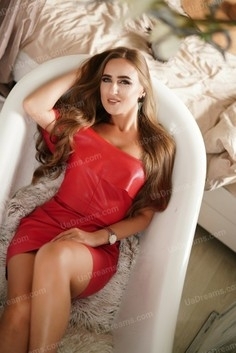 Our personal opinion of this Lady
The first time we saw her, we had a thought that she is a big dreamer. But with every minute we tried to know her better we understood, that this is lady has lots of life experience, who knows how to love and believe in destiny. Who knows what she wants, she has a picture of her future, so we just hope to help her to finish that puzzle, by finding a good, real man for her.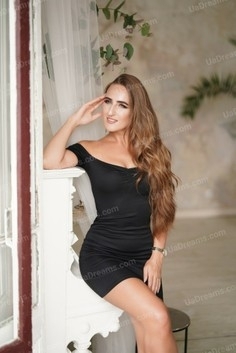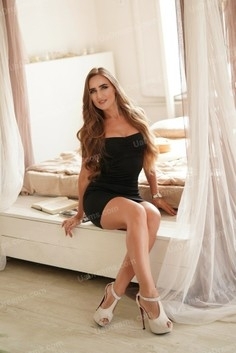 How would I describe myself
I am a simple lady, with dreams that somebody will see the world in my eyes. I know what I want in my life and how to get it. I am a purposeful and creative person, I know how to love and value moments.