New lady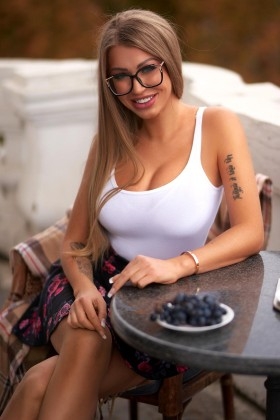 Birth Date
Height
Weight
Eyes
Hair
Build
Glasses
She is
Smoke
Drink
2 June
175cm 5' 9''
58 kg 128 lbs
blue
light-brown
slim (slender)
Yes
right-handed
No
Socially
Occupation
Beauty salon administrator
Marital status
Single and I have children / 1 girl
Want to have children?
will decide with my husband
I'm looking for
Marriage, Romance, Relationship, Dating
Birth Date
City
Height
Weight
Eyes
Hair
Build
Glasses
She is
Smoke
Drink
I'm looking for
2 June
175cm 5' 9''
58 kg 128 lbs
blue
light-brown
slim (slender)
Yes
right-handed
No
Socially
Marriage, Romance, Relationship, Dating
Occupation
Beauty salon administrator
Marital status
Single and I have children / 1 girl
Want to have children?
will decide with my husband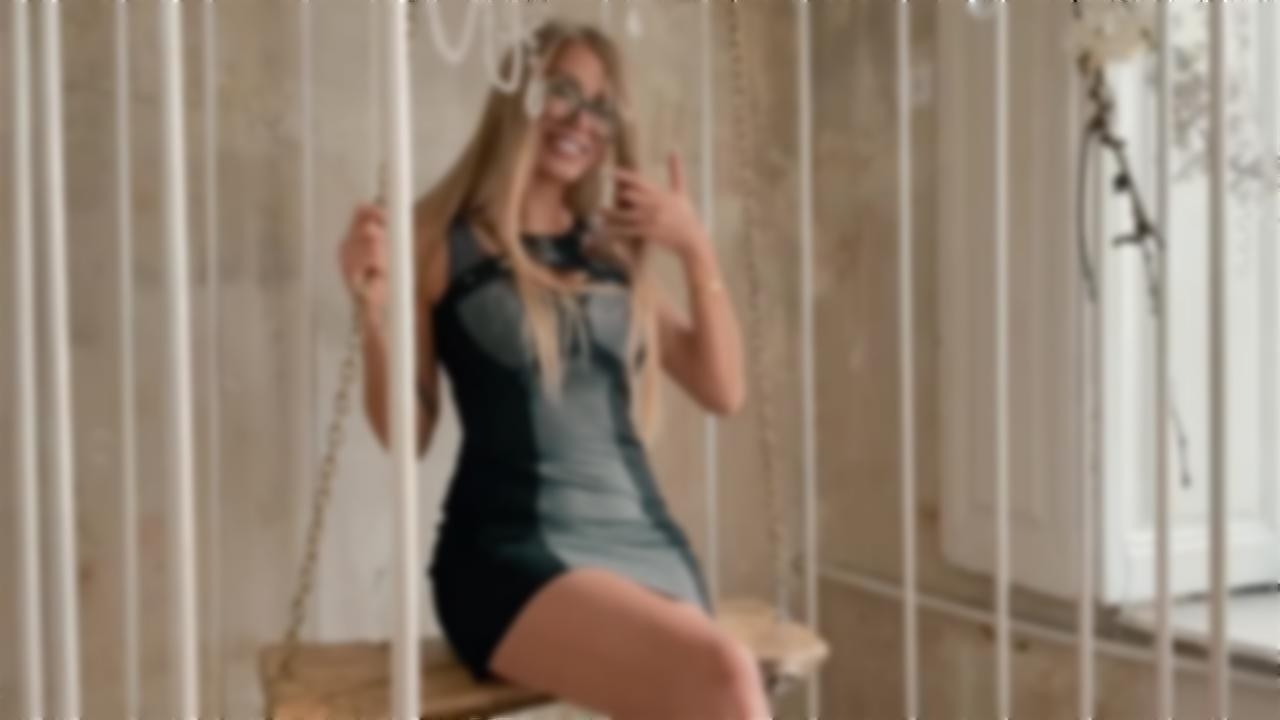 What I do in my leisure time?
I am an active person and I like to spend my leisure time with benefit. I like to keep my house tidy and to cook. Cooking is my hobby. In the future, I would like to cook the new dishes every day. I love to draw, to spend time with friends and my family, and to relax on the nature. I also dance and go to the gym when I have some free time. Later, in the evening, I like to watch detective stories and read psychology, scientific researches, or books on real events.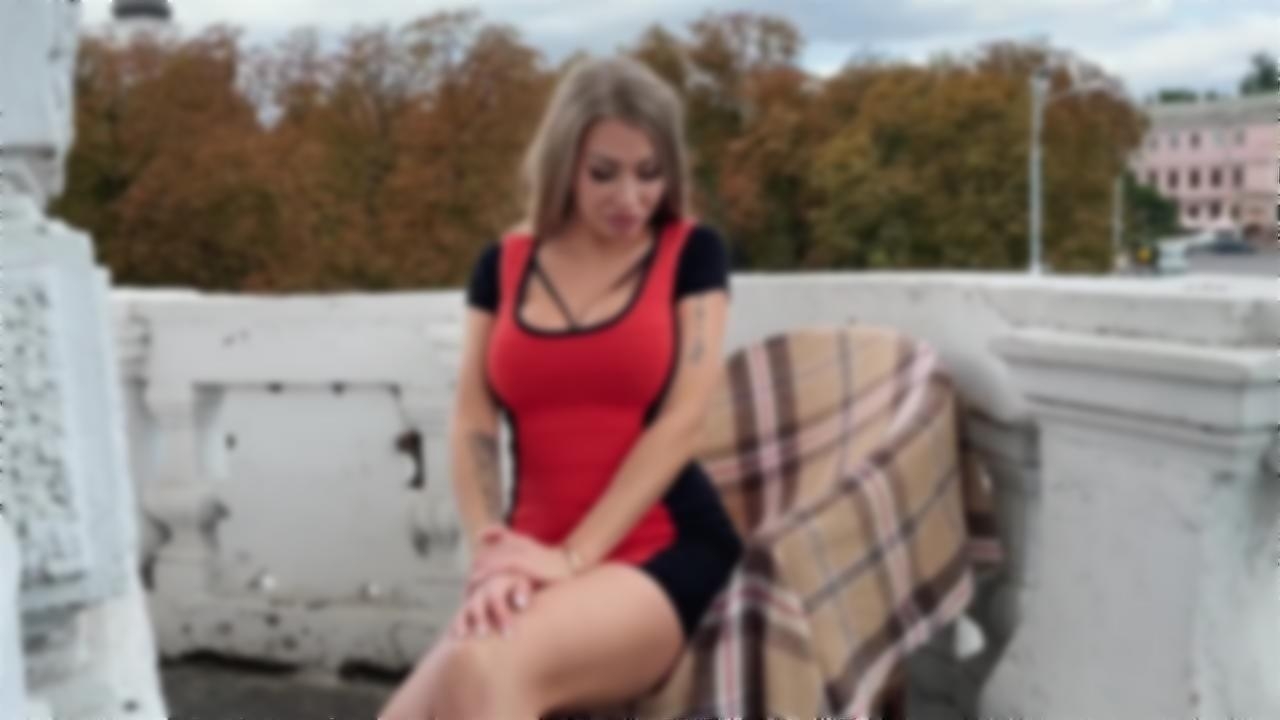 The type of man that I desire
I am a family person and I want to find a man with a similar outlook on life and to create a strong family with him. I want to meet a cheerful man, who is open to communication, travel, and active pastime. I want to see a man with me who takes me seriously and who is confident and knows what he wants from life.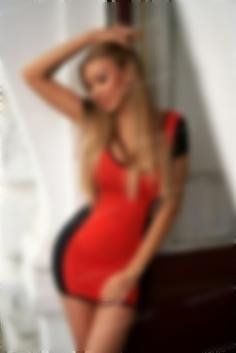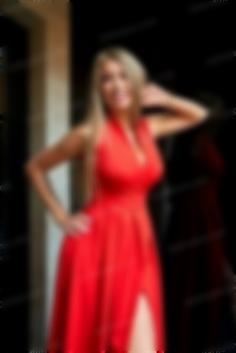 My future goals are
I am a purposeful person and I don't like to stay in one place. I work in a beauty salon and I like what I do. I love to communicate with girls and help them to become even more attractive. I want to develop in this direction and to open my own salon. I hope this will be a family business with my husband if he doesn't mind. I also love visiting new countries and therefore my goal is to make a headway in English language to a high level. I want to communicate without a barrier and want to read my favorite books in their original language.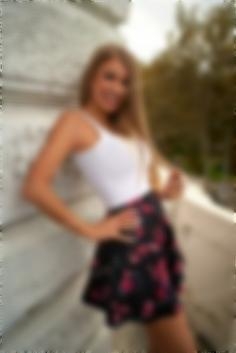 About my family
I was born in a big and friendly family. I also have a brother and two sisters. I am very grateful to my parents, they showed by their example, that the most important thing in the world is family and love. I have a daughter-Christina. She is a very open and good child. Christina loves school, dancing, and painting like me. I try to grow my child in love and harmony. And therefore I hope to soon meet a man with whom I can build a strong and happy family.
How would I describe myself
Here are a few words about myself. I am a very simple and romantic person. I like to travel and taste the cuisines of different countries. I love music and meet sunrises and sunsets. I appreciate mutual respect, freedom of choice, and the desire to make each other happy regardless of events.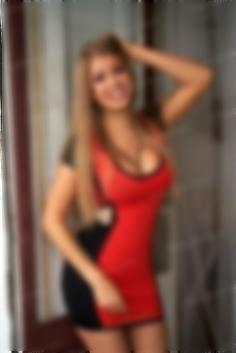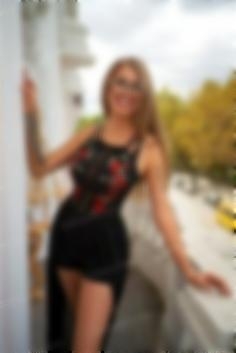 My typical day
My day starts early in the morning. I make breakfast and get Christina ready for school, then we have breakfast together, talk and watch cartoons, then I take my child to school and go to work. After work, I go to dances or to the gym. Then I clean my home and cook a dinner. I like listening to music when I am busy doing something, it brings even more pleasure.
Our personal opinion of this Lady
Elina is a very interesting lady with a good sense of humor. She left an impression of a kind and sympathetic person who is ready to help others. Open, strong-willed, eager, sensible, calm, skillful, sociable - it's all about her.