Birth Date
Height
Weight
Eyes
Hair
Build
Glasses
She is
Smoke
Drink
12 November
157cm 5' 2''
60 kg 132 lbs
brown
brown
average
No
right-handed
No
Never
Birth Date
City
Height
Weight
Eyes
Hair
Build
Glasses
She is
Smoke
Drink
I'm looking for
12 November
157cm 5' 2''
60 kg 132 lbs
brown
brown
average
No
right-handed
No
Never
Marriage, Relationship, Dating
Marital status
Single and No children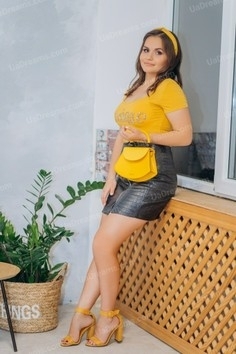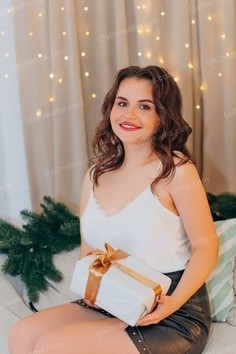 My typical day
So, my typical day consists from casual and typical moments! The main and the most important is to wake up with smile and grace! I know that life is a mirror... what you give - then you'll get! So, I'd like to share beauty, positive and smile! So, my morning is full of music and happiness, mixed with a cup of coffee with milk! I have my breakfasts in the most beautiful local places! Sometimes with friends, sometimes alone! Anyway, I am kind of person who likes to be alone and to enjoy own company! After breakfast I go to studies. After lessons I have a meeting with my friends or parents! I prefer to spend my evening at home with an interesting book! ;)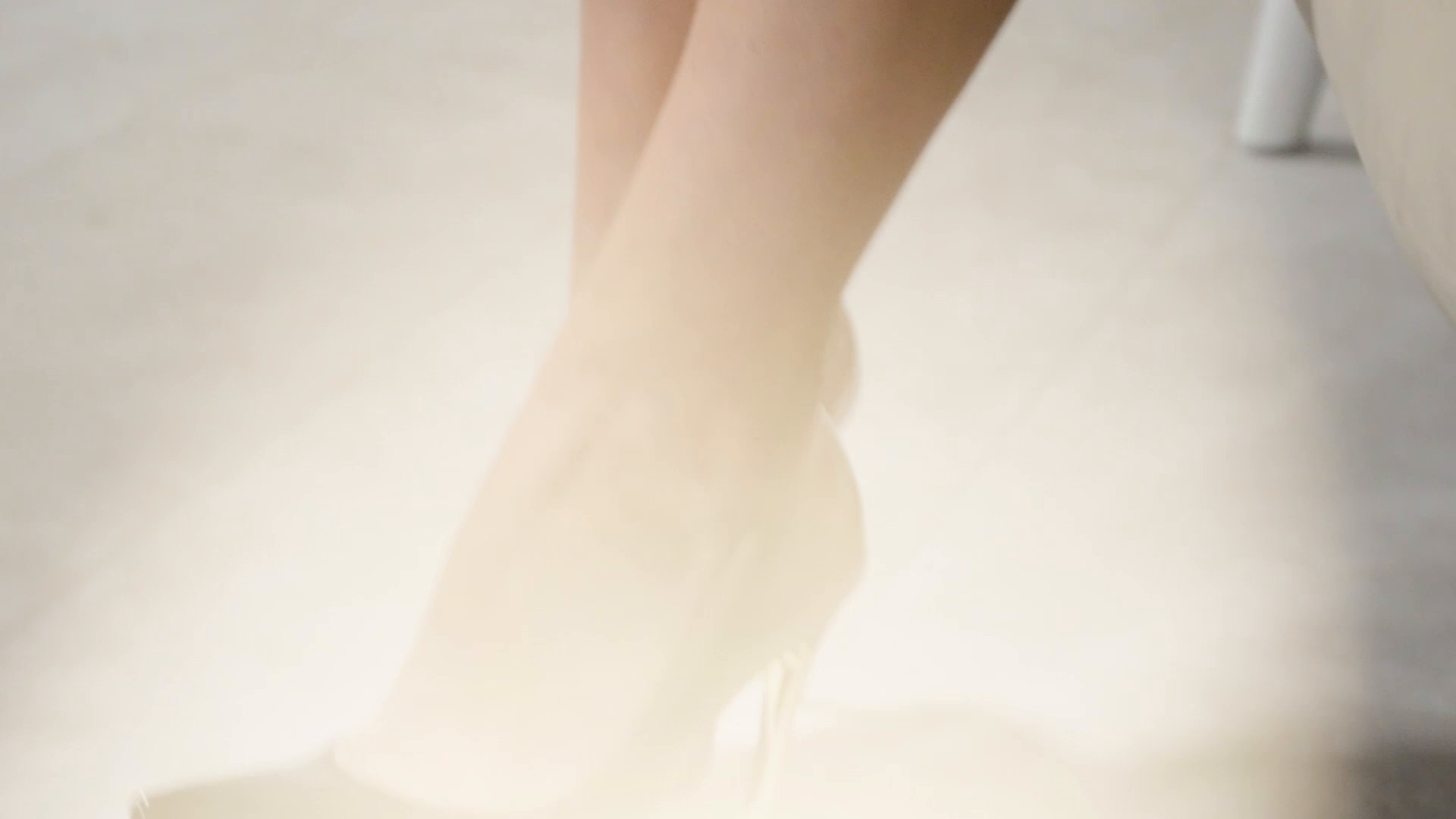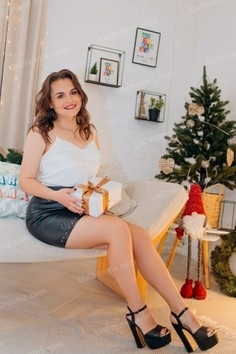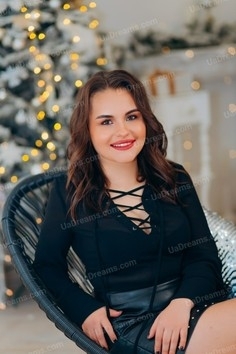 What I do in my leisure time?
Well, to tell you frankly, usually I am very busy, I am a person of movement! I like to go to Muay Thai for women! You will wonder how this soft and tender woman could love to do such kind of sport, but I can easily say, sport in my life is something bigger than just activity! It drives me, it helps me to live, to keep me in a good shape, to explore yourself! Sure, I don't want to forget about reading books, to watch interesting and discovering videos! The same is about going out on nature, to meet friends, to sip my coffee with a pleasant conversations!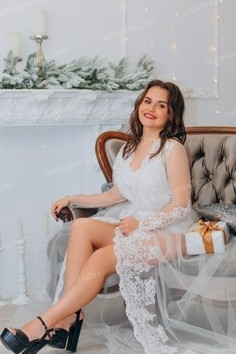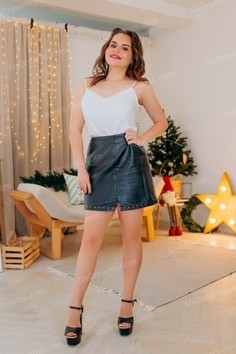 My future goals are
My main goal - is to create a family, to find a person, who will respect me and love me with real feelings! I want to feel a real woman in His tender arms!I want to find a person, who will share all crazy ideas with me, who loves travelling and exploring new places, who knows what it is real responsibility and common interests! Sure, the next one is a career! I want to graduate from the university, to find a new job with high paid salary, to be independent in everything I am dealing with, to support my man in everything! I want to be a great daughter!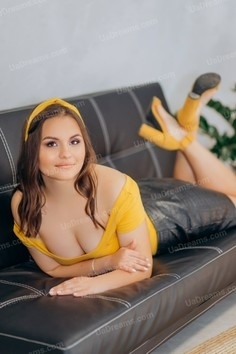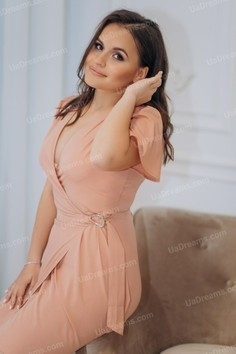 How would I describe myself
Without any doubt, I am very easy-going person! It's very easy for me to find a common language with any type of people!I guess it's my biggest advantage to combine shyness and openness! I already know my role in this life! First of all I am a woman, so I try to take care of myself, to live in comfort with my own mind and body! I am a student, so I try to use every opportunity and every chance to increase my knowledge and to develop myself! Finally, I am a daughter, I don't live with parents and sisters, but I usually try to take care of them, to visit them!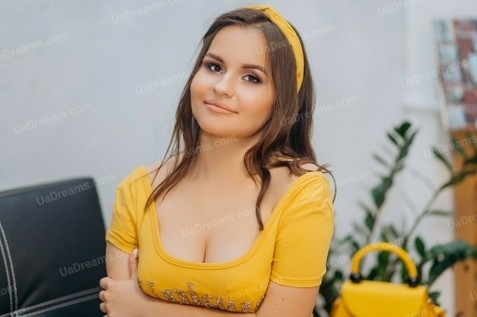 About my family
My parents are my love, my support and my great example of what kind of family I want to have! They are crazy people, they don't look at ages and sure they behave like real teenagers! I love them so much! They give me every needed thing, I can easily say that I am at home with them! Wherever I go, they will always support me, respect me, understand my choice and decisions! I also have three smaller sisters! So, my father lives in a world of princesses! It's not always easy, but always in love!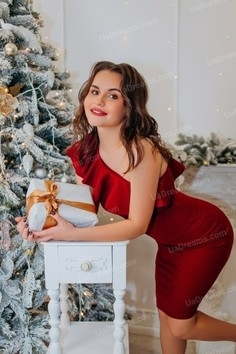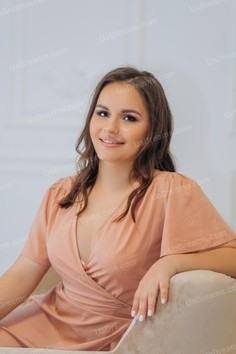 The type of man that I desire
I desire a polite, smart, loving heart near me! I know that my future husband need to be my friend, first of all! He needs to be my friend to share all of good or bad moments with me! He needs to be my lover, to feel me and to feel the fire between us! He needs to be a real male to show me an example and to share all of his wisdom with me! Basically, he needs to be much older than me, because at this age men feel self-confidence and are ready for creating family and providing a happy life for all its members!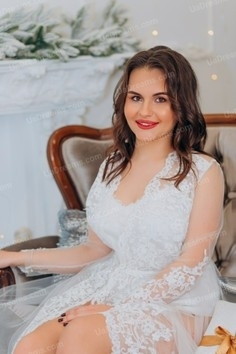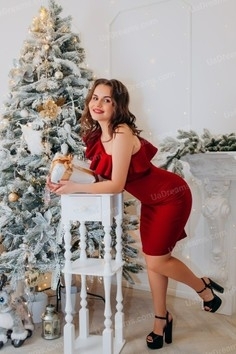 Our personal opinion of this Lady
The lady is really pleasant! We are sure, she will have great success in her search! We are sure, her femininity and tenderness can charm everybody, without any doubt! She shines like a diamond! She gathered all good traits in her character: good manners, sweet voice, delicate lines of her shape and light in her eyes! And the main thing - Eliza wants to find her future husband, to create a small loving world - a family with a person who has real feelings. Who is ready to support her in different difficult moments of life! She belives in real love and happiness, maybe this is the reason she is happy!