Birth Date
Height
Weight
Eyes
Hair
Build
Glasses
She is
Smoke
Drink
29 September
163cm 5' 4''
58 kg 128 lbs
green
black
slim (slender)
No
right-handed
No
Socially
Birth Date
City
Height
Weight
Eyes
Hair
Build
Glasses
She is
Smoke
Drink
I'm looking for
29 September
163cm 5' 4''
58 kg 128 lbs
green
black
slim (slender)
No
right-handed
No
Socially
Marriage, Romance, Relationship, Dating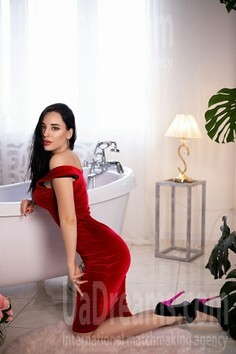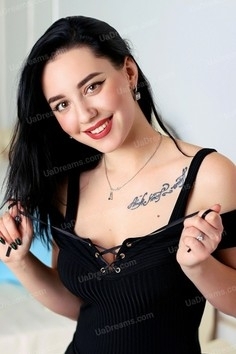 My typical day
The day starts with a breakfast and cup of coffee, then I do exercises or walking, after I go to work. After this I go to the grocery store, I buy and prepare food by myself. After this I come home and cook dinner. Ordinary weekdays, but my weekend is always more varied and funny))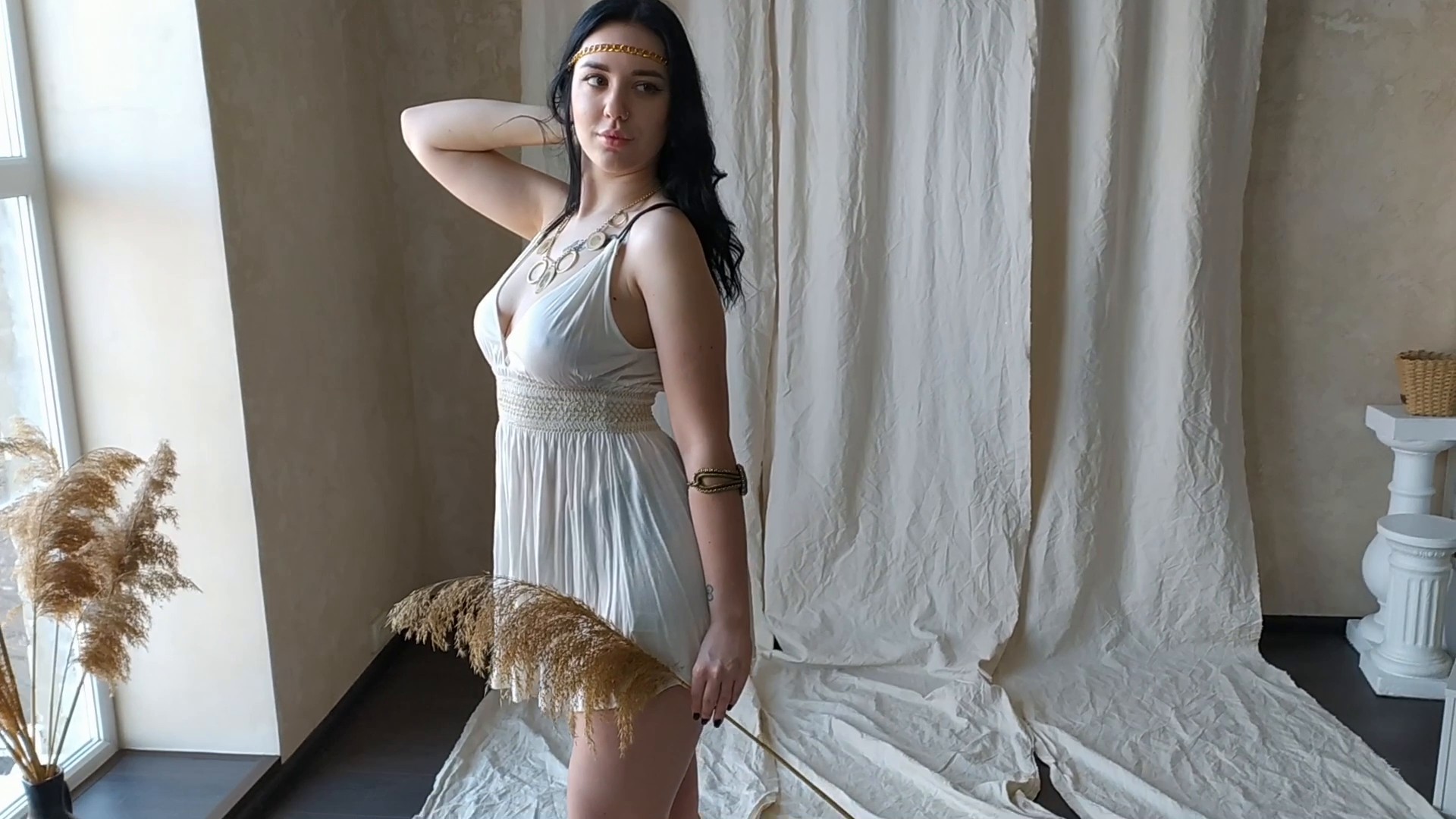 The type of man that I desire
I want to meet an honest, sincere man, who knows what he wants from life, ambitious and kind. Who will cut my mind. A man who will love animals as much as I do.
My future goals are
I really want to find my man and build a family with him, give birth to children. In my career plan, I dream of becoming an international class instructor in the beauty industry, opening my own nail salon. And in the future, when I get married, I want to create a network of coffee shops with my husband, we will create a family business together.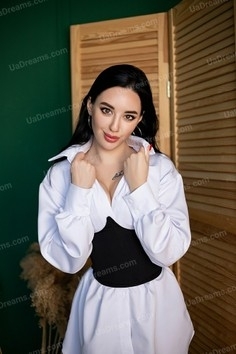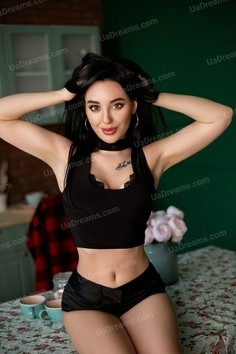 What I do in my leisure time?
In my free time I try to develop, attend webinars, business trainings. I watch various videos about manicure art, I learn how to make interesting designs. In my free time I can read an interesting book. I really like to cook, at leisure I can dig in the cookbooks in search of exotic dishes. I also like roller-skating, skating. I often visit dog shelters and take care of animals.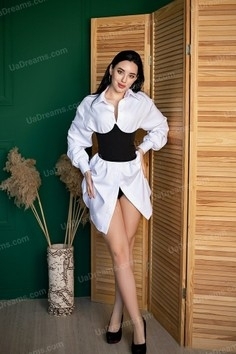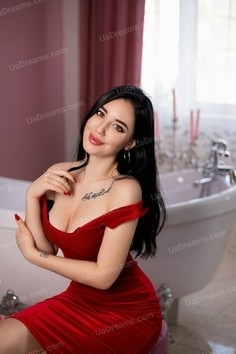 About my family
I had a very happy, eventful and fun childhood. I grew up in the city of Zaporozhye. Now I live with my mother, but I maintain a warm relationship with my father. I really appreciate the fact that all members of my family are ready to support and help in any situation.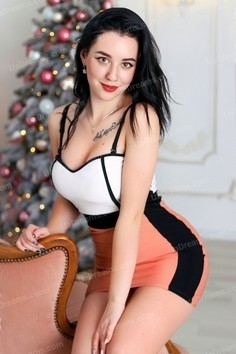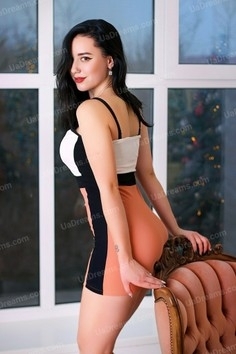 Our personal opinion of this Lady
Very bright, positive, beautiful girl. Such a friendly and interesting person whom you want to know better at the moment you meet her. She helps animals, this is the most kind and sincere act. Not so many people are willing to devote themselves to helping others.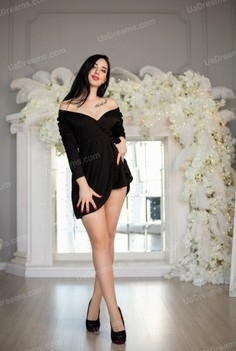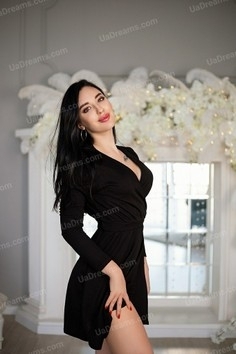 How would I describe myself
I am a very creative and purposeful person. I'm used to achieve my goals. I like to communicate with people, always open to new communication, and I do not like lies. I always try to be honest and sincere. What about my appearance, it is up to you, my dear, look at my photos and tell me if I'm attractive?