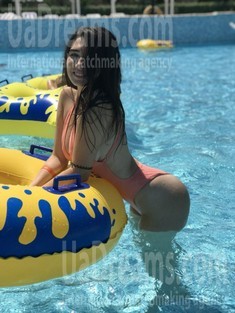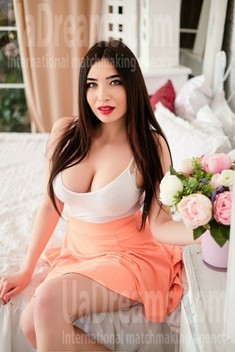 My typical day
I can't tell that every day runs the same as I go to college every day, except Saturday and Sunday. I usually get up early in the morning. After my studies I return home, have my dinner, do my house-keeping duties. Different things come to my mind on different days. I love spending some time outdoors in the evening before going to bed.
See her fascinating movements and charming smile...
Feel as if it was your first date with this lady — it is worth 1000 pictures!
Watch this video for FREE
How would I describe myself
I am completely positive and smiling person. I like to enjoy this life. I enjoy every minute, every second:) My close people say I am talkative, helpful, responsible and sincere person.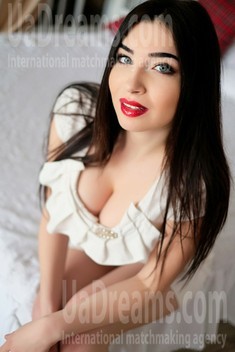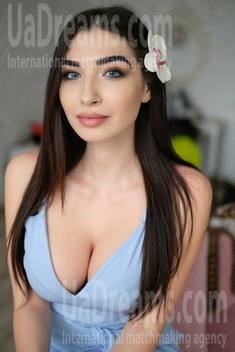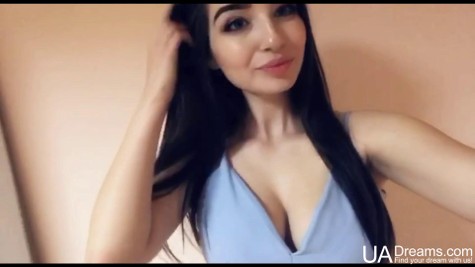 Get a much better idea of the lady's personality!
Discover her life and secrets no other men know :)
It's intriguing like finding an unknown world...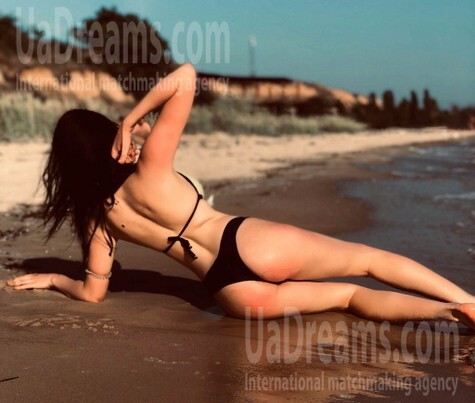 What I do in my leisure time?
I usually communicate with my friends, go outdoors, especially in summer. I like swimming in the sea and I do it often as my parents live near it. I am an artistic person. I like exhibitions and theaters. I like active lifestyle and really enjoy going on picnics with my friends or just simply having a supper at the restaurant! So, do we have anything in common?;)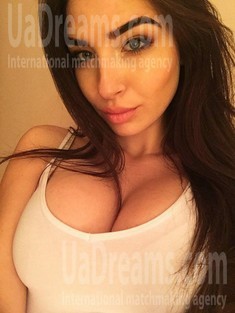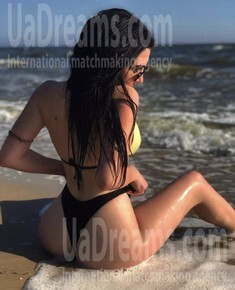 The type of man that I desire
His appearance is not very important for me, I appreciate inner world of a person. I am so eager to meet with my soul mate, who should be a picture of kindness, nobleness, intelligence, honesty. I will appreciate his sense of humor. I think that age and appearance play only a little role in true relationships.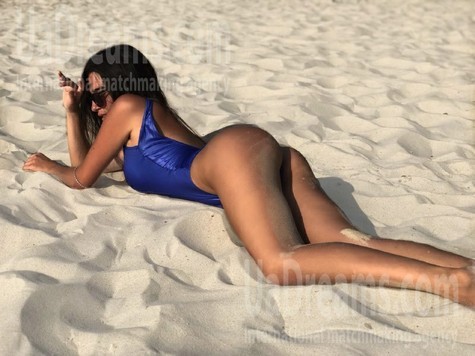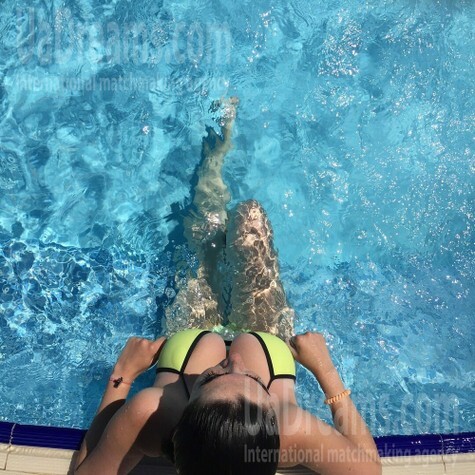 About my family
I grew up in a very good and friendly family. I am the only child in the family. My parents are my best friends. They always help me and support me. I have one more member in our family:) It is fluffy ball who runs all over the apartment. :):):) This is my cat Jhonik. He is 3 year old and he is an amazing friend:) What about you, do you like pets?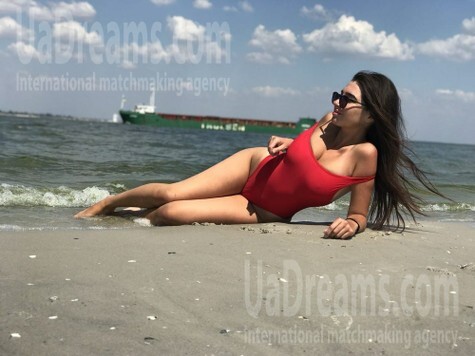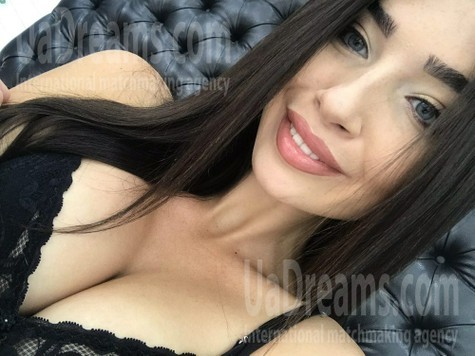 My future goals are
Women come into this world to care about their families and men. So, I want to find a person who is ready to enter my life, who can realize me close to him in hard and good times, who cannot realize his life without me. And achieve success in all areas of my life, to see the world, have opportunities to travel a lot and learn the cultures of the world.
Our personal opinion of this Lady
This lady is pretty, easy-going, communicative and friendly. She is looking for a reliable partner to share her life with.