Birth Date
Height
Weight
Eyes
Hair
Build
Glasses
She is
Smoke
Drink
16 January
165cm 5' 5''
67 kg 147 lbs
hazel
brown
curvy
No
right-handed
No
Socially
Field of activity
Education
Marital status
Divorced and I have children / 1 boy / 1 girl
Children age
30 y.o.30 June17 y.o.1 July
I'm looking for
Marriage, Romance, Friendship, Relationship, Traveling
Birth Date
City
Height
Weight
Eyes
Hair
Build
Glasses
She is
Smoke
Drink
I'm looking for
16 January
165cm 5' 5''
67 kg 147 lbs
hazel
brown
curvy
No
right-handed
No
Socially
Marriage, Romance, Friendship, Relationship, Traveling
Field of activity
Education
Marital status
Divorced and I have children / 1 boy / 1 girl
Children age
30 y.o.30 June17 y.o.1 July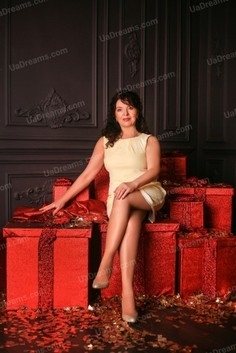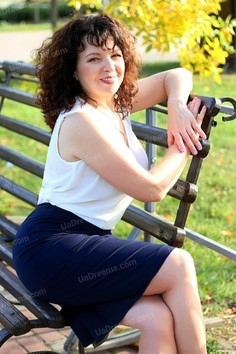 About my family
I got to be born in Germany, as my father was a military man and together with my mother they moved from place to place every second year. So I have visited various different places in my childhood, and it was so interesting to see my dad who was well-disciplined and always strict in the uniform, but soft and kind at home with me and my mother. I have also got a sister. It was a fun to grow up together and we never did lose the possibility to do something crazy:).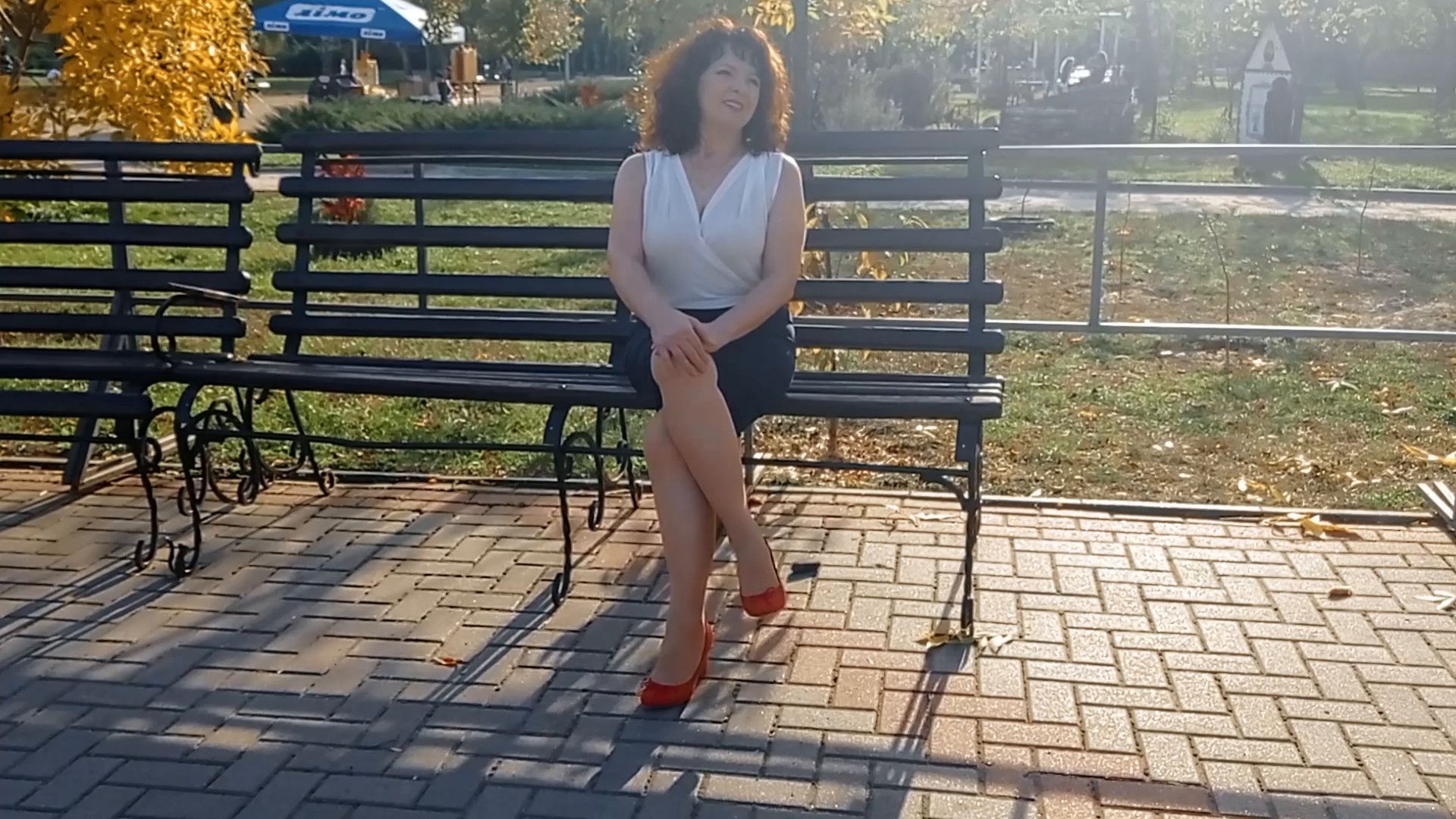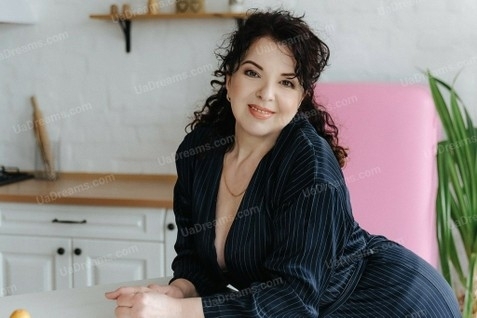 My future goals are
Definitely my main goal in the life is for my children to be happy and healthy. But of course, for myself, I would love to create a new unit, which will be filled with warmth, affection and passion. Does it make any sense to you? I think this is the high time for us to be Happy;) and Enjoy this life:).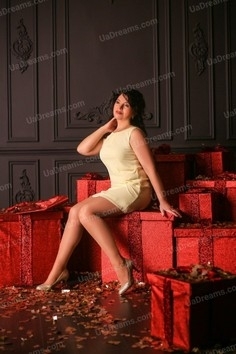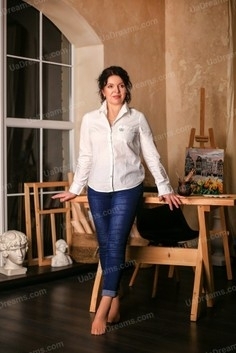 Our personal opinion of this Lady
The world can not define her. She is ineffably, inimitably, and incredibly herself!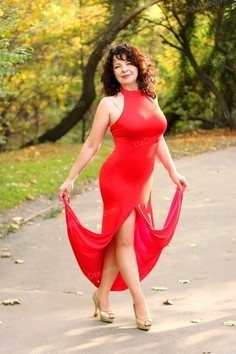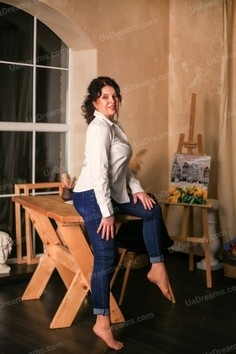 The type of man that I desire
I was thinking a lot about the man I desire to have in my life. It should definitely be the man who is decent, gentle, the one who is able not only to listen but to hear his woman, the one who can be attentive and caring, understanding and loving and the one who has the sincere desire to love and to be loved.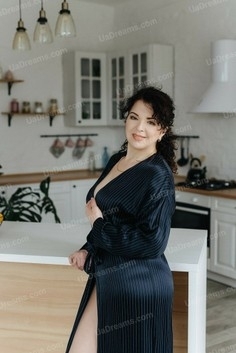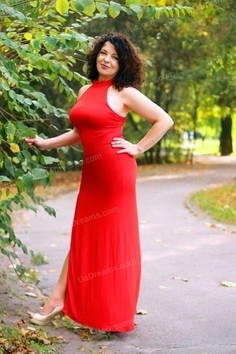 What I do in my leisure time?
My leisure time is always different. I prefer to be active, love to spend time in the nature, and of course, the most precious moments and times when I get to spend the time with my children and a wonderful granddaughter, who I love to pamper;). I also enjoy reading books, getting to know something new is always interesting, watching movies, listening to music, attending live concerts and surely visit theaters and cinemas. And definitely it would be nice to share all these activities with the special someone who might understand my inner world;).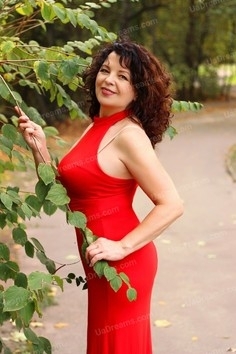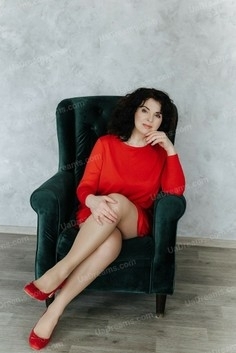 My typical day
My typical day is never the same. I try to start my days really early, as I do not like to be in haste. It is good to make a cup of coffee and let the mind wake up so that I can continue going through the day. Doing morning exercises help me to stay fit and healthy while the day. It does bring pleasure to feel well, don't you think so? It is hard to describe the usual schedule of my day, but all in all, I get to deal with household chores, cooking, self-improving and of course, dedicating time to dear people. Life is like riding a bicycle. To keep your balance, you must keep moving.
How would I describe myself
A woman is the full circle. Within her is the power to create, nurture and transform. I just want to be loved, not understood. I think I should get love inked on my skin. Maybe that's the only way I am destined to keep it.