New lady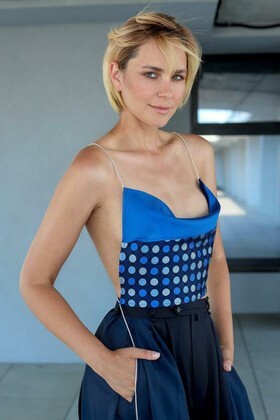 Birth Date
Height
Weight
Eyes
Hair
Build
Glasses
She is
Smoke
Drink
27 May
178cm 5' 10''
63 kg 139 lbs
green
blonde
slim (slender)
No
right-handed
No
Socially
Occupation
Model agent/Photographer
Marital status
Divorced and I have children / 1 boy
Children age
9 y.o.22 January
Want to have children?
will decide with my husband
Birth Date
City
Height
Weight
Eyes
Hair
Build
Glasses
She is
Smoke
Drink
I'm looking for
27 May
178cm 5' 10''
63 kg 139 lbs
green
blonde
slim (slender)
No
right-handed
No
Socially
Occupation
Model agent/Photographer
Marital status
Divorced and I have children / 1 boy
Children age
9 y.o.22 January
Want to have children?
will decide with my husband
My Languages
English
Familiar with frequently used expressions and able to express oneself in everyday situations.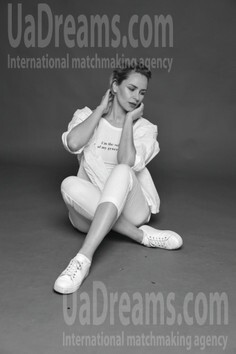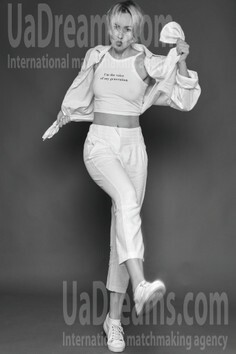 My typical day
I can tell that I am an early bird, used to wake up at 6am. I make breakfast for me and my son, after that I go out, enjoy the nature, do jogging and morning gymnastic. Then take my son to lessons and go to work. After a long day I prefer to take a hot bath with babbles. I adore reading with my son before bed. We like to share news in the end of the day.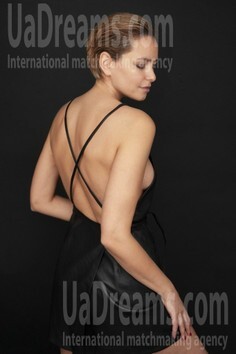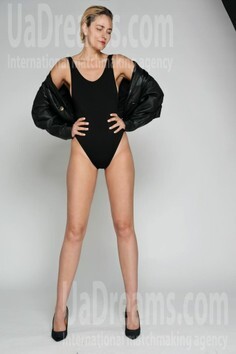 What I do in my leisure time?
I prefer to spend my free time with my son in the nature, walking in park , go down to the lake. Also ride bike and jogging. I like photography. It helps me to see this world more deep, to feel all beauty through camera. I am very creative person, like painting, reading, making home designs and working in media.