Birth Date
Height
Weight
Eyes
Hair
Build
Glasses
She is
Smoke
Drink
27 November
173cm 5' 8''
65 kg 143 lbs
blue
blonde
average
Yes
right-handed
No
Socially
Marital status
Divorced and I have children / 1 boy
Children age
21 y.o.8 April
I'm looking for
Marriage, Romance, Fun, Relationship, Dating, Traveling
Birth Date
City
Height
Weight
Eyes
Hair
Build
Glasses
She is
Smoke
Drink
I'm looking for
27 November
173cm 5' 8''
65 kg 143 lbs
blue
blonde
average
Yes
right-handed
No
Socially
Marriage, Romance, Fun, Relationship, Dating, Traveling
Marital status
Divorced and I have children / 1 boy
Children age
21 y.o.8 April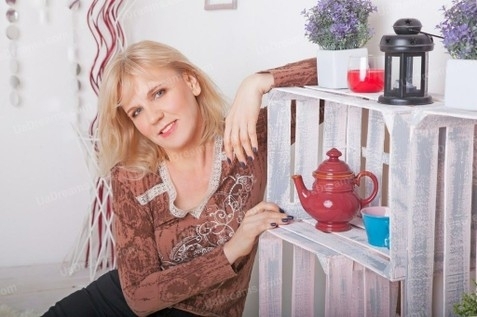 What I do in my leisure time?
I like to spend my leisure time with benefits. I like walking, reading, travelling and going to the theatre :) Reading is my first habit, which I remember when I have half an hour of free time. In my free time, a hobby helps me get rid of stress and develop skills in another area. I like to do what brings me pleasure and uplifting.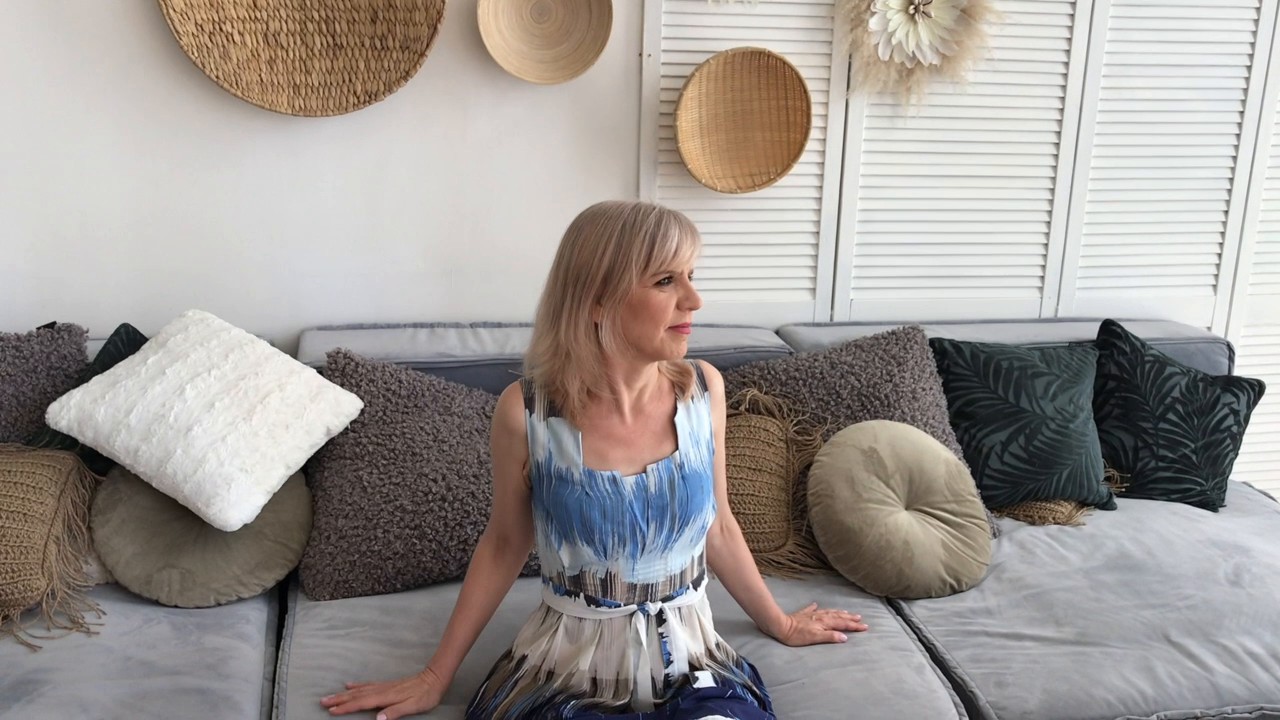 Our personal opinion of this Lady
Helen is a nice, well educated lady with certain aims.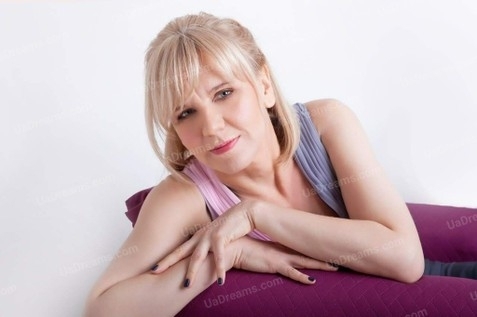 The type of man that I desire
I would like to meet a caring and educated man. To be sure of tomorrow and further life! In marriage, the main thing for me is respect, mutual understanding, common views on life and common interests. Then the marriage will be strong and for life. Sometimes I dream about my future life. I wish to give my man by blessings of true love and mutual understanding, tenderness and mutual admiration. I wish to stand by my man and every day brings him my care and warmth my loving soul can hold. And if I get the same response I can give all my sincere love in exchange.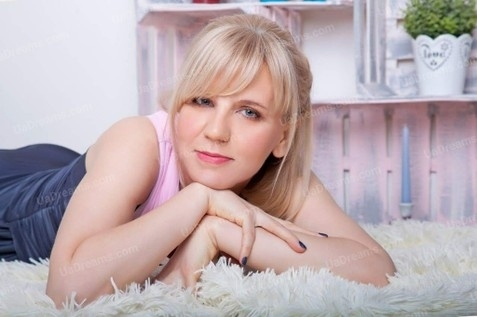 My future goals are
For me, the most important goals in life are family and self-development! I also have a goal - to improve myself. A person who knows his aims always knows exactly what to do. He can always compare his goals with the current situation and understand what to do in the current situation in order to achieve his goals.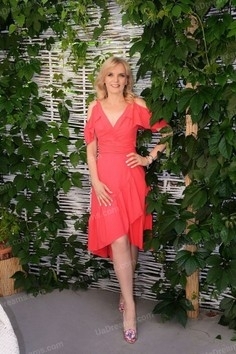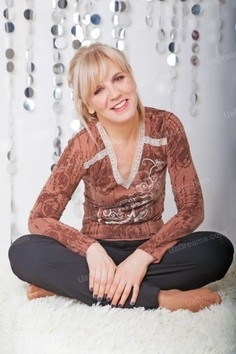 How would I describe myself
I am individual like any person - we are all unique! Besides, I am very curious so I always try to know something new. I love to travel and discover this world. In my life, strength of character and loyalty are important to me and I am always looking for a positive in everything! I'm a sensual, energetic, responsible and creative woman. My friends say that I have innate kindness and politeness with strong inner abilities. I like communicating with people. I have rather eager character, that is why I prefer an active lifestyle.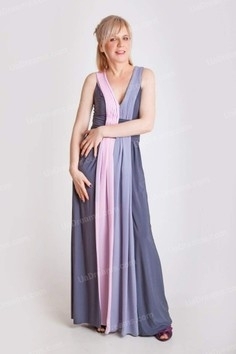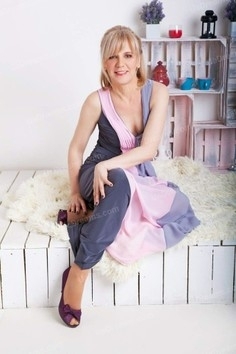 About my family
I was born and grew up in Kharkiv in the family of a military designer. I have a warm relationship with my mom and my son, who is a teenager. I really appreciate loyalty and devotion in my family! I'm happy to go to work in the morning, and in the evening I'm happy to return home because I know that close people are waiting for me.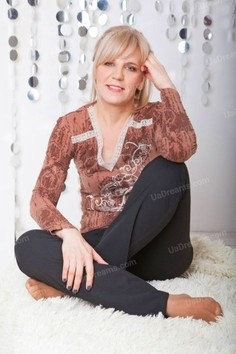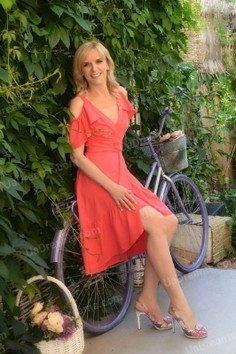 My typical day
As for my usual day, I get up at 6:30 am in the morning, at 8:00 am I go to work, at 7 pm in the evening at the end of the working day, when I get home I like to talk with my family. I like to have a clear daily routine. It helps me avoid being overwhelmed, tired and apathetic. Also, thanks to the schedule of the day, I manage to do all the planned things and leave time for myself on an evening rest. For people who work hard, the schedule helps to be organized and collected On weekends, I can afford to sIeep longer and have a lazy day! :)