Birth Date
Height
Weight
Eyes
Hair
Build
Glasses
She is
Smoke
Drink
26 June
162 cm 5' 4''
53 kg 117 lbs
hazel
brown
slim (slender)
No
right-handed
No
Socially
Marital status
Divorced and I have children / 1 girl
Children age
17 y.o.22 June
Want to have children?
will decide with my husband
I'm looking for
Marriage, Relationship
Share your love with Inna!
Share your love with Inna!
Birth Date
City
Height
Weight
Eyes
Hair
Build
Glasses
She is
Smoke
Drink
I'm looking for
26 June
162 cm 5' 4''
53 kg 117 lbs
hazel
brown
slim (slender)
No
right-handed
No
Socially
Marriage, Relationship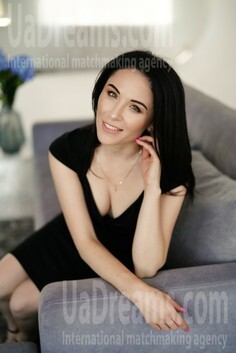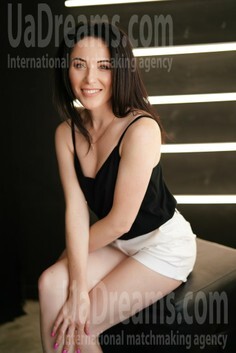 Our personal opinion of this Lady
She is a person with very good vibes, funny and interesting to talk to. We hope that she will find her perfect match here.
The type of man that I desire
I would like to meet a wise, responsible, smooth-tempered, healthy, self-confident, polite, understanding man who knows what he wants and who can and wants to make his woman happy. I want to meet a man who also has serious intentions.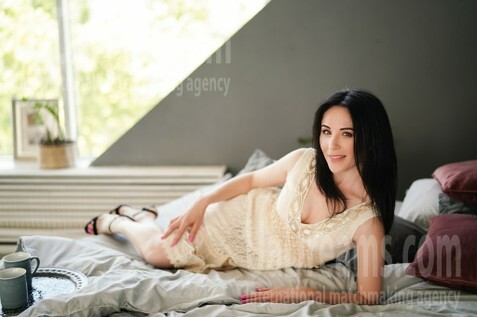 My future goals are
My goal is to create a happy full-fledged family. I want to always be happy, healthy, beautiful inside and out. I want to give my love and to feel loved. And of course I want to develop in my profession because I like it very much.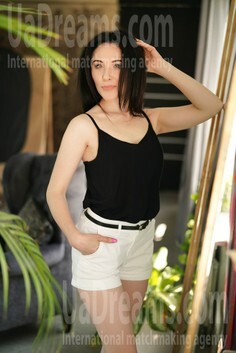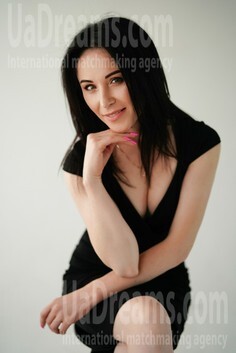 How would I describe myself
Three important things about me: 1 - My family is the most important for me! 2 - I love to laugh! 3 - I am a very sincere person!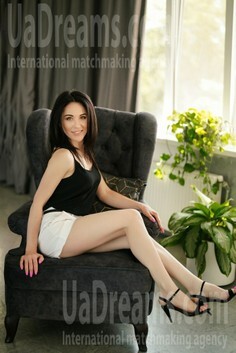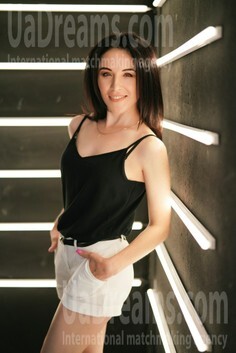 My typical day
My typical day usually starts at 7 or 8 AM. I cook breakfast, of course, I go to work. After work I take time for doing something that makes me feel better, e.g. I have a walk, train, communicate with my daughter. Then of course I cook dinner and do home chores. Usually, I do everything at home together with my daughter. She helps me a lot. I try to have a good sIeep every day because it is important.
About my family
I live together with my daughter. And I have a sister. We are very close. Love, trust, and respect are very important in my family, we are friendly and positive people. :)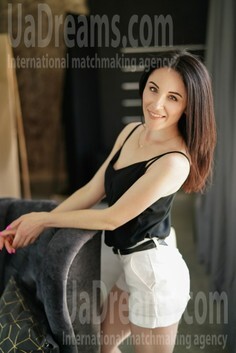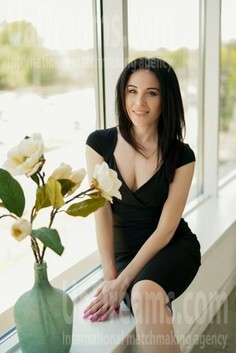 What I do in my leisure time?
I like active rest, walking outdoors, going out with my daughter, meeting with friends, keeping myself fit, I like nature. I can say that I am an adventurous person. When I stay home I search for interesting videos about hairdressing. Also, I like to read or to watch a movie from time to time.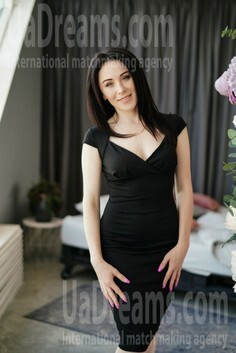 Lady will meet you in 11 hours Good luck!
Lady wants to chat with you in 11 hours
Lady offers to move chat for 11 hours
Lady declined invitation, but explains why:
Thanks but I can't come. Thanks though! Appreciate it!
She's online and waiting for you!
Lady is late, will be at 12:30