New lady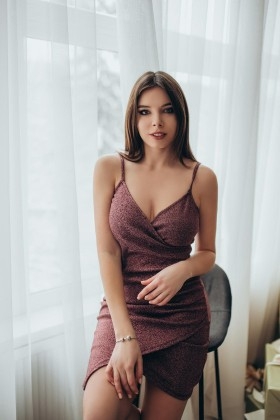 Birth Date
Height
Weight
Eyes
Hair
Build
Glasses
She is
Smoke
Drink
3 October
165cm 5' 5''
57 kg 125 lbs
blue
light-brown
slim (slender)
No
right-handed
No
Socially
Field of activity
Management
Marital status
Single and No children
Want to have children?
will decide with my husband
I'm looking for
Marriage, Romance, Friendship, Relationship, Dating, Traveling
Birth Date
City
Height
Weight
Eyes
Hair
Build
Glasses
She is
Smoke
Drink
I'm looking for
3 October
165cm 5' 5''
57 kg 125 lbs
blue
light-brown
slim (slender)
No
right-handed
No
Socially
Marriage, Romance, Friendship, Relationship, Dating, Traveling
Field of activity
Management
Marital status
Single and No children
Want to have children?
will decide with my husband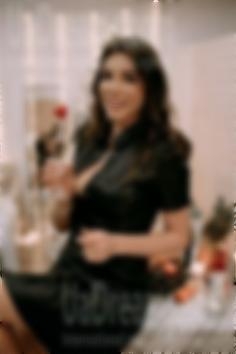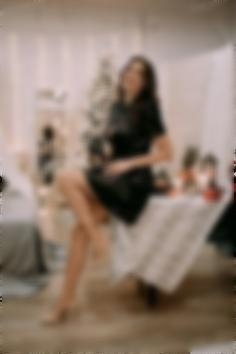 The type of man that I desire
I desire to meet a man who is smart, responsible, caring, sincere, family-oriented, loving and very tender. Do I want too much;)? Hopefully not:). I see my future with a man who will know what he wants in his life who will be happy to share his good and bad days with his beloved lady, we will be a great team together, I am sure in that. I want to be his Muse, his inspiration, the reason of his smile:). I don`t expect my man to be perfect, but for me he will be in some way, I am ready to accept him with all his merits and faults.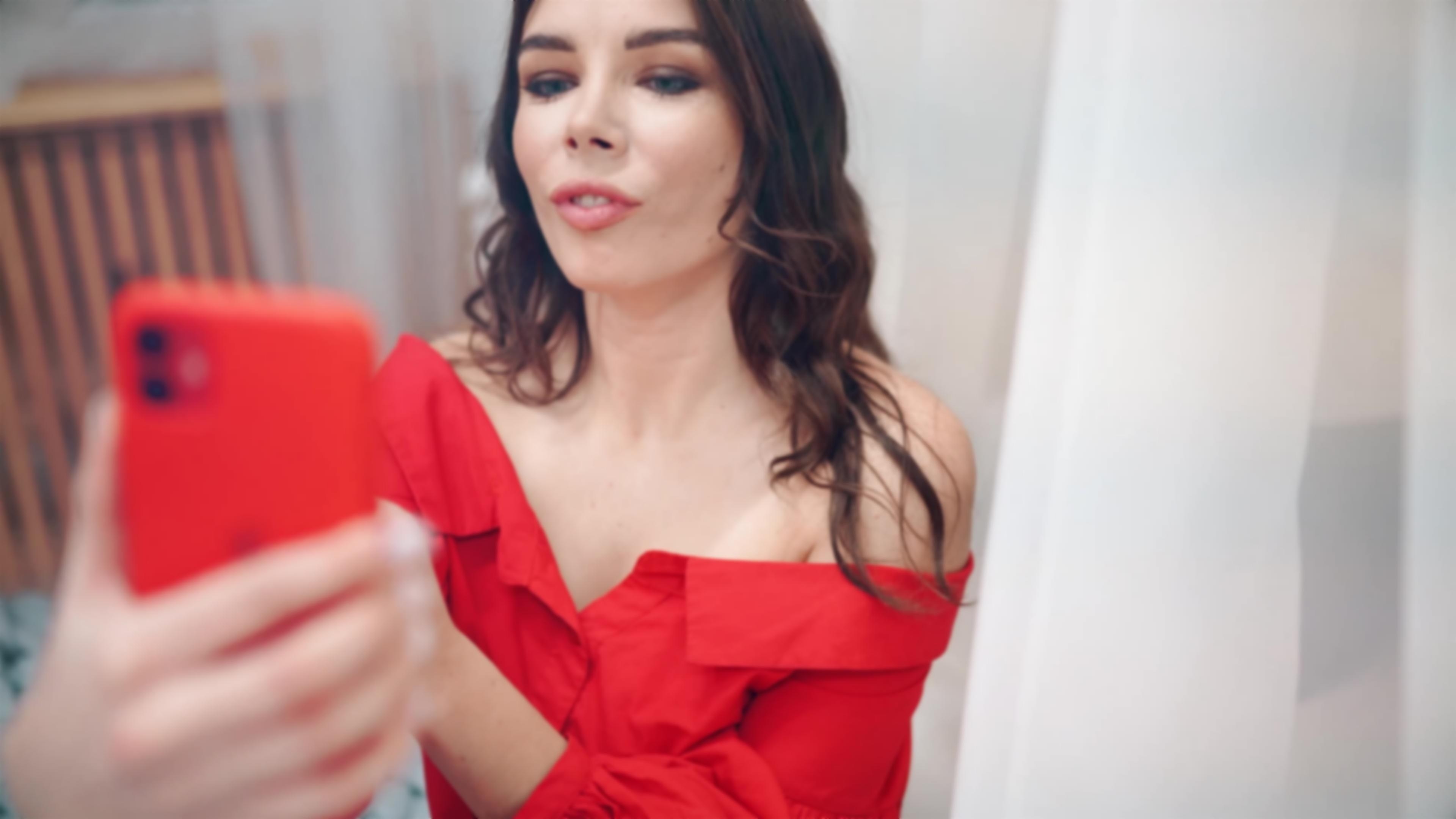 About my family
My family is not very big- there are four of us- my mom, dad, my elder sister and I. My parents have been together for many years and they did their best to raise me and my sister and to help us to find the right place in this life. We are very grateful for everything they have already done and keep doing for us. My sister is 4 years older and she is my best friend and adviser. She lives and works abroad now and visits Ukraine only a few times per year, it`s always a big holiday when we gather all together under one roof.
What I do in my leisure time?
I am young and romantic lady and I like filling my life with interesting and joyful events:). In my leisure time I travel and explore new places with my family and friends, but my dream is to do trips and to get an exciting experience with my beloved man. I am into sports, because I want to be healthy, active and to look good. My favorite is jogging and bicycling, I hope to learn playing tennis one day. When I am not in a mood to go out on a gloomy day and I want to relax, I can spend all day with a new book in my hands.
My typical day
I am not a morning person, but it`s my dream to create a habit to get up early:). I get up at around 8 a.m., take a shower and have breakfast. I spoil myself with latte after breakfast and I like having a pleasant music on when I start my day. My work begins at 10 a.m. and I usually stay in the office till 6 p.m. I am almost always at home for dinner with my parents at 7.30 p.m. Sometimes I go out with friends, but mostly on a weekend. I try to be in bed before midnight when I have to work the next day. On a weekend I can sleep longer and to plan my days in a way I like:).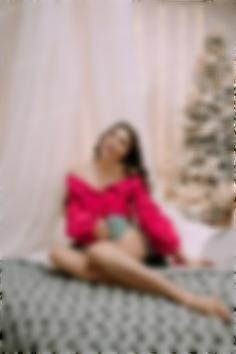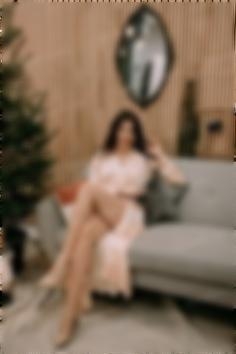 My future goals are
My biggest goal in the life is to be a happy person. I believe to be happy I need a nice and loving man to create a strong family with. I hope my man will want kids, so we will become wonderful parents- it`s a big decision that we will make together. Another goal of mine is to have a work that I like and that doesn`t keep me too busy, because I would like to spend much time with my dear ones.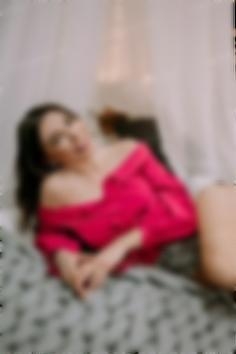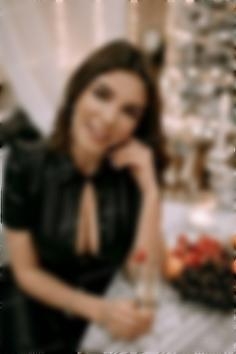 Our personal opinion of this Lady
Ira is very sincere and cheerful lady, she likes to smile and her smile is contagious:). She talks about her family with much warmth and it feels she is very mature and serious about meeting her man and building a serious relationship with him that will lead to a marriage. Ira is very pretty and she knows to take care of herself, she likes sport and leading a healthy lifestyle, her man will be happy with her.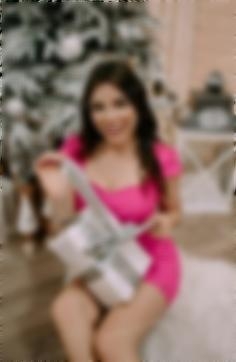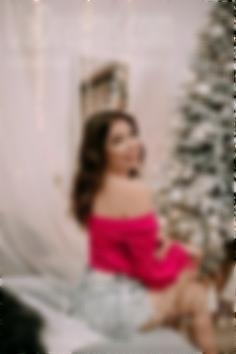 How would I describe myself
Describing myself is not my strong side, maybe I am too modest:)... I am a simple and sincere young lady looking for my happiness, for my man who will see something special in my eyes and for whom I will be unique.I like being active, discovering new things, enjoying life, traveling and I would like to make it together with my beloved one. I would like to collect many beautiful and heartwarming memories for the time when we will grow old together and will be sitting, holding hands and reminding our life adventures.