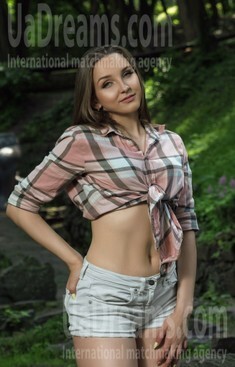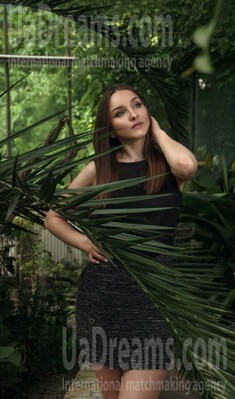 What I do in my leisure time?
I spend my free time painting. I like to paint different things. I can't draw portraits, but I plan to learn it) I think this is important to learn something new every day. Maybe you and me can learn something new together?
See her fascinating movements and charming smile...
Feel as if it was your first date with this lady — it is worth 1000 pictures!
Watch this video for FREE
Get a much better idea of the lady's personality!
Discover her life and secrets no other men know :)
It's intriguing like finding an unknown world...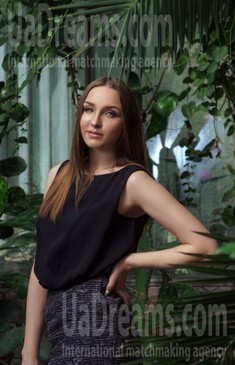 How would I describe myself
I think, this song will tell you little more about me: What's worth the prize is always worth the fight. Every second counts 'cause there's no second try, So live like you'll never live it twice. Don't take the free ride in your own life... Do you know band who sing this song?)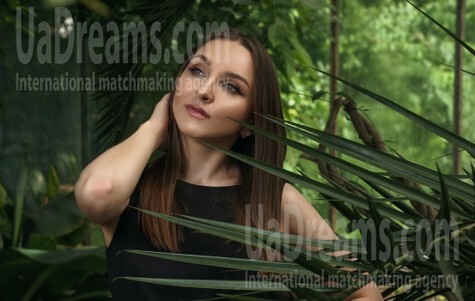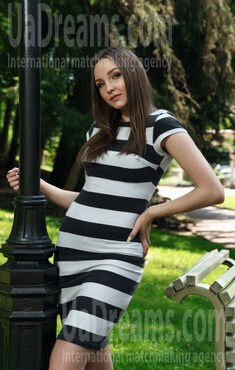 About my family
I have a big family. I have 2 sisters and brother. I am youngest in the family, that is why they always care about me. I am happy to have such a nice and supportive family. We are very close and spend all the holidays together.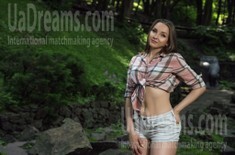 My typical day
My day starts with a cup of coffee and tasty breakfast. After this I am getting ready to work. Now I work at the Apple store, but in my free time I am a make-up artist. This is my hobby and passion. I like to spend evenings in the cafe or at home with anice movie. Will you join me?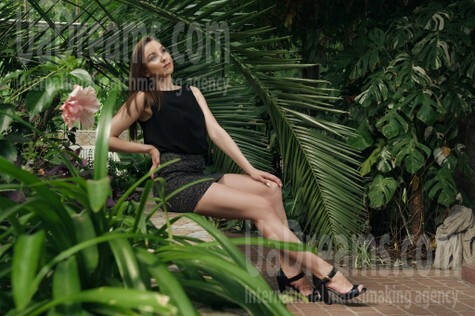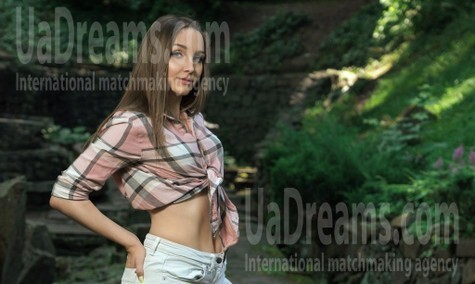 My future goals are
Maybe this will sound strange, but I still try to find what I would love to do for all life. I think this is an important decision. I don't want to rush. I want to try a lot of new things and choose the one that will give me the biggest pleasure.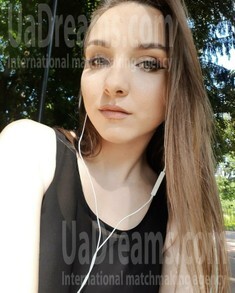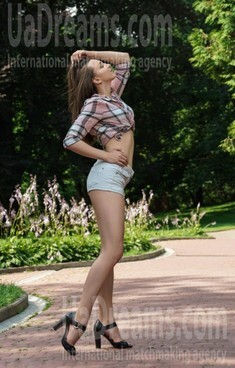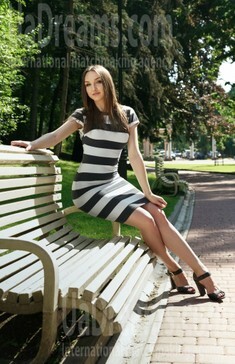 The type of man that I desire
Everyone has their good and bad qualities. That is why I am looking for something different. Feelings and emotions are very important for me. Can you make me smile? Can you make every my day special? Can you give me care when I need it? Then you are the man for me)