Birth Date
Height
Weight
Eyes
Hair
Build
Glasses
She is
Smoke
Drink
5 January
172 cm 5' 8''
64 kg 143 lbs
green
blonde
slim (slender)
No
right-handed
No
Socially
Share your love with Jannet!
Share your love with Jannet!
Birth Date
City
Height
Weight
Eyes
Hair
Build
Glasses
She is
Smoke
Drink
I'm looking for
5 January
172 cm 5' 8''
64 kg 143 lbs
green
blonde
slim (slender)
No
right-handed
No
Socially
Marriage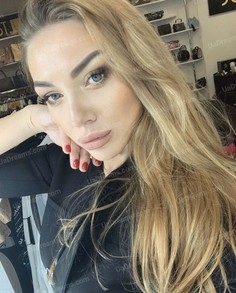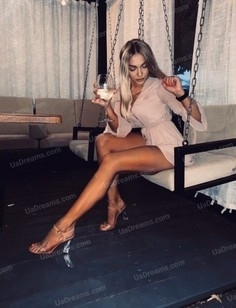 My future goals are
It is not that hard to dream, but goals is something bigger, than just a dream, and I have some of them. So, first one is to have a big and happy family, with a big and light house. Then I want to create my own business, and it is pretty hard, because there are so many interesting ways in it, oh... Also, I want to travel. I would like to see the whole world and to know as much as I can about other cultures. And I want to learn a horse-back riding. All these things I want to implement in my future))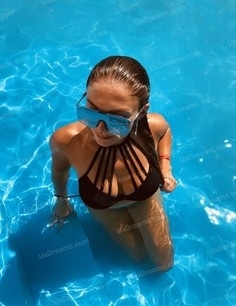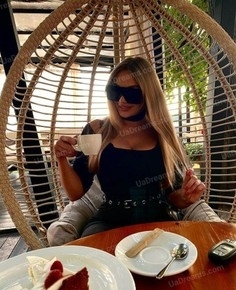 The type of man that I desire
First of all, I want to see a self-sufficient person. I want him to be smart, because in every hard situation we need to find out together, right? Then I would like him to be with a good sense of humor. It will be nice to be a happy family and to smile to each other every day. And I think that the most important thing here is travels, he has to love it, and we will be the best couple ever.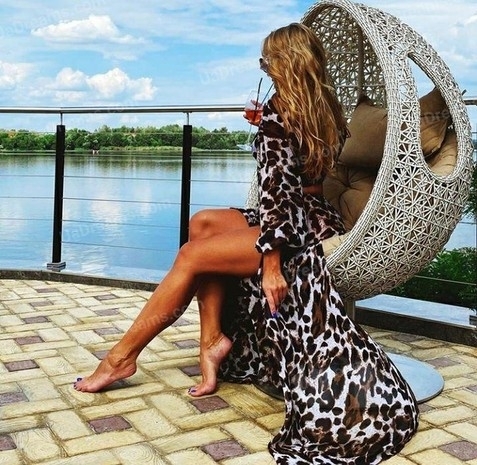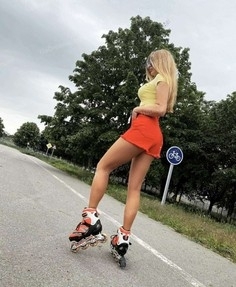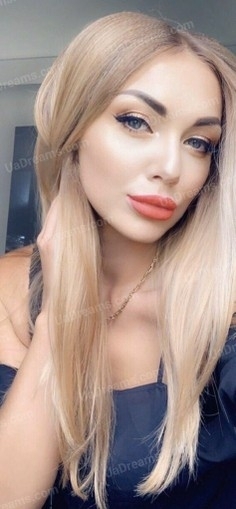 My typical day
I think that it is very important to have a plan for the day. So every day I wake up early at morning and the first thing I do is go to the bathroom. I feel so fresh after it! And before starting my work, I do some sport. It helps me to be in a good mood till the rest of the day. Then I do my work, and I should say, that I really love to do it)) In the evening, after all my daily activities, I have some time for good books or movies.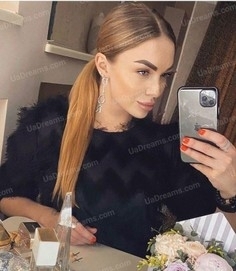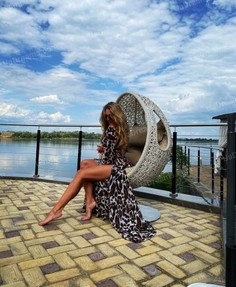 About my family
I don't have that big family, but I am really happy to be with them. I have a beautiful mom and dad, I love them really a lot! My mom is my best friend, because I can be free during our conversation, and I am so grateful to her for that. I have a grandmother also, and she is the kindest woman in the world. And of course pretty daughter, she loves to do sport with me, and she makes me feel like I am a wonder woman sometimes)) I love her so much, and I want to be the best friend to her, I think that kids have to feel free with their parents. They all are the most important people for me.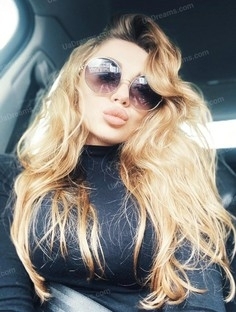 Our personal opinion of this Lady
This lady is very active, attractive and kind. She is mature and smart, she knows what she wants to have in this life, and believe that all her dreams will come true. We think that we will help her finding her Fate here and to make all her dreams come true))
What I do in my leisure time?
Well, my leisure time depends on my mood. If I feel curious, I will go for a walk with my friends, do some shopping or just have some good time. Every day I am doing sport, because I am very active woman and it is a part of my life now, I feel great about it. I enjoy reading books in the evening or watch some movies. I am sure that everyone has to take some rest in the evening, so I feel just wonderful and filled with power every day.
How would I describe myself
I consider myself as a very friendly and romantic lady. I enjoy talking to new people and to find some new friends. I have a good sense of humor and I love to smile every time. I am very cheerful lady. I should say that I am very active person, and I love to move and to do something I like. So that is me, and I am great))
Lady will meet you in 11 hours Good luck!
Lady wants to chat with you in 11 hours
Lady offers to move chat for 11 hours
Lady declined invitation, but explains why:
Thanks but I can't come. Thanks though! Appreciate it!
She's online and waiting for you!
Lady is late, will be at 12:30