Birth Date
Height
Weight
Eyes
Hair
Build
Glasses
She is
Smoke
Drink
19 February
157cm 5' 2''
53 kg 117 lbs
blue
light-brown
slim (slender)
No
right-handed
No
Socially
Marital status
Single and No children
I'm looking for
Marriage, Romance, Friendship, Fun, Relationship, Dating, Traveling
Birth Date
City
Height
Weight
Eyes
Hair
Build
Glasses
She is
Smoke
Drink
I'm looking for
19 February
157cm 5' 2''
53 kg 117 lbs
blue
light-brown
slim (slender)
No
right-handed
No
Socially
Marriage, Romance, Friendship, Fun, Relationship, Dating, Traveling
Marital status
Single and No children
My Languages
English
Means just a few words
My typical day
I start every day with a smile. I wake up, go to the window and admire the weather, be it sunny or cloudy. Then I take an invigorating shower, have breakfast, go to my studies. After that, I read or go for a walk with friends.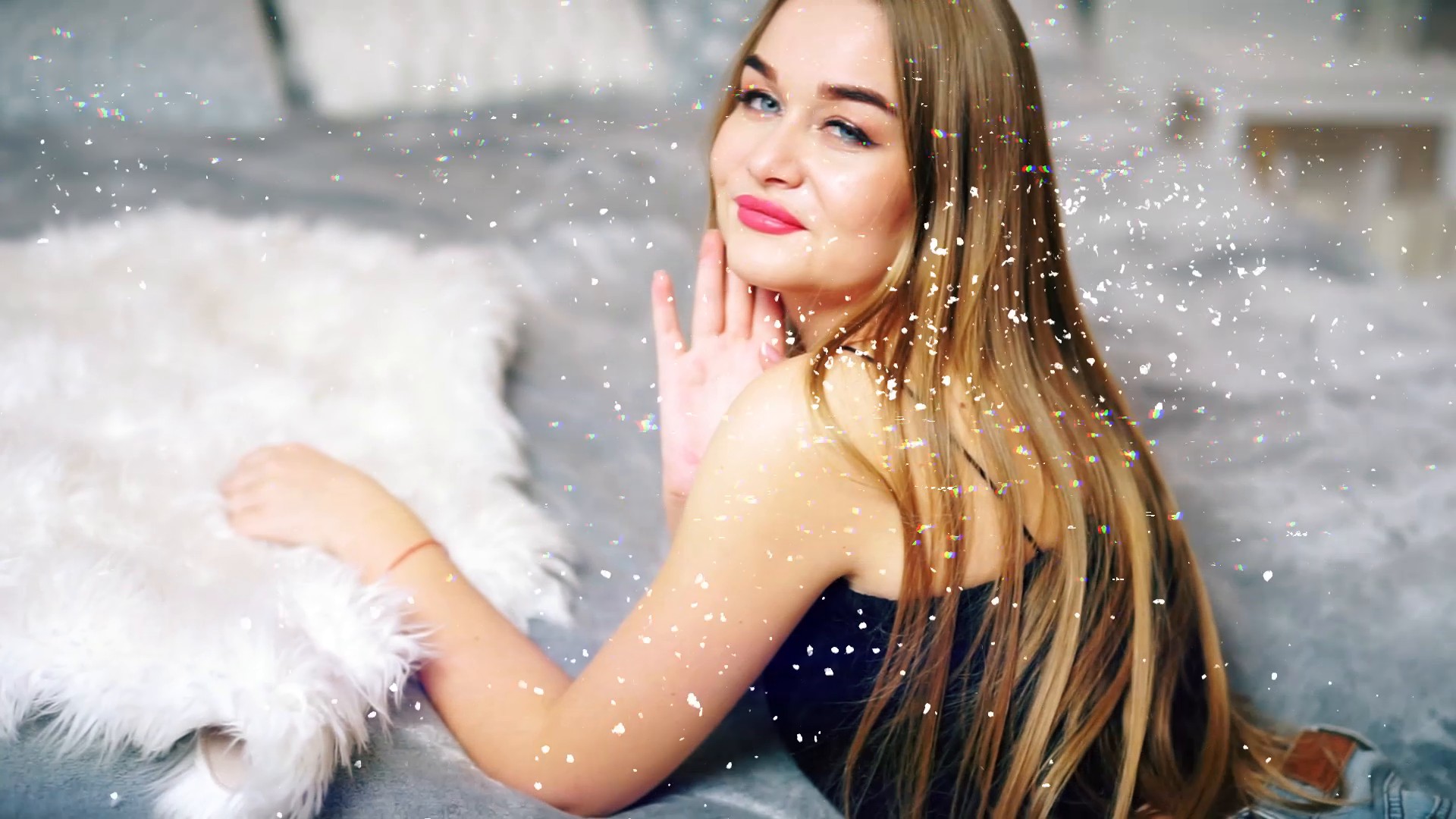 What I do in my leisure time?
Each person in his life should have time for himself. For example, I try to do it for my own benefit. I enrich myself by reading books and watching movies, and also exploring the world by walking.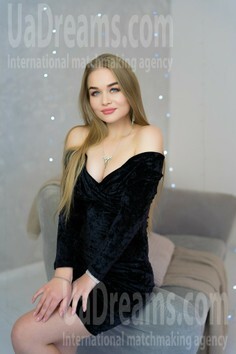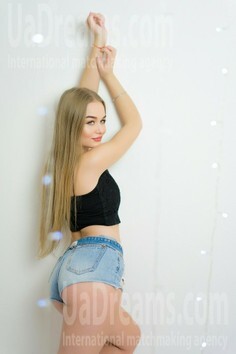 The type of man that I desire
I have no standards for my future man. But I can list the qualities that he should have. This is a great sense of humor, kindness, responsibility, politeness, accuracy.
About my family
I grew up in a family where justice prevails. My parents are demanding and strict. They taught me to do everything wisely and always have my own opinion. I also have an older brother who is my support.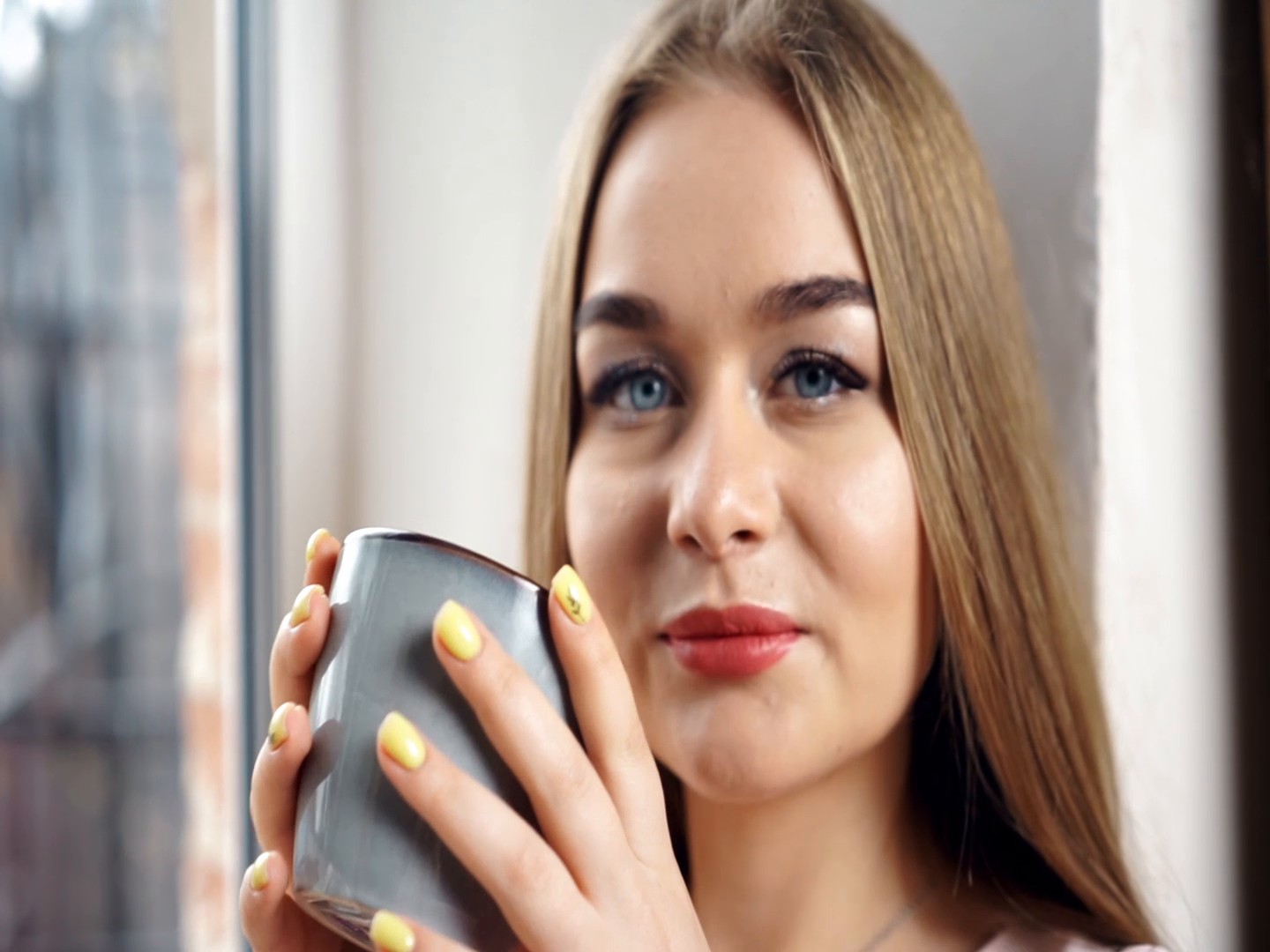 My future goals are
The goals are our inspiration for a new life. I am motivated by such components as self-realization in a career, finding my destiny, creating a happy family with the right person, enjoying life while traveling.
How would I describe myself
I am a creative person. Singing is my second self. The desire to devote myself to music appeared after I recorded the song in the studio. Self-education brings me great pleasure. Believe me, it's nice when you independently search for materials and gain knowledge from it.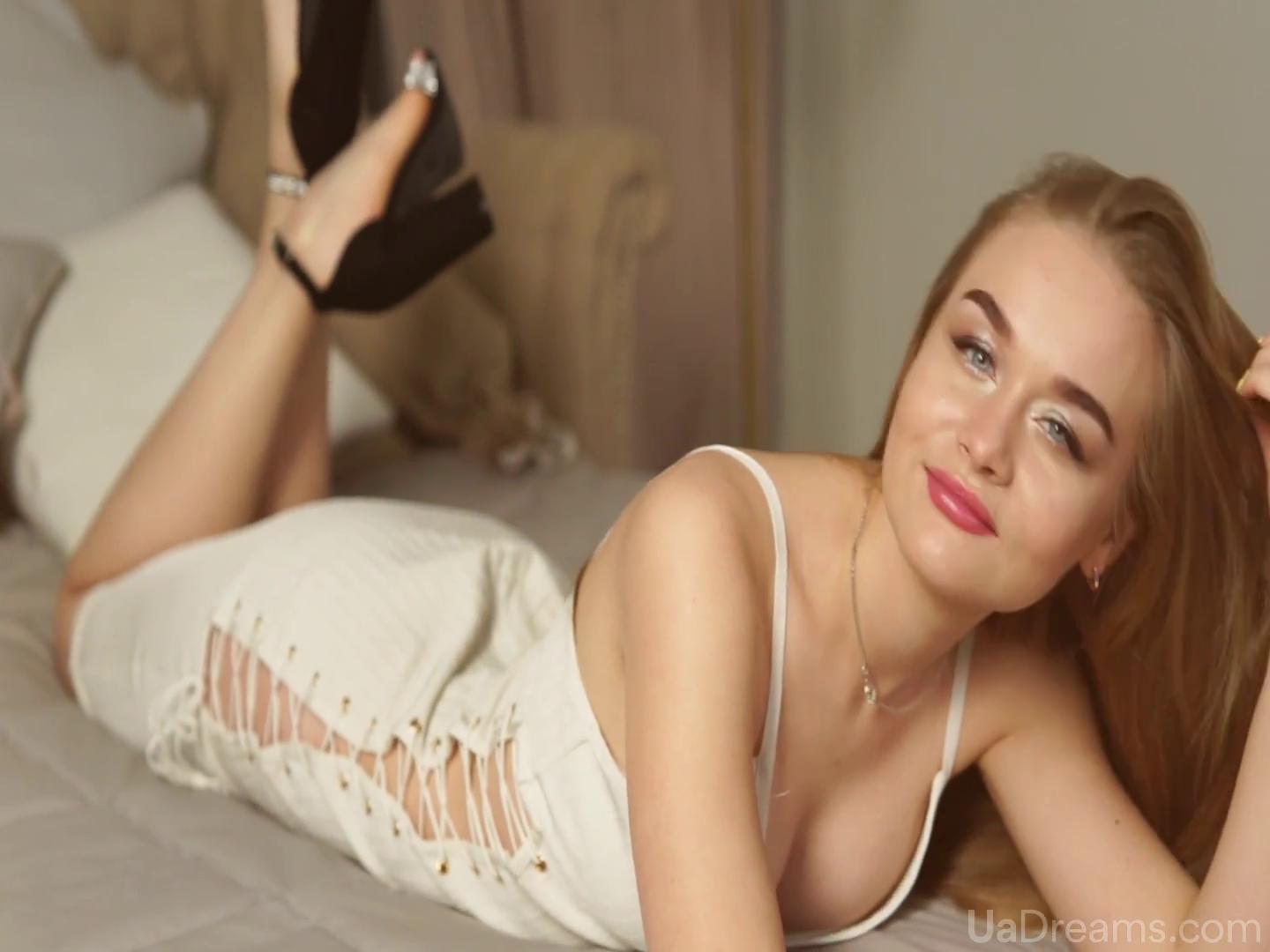 Our personal opinion of this Lady
This girl is pleasant to talk to, friendly, and positive. She is always ready to help and support.