Birth Date
Height
Weight
Eyes
Hair
Build
Glasses
She is
Smoke
Drink
5 February
173cm 5' 8''
62 kg 136 lbs
green
light-brown
slim (slender)
No
right-handed
No
Socially
Field of activity
Management
Occupation
Advertiser, PR manager
Marital status
Single and I have children / 1 girl
Children age
3 y.o.26 December
I'm looking for
Marriage, Romance, Relationship, Dating, Traveling
Birth Date
City
Height
Weight
Eyes
Hair
Build
Glasses
She is
Smoke
Drink
I'm looking for
5 February
173cm 5' 8''
62 kg 136 lbs
green
light-brown
slim (slender)
No
right-handed
No
Socially
Marriage, Romance, Relationship, Dating, Traveling
Field of activity
Management
Occupation
Advertiser, PR manager
Marital status
Single and I have children / 1 girl
Children age
3 y.o.26 December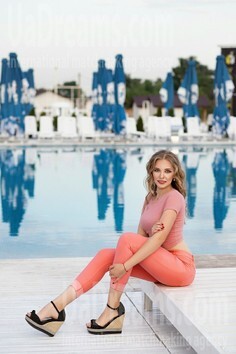 The type of man that I desire
Appearance does not take the most important role in strong relationship. Furthermore, the beauty is subjective and better be beautiful inside. The only thing I would like to mention: I want my future husband be older than me. I am looking for a reliable, kind, decent, generous man with serious intentions.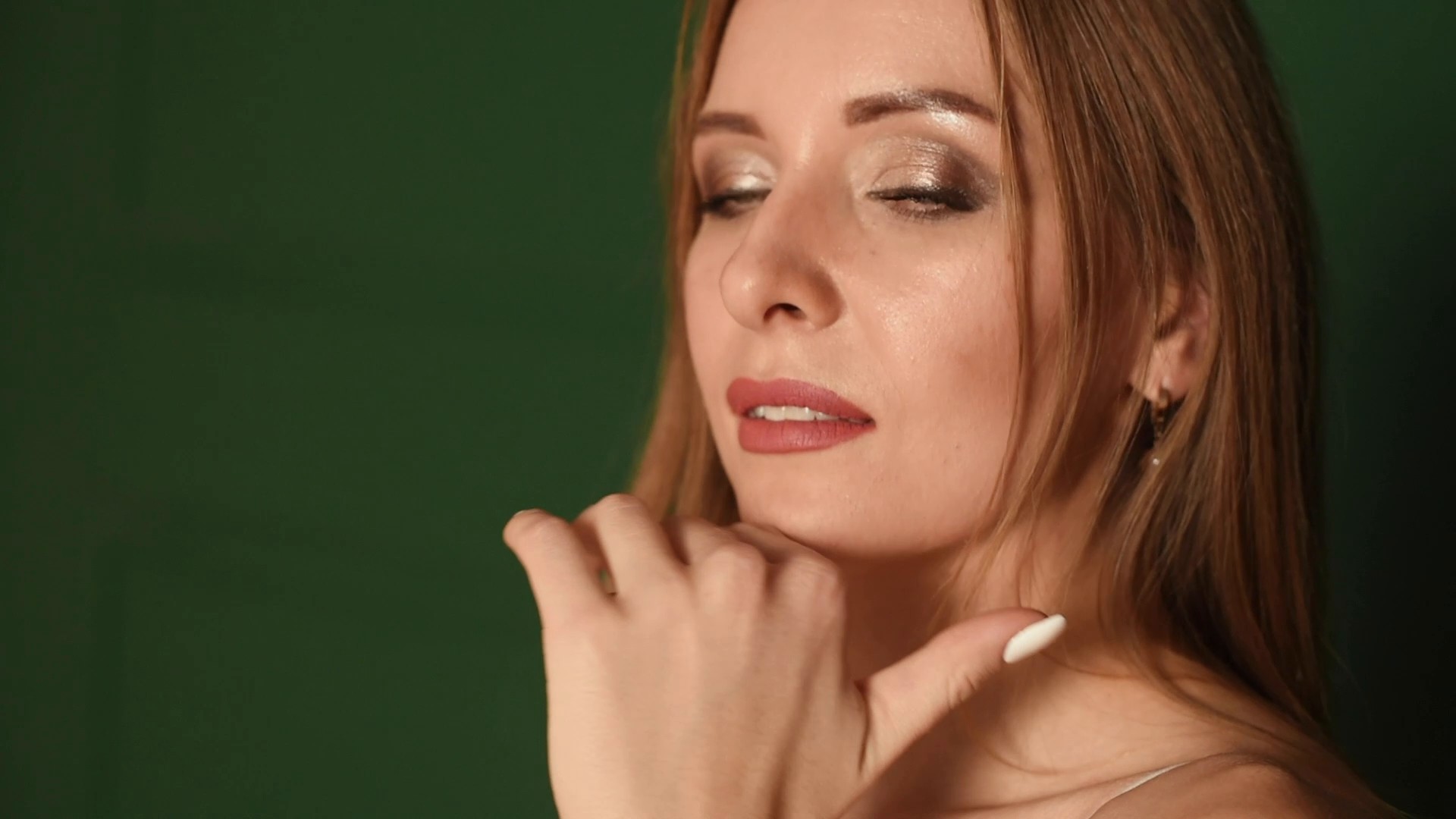 Our personal opinion of this Lady
Julia has serious intentions. Seems to be a decent, family oriented woman with good wishes. She raises her daughter alone and spend most time working. This reality gives her less chance to find serious relationship. She is honest and modest.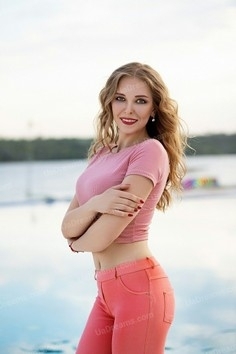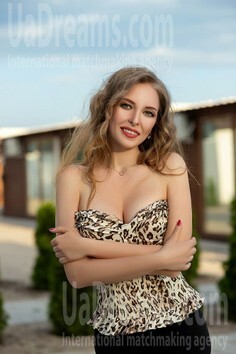 What I do in my leisure time?
As a well-groomed woman I spend much time doing my beauty therapy. Reading books is like a food for brain. I prefer psychology books. Besides that I spend a lot of time raising my beloved daughter. I enjoy walking around the city at night. But I have no chance to do it often. Also I find drawing a pleasant pastime.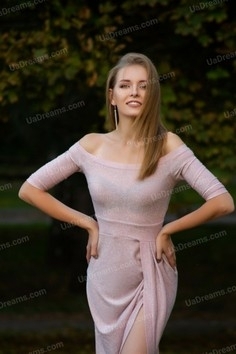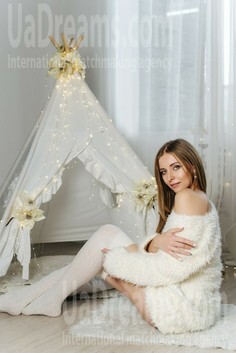 About my family
My beloved daughter Miroslava. She is a pretty child. Very kind, smiling and inquiring girl. Love her with all my heart. She loves pets and helps me with cooking. I have a very strong family. Me and my eldest brother were risen in love, care and respect. My father is a very kind and careful man. Mother is a very modern and stylish woman.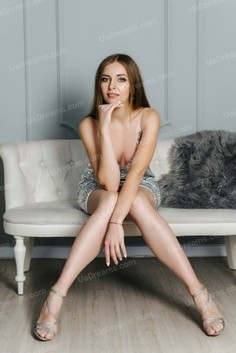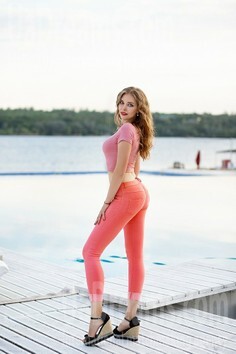 My typical day
I am used to wake up quite early in the morning. Firstly I do morning exercises. This act fills me with energy. I do morning routine, prepare breakfast for myself and my daughter. Then I go to work and do my basic duties there. After work usually I meet with relatives or friends for some talks or have a phone conversation. On evenings I do some shopping and come back to my daughter to spend time with her.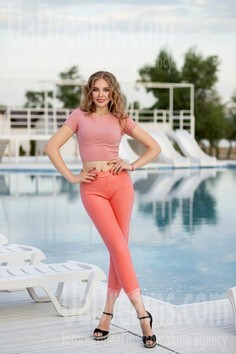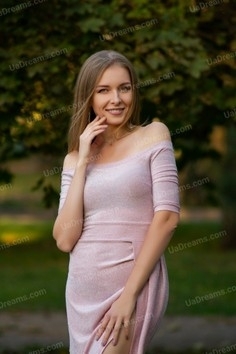 How would I describe myself
If you ask me why am I here: I am ambitious and independent women, sure. But is this what am I dreaming about? The only thing I miss is a man by my side to connect our souls and make our hearts beat in unison. I believe, I have enough wisdom and experience to make the marriage strong, reliable and indestructible. Hope that my partner will be happy to adopt my daughter and make a family complete. With all the warmth of my heart I welcome love in my life with only serious intentions on my mind. I am very romantic and tender.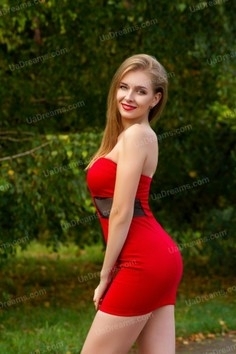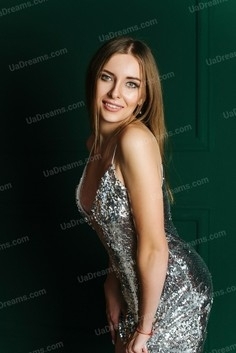 My future goals are
My goal is to be busy with things which I love. That will certainly transform your hobby into your profession. Of course I want to succeed in business. The second goal is to provide my relatives stable and prosperous life. But the main goal is to find a person to share the love I have inside with. The one, who will complete our family and make me totally happy.