How would I describe myself
I can add such a detail about myself: I am conscientious and do everything on time. I am a good organizer with any issue! I can surprise you... I wouldn't bite you;)
See her fascinating movements and charming smile...
Feel as if it was your first date with this lady — it is worth 1000 pictures!
Watch this video for FREE
The type of man that I desire
I am here to find my man who would be 100% honest and open with me... the special one with whom I would share everything - my thoughts, my dreams and my heart. I want him to be interesting, persevering and loving.
My typical day
Usually, I spend the first part of my day at work. And my day starts with a cup of aromatic green tea which charges me for the whole day, and morning exercises. After the working hours I try to walk in the fresh air, read some interesting books. Go to the gym or swimming pool and of course to meet with friends and family.
About my family
I grew up in a very good and friendly family. It consists of my parents, my younger brother and me. My brother is 4 years younger than me. I have very warm and friendly relationship with my brother as he is a most loved brother. I appreciate my family just because it is in my life. In spite of any changes which may happen in life, I can be sure in my family as they always would support me.
My future goals are
In the first place in my life is to create my own strong family as family values are important for me. It`s the most important thing for me now. I am ready for family life and dream to make my family the happiest in the world.
Our personal opinion of this Lady
At first sight you may think that she is rock-solid, but when you get to know her better you will understand she is an open and kind person.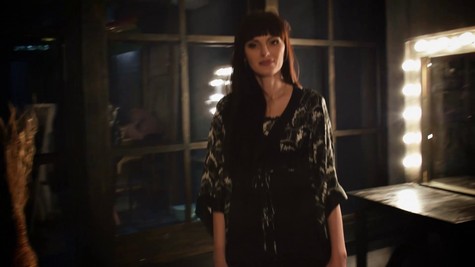 Get a much better idea of the lady's personality!
Discover her life and secrets no other men know :)
It's intriguing like finding an unknown world...


What I do in my leisure time?
I am young and I like to spend time actively. I am a very active girl ;) To say that I don't like to spend time with my friends is like saying nothing. I like to go for walks with them and also to have some picnics. I am active and that is why I like to spend time in the gym and in the swimming pool. I'm going to attend pole dance classes. Of course I like to dedicate time to my family and when I have free time I visit them. I adore traveling as in this way I open new world for myself! I am dreaming to visit Italy and Israel. Maybe we would visit these countries together? ;)