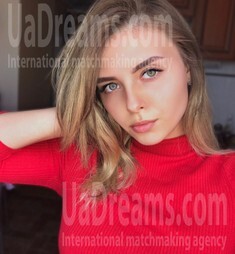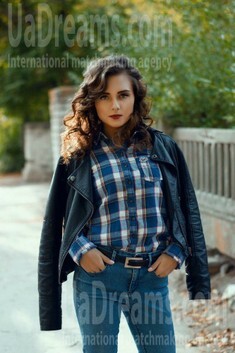 What I do in my leisure time?
I enjoy spending time with my friends and family. Often we go to cinema or to different exhibitions. Despite I quit dancing and singing courses, I continue these activities for my soul. I like to be in move and to try new things. I think we have to try as many new as possible, because that way we can find ourselves.
See her fascinating movements and charming smile...
Feel as if it was your first date with this lady — it is worth 1000 pictures!
Watch this video for FREE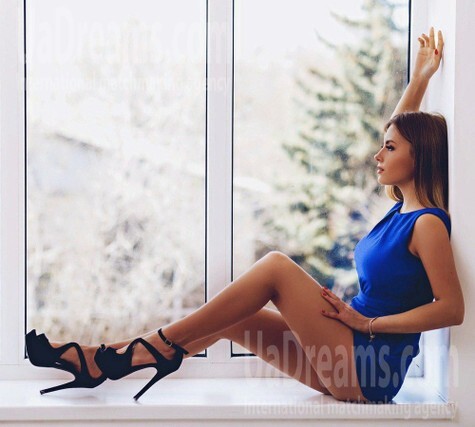 Our personal opinion of this Lady
A very sweet and positive lady. She is easy-going and friendly. Good tempered and kind.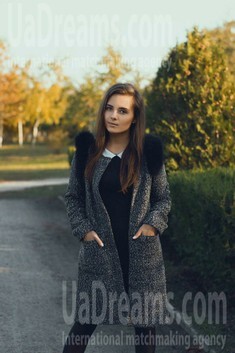 The type of man that I desire
I am looking for a kind and cheerful man, who will make me laugh. I adore good sense of humor. I would like my beloved man to be caring, attentive and true to his word.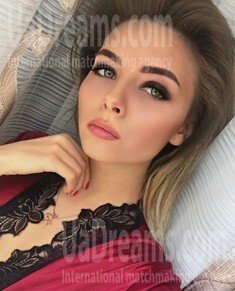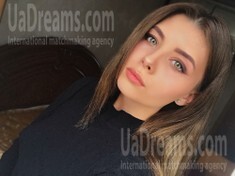 About my family
I am a single child, and live with my father and mother. We have mutual understanding and respect. Try to spend as much time together as we can. When I was a child, I spent a lot of time with my grandparents and lived in a village. I am fond of nature. I have a dog, it is a boy Tosha. He is 8 years old. My bad, because he is a spoiled boy:)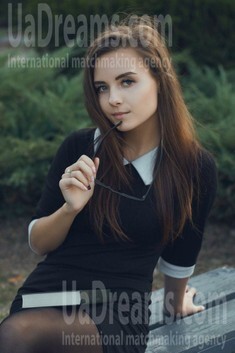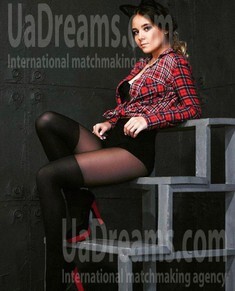 How would I describe myself
I love different flowers and vanilla scent. I like reading and I always have my music turned on. I like to dance and sing. I practised dances for 14 years. Unfortunately I have never been abroad, but I dream about visiting all capitals.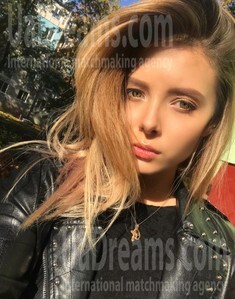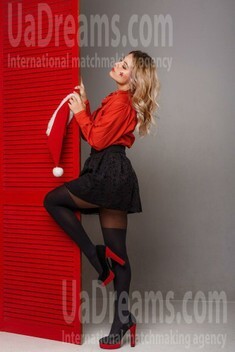 My typical day
I try to wake up early to have a whole day. But sometimes I can turn off the alarm and keep on sIeeping. I study on distance, so I work as a lashmaker. I like what I do, because I can help ladies look their best way. I like to have evening walks to sIeep well. My days are different, because I like trying new things and engage myself in everything:)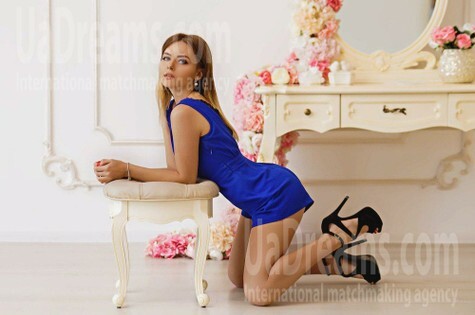 My future goals are
I hope that everything that I am dreaming about and have in my plan will come true. I want to be happy with my beloved man and enjoy life together.