New lady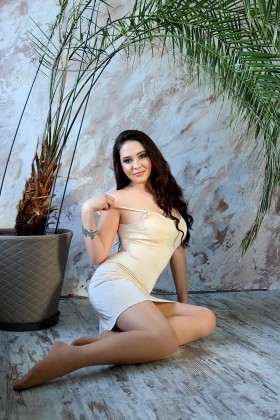 Birth Date
Height
Weight
Eyes
Hair
Build
Glasses
She is
Smoke
Drink
3 February
173cm 5' 8''
70 kg 154 lbs
brown
black
slim (slender)
No
left-handed
No
Socially
Birth Date
City
Height
Weight
Eyes
Hair
Build
Glasses
She is
Smoke
Drink
I'm looking for
3 February
173cm 5' 8''
70 kg 154 lbs
brown
black
slim (slender)
No
left-handed
No
Socially
Marriage, Romance, Relationship, Dating, Traveling
Marital status
Single and No children
Want to have children?
will decide with my husband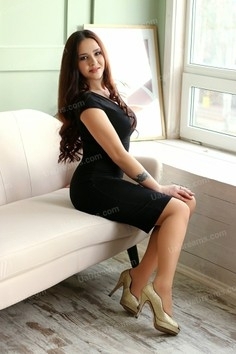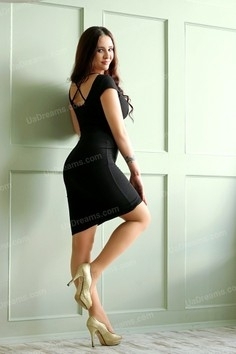 The type of man that I desire
I want to meet a special man, who will be sensitive, careful and will become my partner in discovering this wonderful world. I am searching for a loyal man, respectful and understanding, with whom we will share common interests. I was raised in a strong and happy family, and I believe in one everlasting love, do you believe in love too?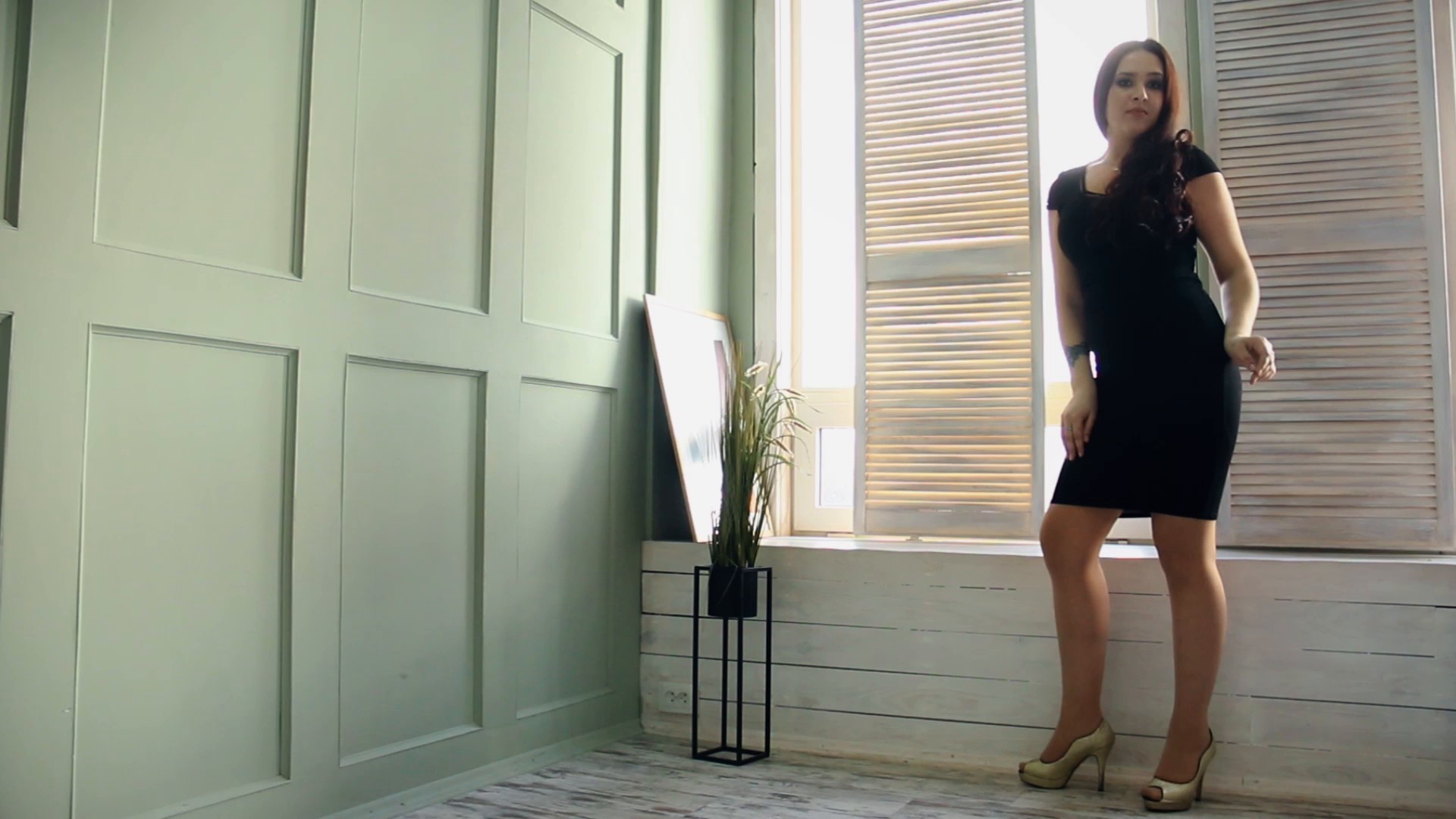 My typical day
My typical day usual starts with coffee. Then begins my studying and after it I like to take care of my house or to do something with my own hands. Indeed everything depends on my mood. I am open for new experience and sometime have absolutely different courses of activities. I am eager to share hobbies of my future beloved. Evenings I usually spend with my friends going to cafe or with my relatives.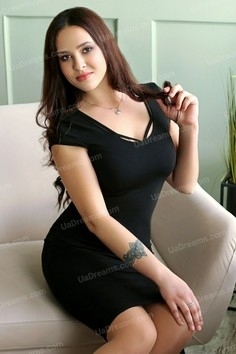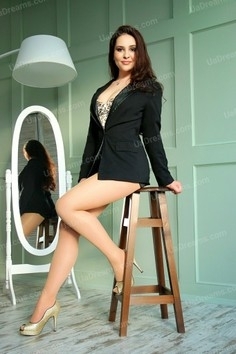 What I do in my leisure time?
I am a simple and family oriented person. My best day will be with nice music, a good book, and walk somewhere around a picturesque place in nature. I like to create something warm and special with my own hands for my dear people. Do you want me to create something special for you?;)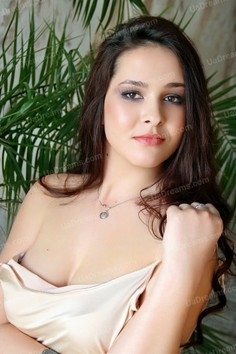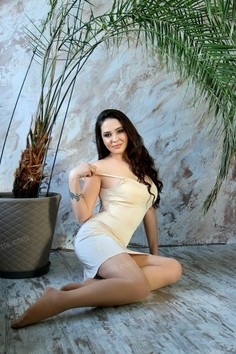 My future goals are
I want to get a diploma and to find an interesting job in biology. But my main purpose and the most important for me I see is to create a strong family in love and mutual trust. I want to make my only one man happy and to receive same love and care from him. I see it as a core of our future happy life.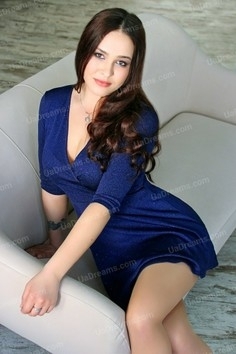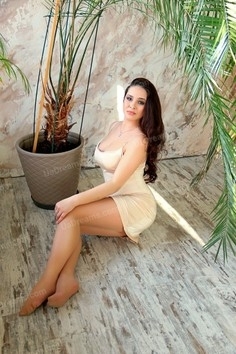 How would I describe myself
I can tell about myself that I am a kind and diplomatic person. I like animals and kids. I like life and I think I know how to enjoy it) All I need… all we need is love! Right? ;) I need your love. And I believe you need my love! ;)