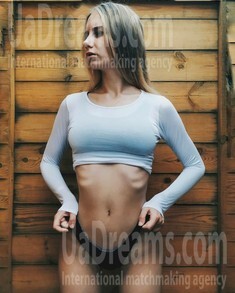 About my family
I have a mom and my grandparents,we are very close, we understand each other well despite our age difference. My father was a military man, he died while performing his military duty. I believe family gives us understanding of the world and relationships in general. In my family I appreciate warm friendly atmosphere, understanding and the ability to express thoughts without fear. I know I can always get support and a good advice, this means a lot for me.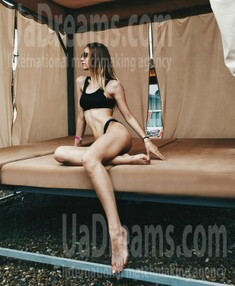 My typical day
The first two things when I wake up - coffee and shower. Then I have my breakfast and go to work. There I communicate with people and solve non-standard tasks, I actually like it and I feel very needed there :) In the evening I go to gym, when I come back home I can read a book or watch a movie. I believe with the right person my days become more romantic...I would be really happy about it :)
See her fascinating movements and charming smile...
Feel as if it was your first date with this lady — it is worth 1000 pictures!
Watch this video for FREE
Our personal opinion of this Lady
The lady is serious and mature. She knows what she wants from life, she is an easy-going and positive personality. She has responsible attitude to things and she is hard-working. At the same time she is romantic and hopes to find her destiny here.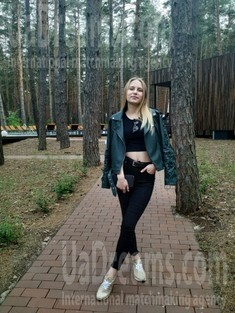 What I do in my leisure time?
I enjoy walks in the fresh air, I like to explore new places. I take care of my appearance and go to gym. I love cinema and theatre, spending time with my friends and dear people. I also like to do some home chores - because I believe home is the reflection of our soul ) And of course cooking, this is my every day ritual - food should be tasty and easy to prepare ) So I enjoy exploring new recipes ;)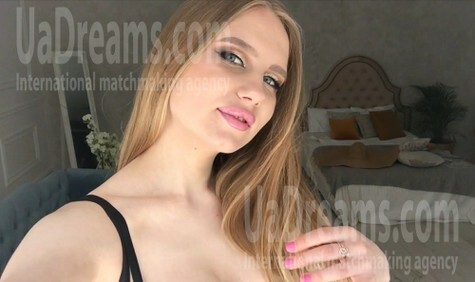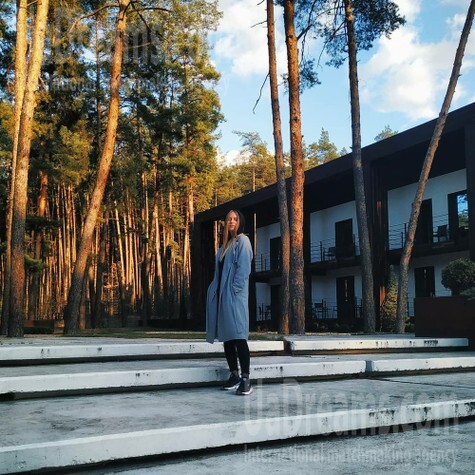 How would I describe myself
I am a kind and caring person. If I meet my man I would like to cover him with my tenderness like with a warm blanket, so we both feel warm and comfortable together through all our life. I am an easy-going lady, old-fashioned in certain way. I can support any conversation and find a common language with any person. I think it`s because of my work, but in general this quality helps me a lot in my life. I think it's very important to be an open person with a good sense of humor :)
The type of man that I desire
I would like to meet a man who will appreciate my nature and show me his loving and caring side. Who is attentive to details and to his woman, who knows what he wants from life. Mature, open, kind, sincere, the one who will make me smile. The most important qualities are to be family-oriented and loyal, because I am the same kind of person :) I hope together we can discover new sides of each other and make our dreams come true : )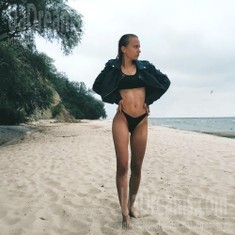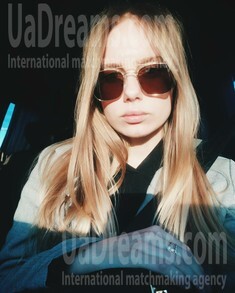 My future goals are
I would like to create a happy loving family with the right person. I dream about strong and healthy relationships.I would also like to develop myself in my professional field, to climb up the career ladder, but creating family will be a priority for me anyway.
Get a much better idea of the lady's personality!
Discover her life and secrets no other men know :)
It's intriguing like finding an unknown world...


Get a much better idea of the lady's personality!
Discover her life and secrets no other men know :)
It's intriguing like finding an unknown world...