New lady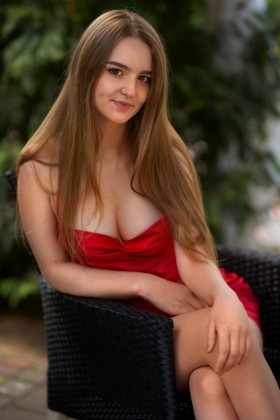 Birth Date
Height
Weight
Eyes
Hair
Build
Glasses
She is
Smoke
Drink
8 May
178cm 5' 10''
55 kg 121 lbs
brown
light-brown
slim (slender)
No
right-handed
No
Socially
Birth Date
City
Height
Weight
Eyes
Hair
Build
Glasses
She is
Smoke
Drink
I'm looking for
8 May
178cm 5' 10''
55 kg 121 lbs
brown
light-brown
slim (slender)
No
right-handed
No
Socially
Marriage, Relationship
Marital status
Single and No children
Want to have children?
will decide with my husband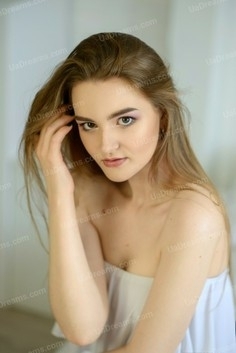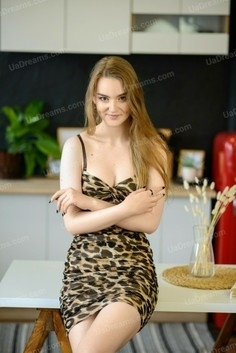 The type of man that I desire
I believe if true love happens, this person probably will not match your criteria, but something will "click" in your heart, and it will work definitely between you two. I imagine my man as a kind and pleasant person with whom I will be comfortable. For sure, I want him to be a decent, true man and gentleman. These features attract me.
About my family
I grew up in a family of artists. My family is - my mom, dad, my older brother and I. We live together. My brother is 5 years older than me. I am close with my family. I really like that we respect each other. My parents are kind people and taught me and my brother to be kind to our loved ones and other people.
Our personal opinion of this Lady
The lady is very intelligent and smart. She is a great interlocutor, and it was a pleasure to talk to her. She is cute and cheerful, always smiles. She has good manners and positive energy.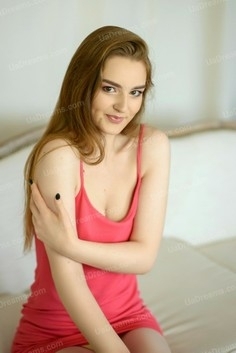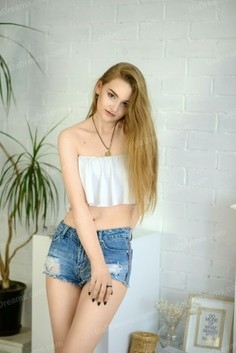 What I do in my leisure time?
In free from work time, I enjoy painting and decorative woodcarving. It is my hobby and passion. Also, I love to watch different videos on art and read more about art. Additionally, I love to read books, especially classic Russian literature. I enjoy any outdoor activity, playing different games and sports.
My future goals are
The most important to me is to be a good and happy person. I dream to travel and explore this world and to learn English and speak fluently, and I am ready to work on it! I have two big dreams - to find love and create a family with my beloved one, and to have an art gallery.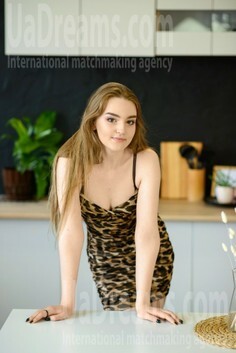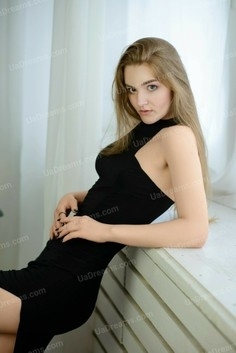 My typical day
My morning begins with a glass of water and a cup of coffee, followed by an invigorating shower. Then I go to work, where I spend time until the evening, and after work I usually read books, watch movies, go for a walk or do my hobbies.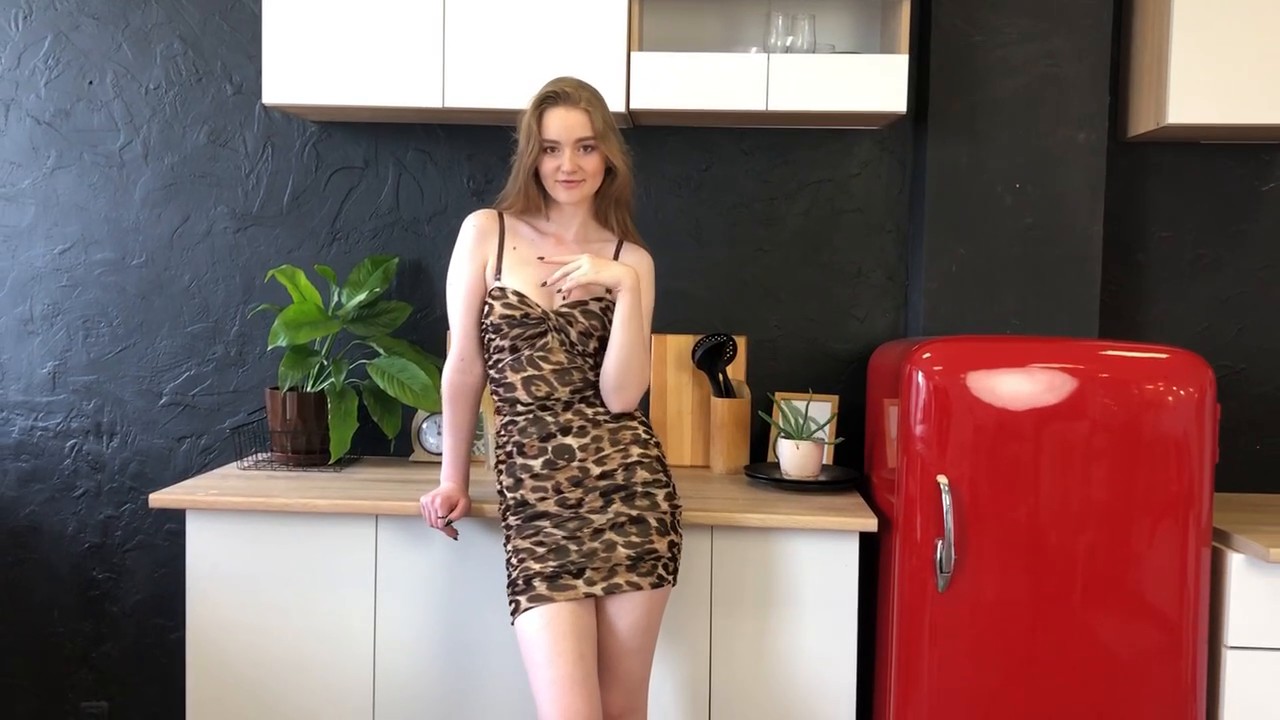 How would I describe myself
I love my life, and with me everything is easy and interesting. I like to be nice and easy-going. Also, I am a kind person, and I often empathize and sympathize. I love sweets, because I am myself a pastry-cook.