New lady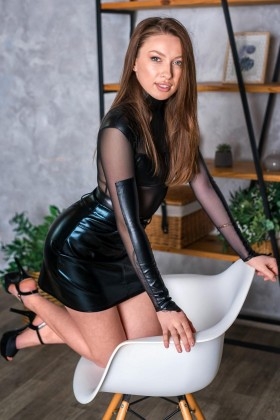 Birth Date
Height
Weight
Eyes
Hair
Build
Glasses
She is
Smoke
Drink
11 June
168cm 5' 6''
50 kg 110 lbs
blue
brown
slim (slender)
No
right-handed
No
Socially
Field of activity
None/Other
Occupation
call center operator
Marital status
Divorced and I have children / 1 girl
Children age
2 y.o.20 April
I'm looking for
Marriage, Romance, Friendship, Penpal, Relationship, Dating, Traveling
Birth Date
City
Height
Weight
Eyes
Hair
Build
Glasses
She is
Smoke
Drink
I'm looking for
11 June
168cm 5' 6''
50 kg 110 lbs
blue
brown
slim (slender)
No
right-handed
No
Socially
Marriage, Romance, Friendship, Penpal, Relationship, Dating, Traveling
Field of activity
None/Other
Occupation
call center operator
Marital status
Divorced and I have children / 1 girl
Children age
2 y.o.20 April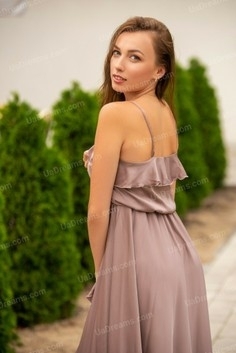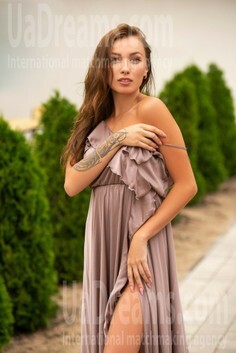 My typical day
I have fruitful days, I usually start my day very early. The first thing that I do is going to a shower and sing. ;) Get ready for morning concerts) Then I cook something for me and my daughter, take her to a kindergarten and I go to work. After work, I enjoy going to a gym for some exercise. After that, I take my daughter from a kindergarten and we go to our favourite café to have some sweet pastries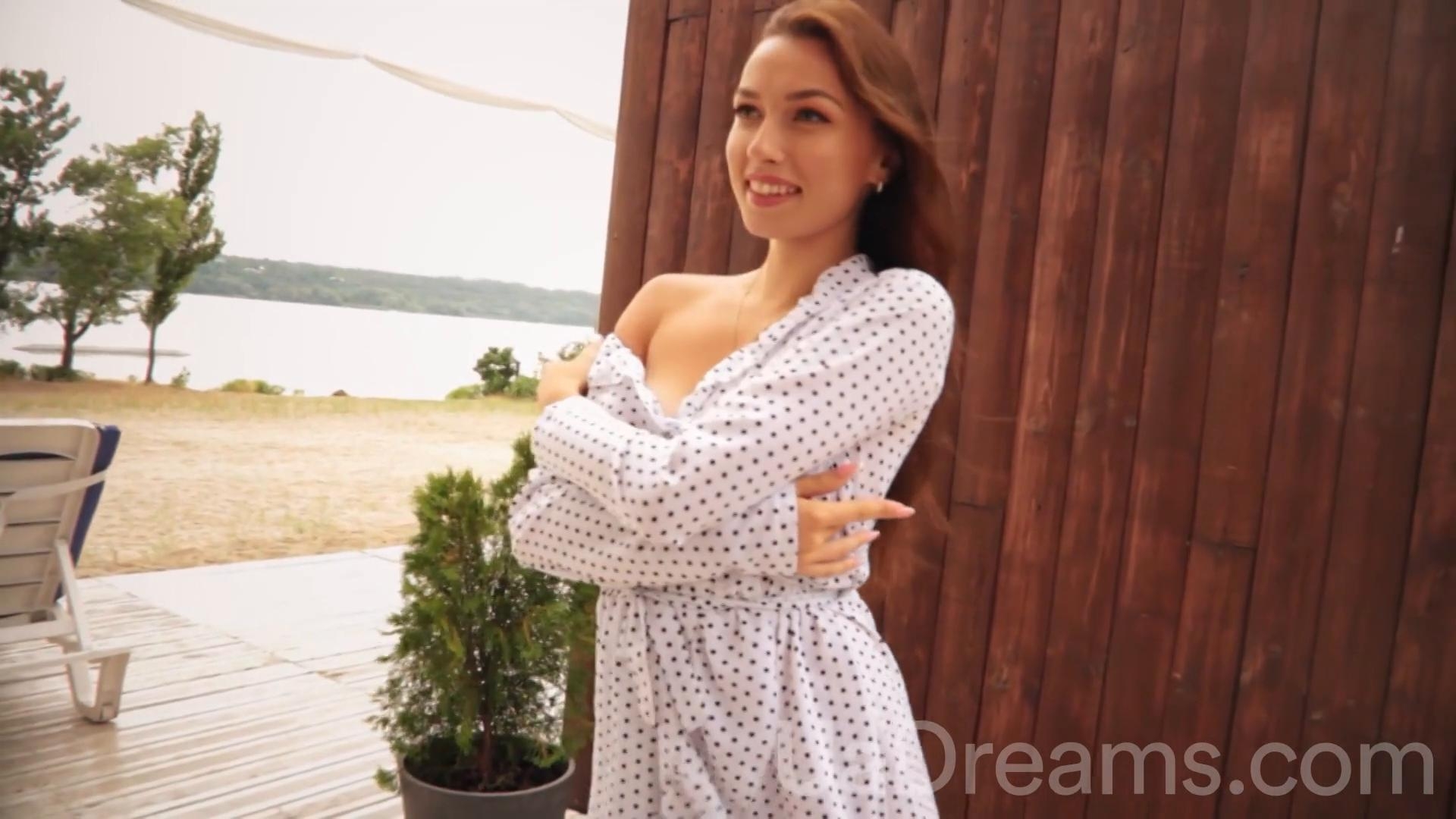 The type of man that I desire
I'm looking for a caring, romantic man, with whom we will not have any secretes. I want us to have a very strong connection and feel each other hearts, even when we are away from each other. And of course, I want us to be passionate about each other in family life.
Our personal opinion of this Lady
When you meet Katrina, the first thing you see are her sparkling eyes and charming smile! It shows her inner beauty. During the talk with we can firmly say that this lady is kind and she is really serious in her intentions. She is ready to create a very happy, merry and caring family.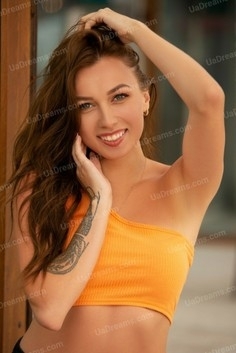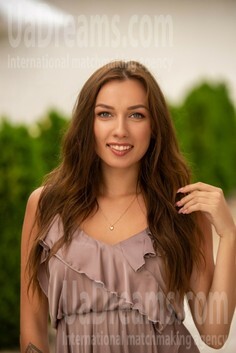 What I do in my leisure time?
For now I dedicate all my free time to my daughter. She is very energetic young lady, and she doesn't like to sit on one place, that's why we both prefer to spend our time actively. We enjoy walking together in a park, and I hope the man that I'm looking for here, will join us. Will you? ;) All my life I have been so active, and I have tried a lot of activities: skydiving, diving, rope jumping, there is a long list to write. I also live bowling. Did you find in the list one of the hobbies which you like? Or we will make the list bigger? Share your hobbies and interests with me)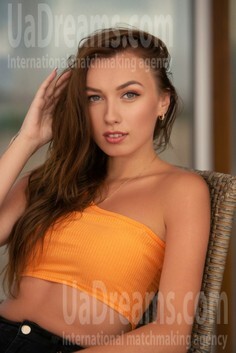 About my family
My family isn't big, it consists of my parents and sister. And of course my daughter. I was born in Zaporizhia, where I was raised in a nice and complete family! Most of all about my family, I value time that we spend together; I enjoy us meeting and having dinner or even going for a rest together. My sister and I were raised in loving and caring family, so I know for sure, how to create a perfect family. Right now, I miss that special man, with whom a dream can come true!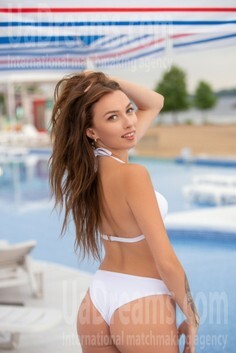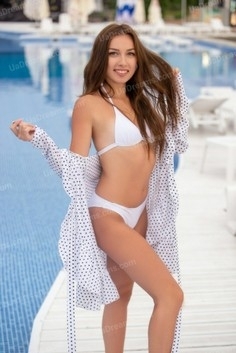 My future goals are
I have a lot of goals that I would like to achieve in my life, but family will be always for me on a first place. I want to meet my special man here and to create a very strong family and be together forever, and of course share the best moments of life with him. You know the most important for me to be happy and realized, and always to see a smile of my son and my man.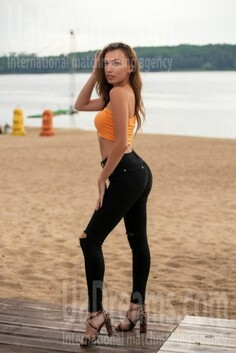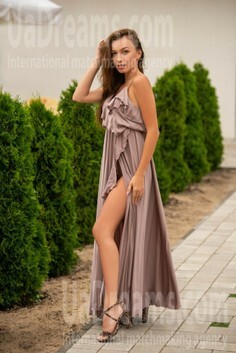 How would I describe myself
I'm a kind, passionate, friendly person. My friends often tell me that I have a wonderful sense of humour. I have a lot of positive energy to share with my man and of course, I would like to charge my man's soul with this energy. I enjoy to travel as well, and I have been to many countries, so as you see I'm also interested in discovering new cultures.