New lady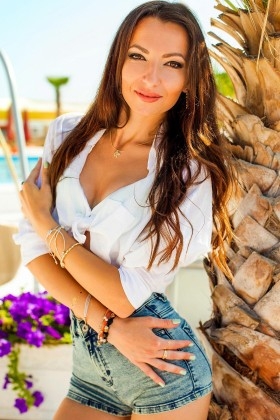 Birth Date
Height
Weight
Eyes
Hair
Build
Glasses
She is
Smoke
Drink
31 July
170cm 5' 7''
50 kg 110 lbs
brown
light-brown
slim (slender)
No
left-handed
No
Socially
Birth Date
City
Height
Weight
Eyes
Hair
Build
Glasses
She is
Smoke
Drink
I'm looking for
31 July
170cm 5' 7''
50 kg 110 lbs
brown
light-brown
slim (slender)
No
left-handed
No
Socially
Marriage, Romance, Relationship, Dating
Marital status
Single and No children
Want to have children?
will decide with my husband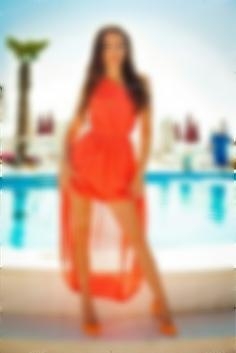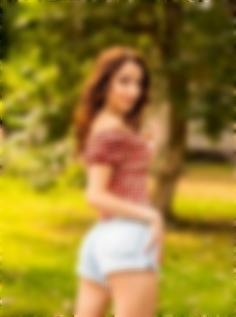 What I do in my leisure time?
I enjoy going for a walk, or for a hike in the nature. As an accountant I spend most of my days in front of a computer, which obviously isn't the healthiest thing. That's why I try to minimize the screen time when out of work, to rest and relax. I don't mind to just lay on the couch reading a good book or watching a good movie. I also like to go cafes, restaurants with my friends, to attend different exhibitions, cinema, theatre and I enjoy being on the beach to swim and sunbathe. Dancing is my passion. I love to dance Samba, Rumba, Bachata.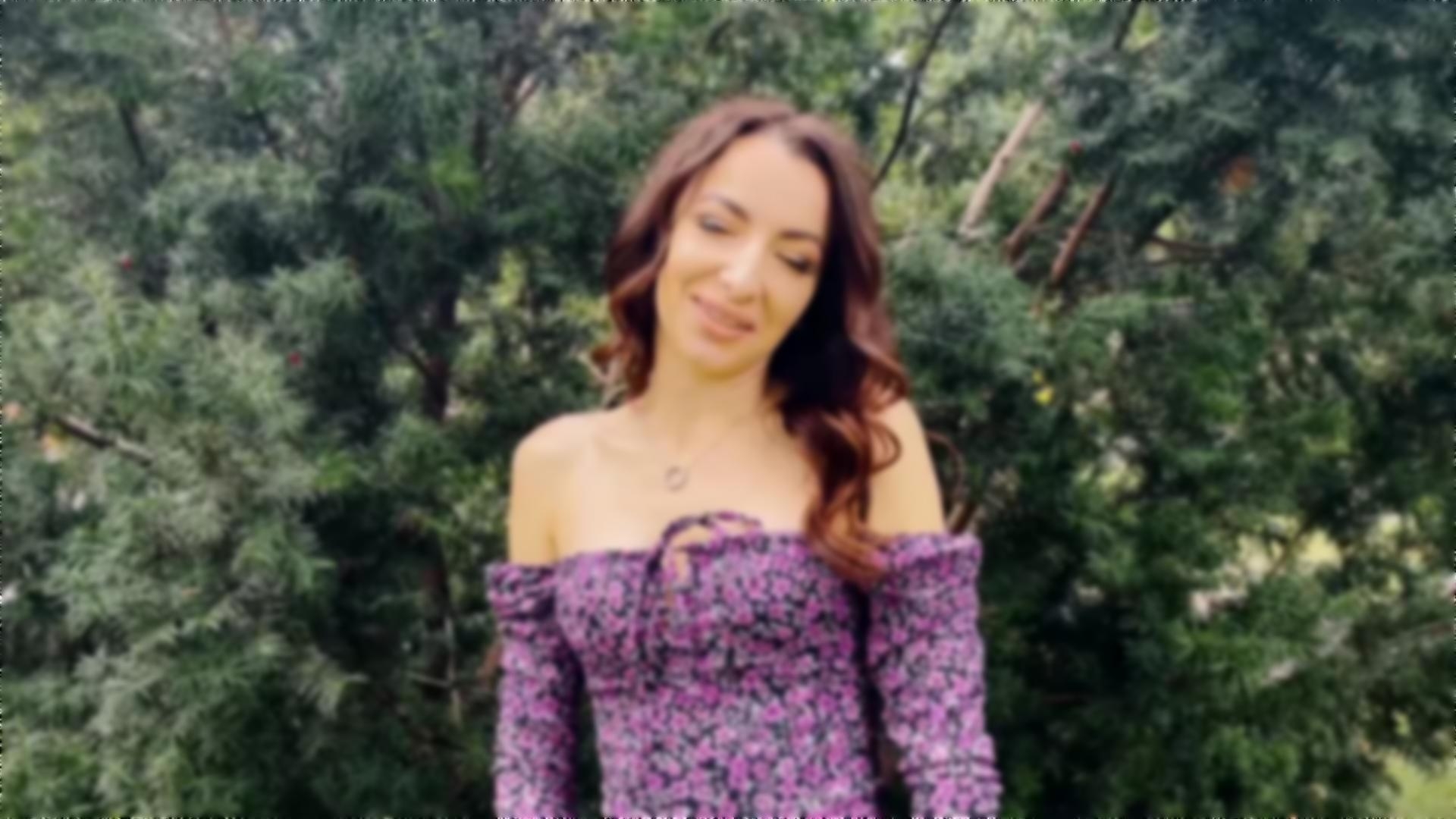 How would I describe myself
First of all I want to say that I am a very creative person. I love to create decorated things and interior items such as candlesticks, Christmas wreaths, adornments for women and much more. I create flower compositions and also love making toys. My friends say that I am responsible, friendly, kind-hearted and gentle person and I am always ready to help others if they are in need. At the same time, I am very romantic and open-minded woman. I don't like dishonest, undisciplined, disorganized, careless and forgetful people.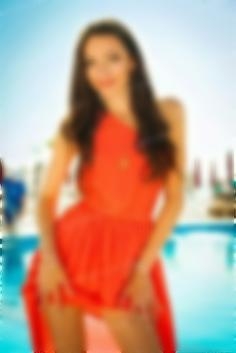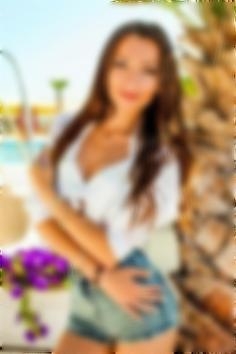 My future goals are
I think that having future goals is very important because we get motivated all the time and try to achieve them. We need to take an honest assessment of where we have succeeded and where we have failed. Then we can determine how to proceed forward. My biggest goal is to meet a man who is serious and responsible and who wants to start family with me. I think that having similar views on life and common life goals is something that draw 2 people to each other and they are more successful with their relationships. Do you agree with me? :)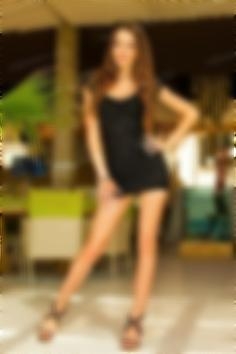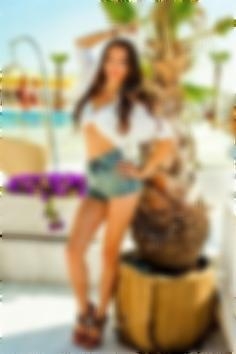 About my family
My family is big and it consists of 5 people. I am the one child in my family and have no siblings. I have my dearest parents who are always there for me and who support me in everything in life and give me all love and care. I also have my grandparents who I love to visit time to time and spend my time with them. My grandmother is the most kind person and she is always treating me with her delicious dishes. I have very good and close relationships with my family and I am ready to start my own family with a good and caring man.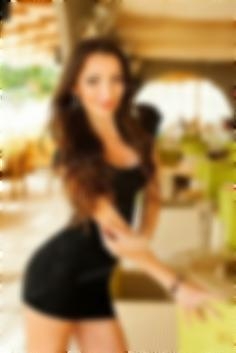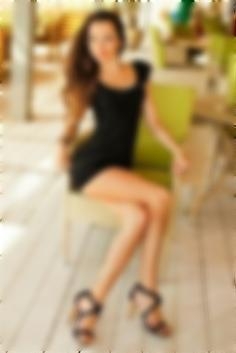 My typical day
My days are mainly busy every day and each day can be different from the other one. I work as an accountant and I have to deal with people, different papers and reports. I love my job and I am used to be good at Maths. I get up in the morning, have my breakfast and go to work where I spend almost all day. In the evening I come back home and have my free time. I always try to find some time to dedicate to my friends and family and of course, my hobby that I enjoy. On weekends I like to meet my friends up to spend some time together.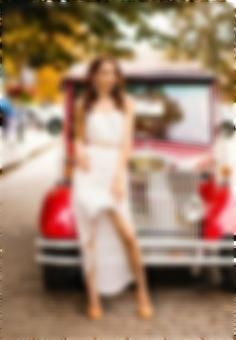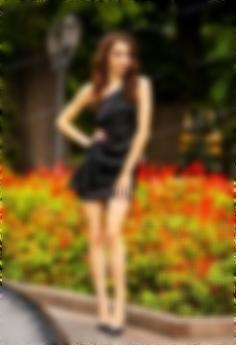 The type of man that I desire
I am searching for a kind, genuine, serious, generous, responsible man with strong family values. I do believe that having dreams and life goals keeps us moving forward. My dream is to have a strong marriage and loving and friendly family. I think that strong families express appreciation and affection. They speak in positive and affirming ways and express the love they have for each other. I also think that the partners talk to each other and listen to each other and always should be ready to find a compromise in any life situation.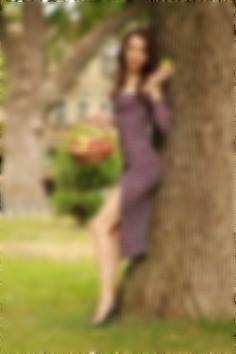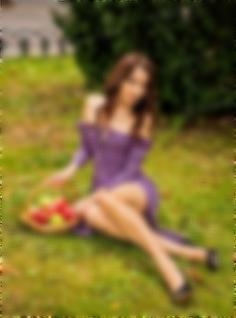 Our personal opinion of this Lady
Ksyusha is very intelligent, talented and creative person. She is also caring and loving and has a kind heart. She is very serious about her goal to meet the man at the site and start a family together. She is ready to give her love and tenderness to her beloved man. If you look for a kind, loyal, tender, caring wife she is obviously your choice. Feel free to contact her and start communication, and of course, meet in person to spend time with her and feel her energy and positive vibes that she definitely possesses.