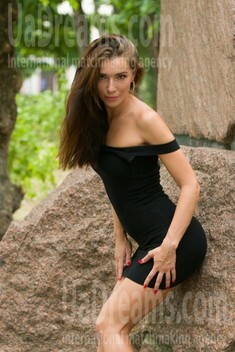 How would I describe myself
I think that I am a very interesting and creative lady.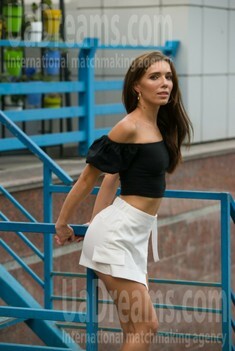 My future goals are
I want to have a big family, don't mind to have a family business or open my own Salon. I have a few Diplomas and I am a Beauty Maker, I will tell more about my occupation and job skills only to my man) It is information not for everyone;)
See her fascinating movements and charming smile...
Feel as if it was your first date with this lady — it is worth 1000 pictures!
Watch this video for FREE
My typical day
My day starts with alarm, then coffee with cake, then I prepare children to school, bring them to school, back home and have my breakfast. After breakfast I go to the gym, after sport I have a tasty and healthy lunch, after lunch I work, my evening I spend with children, help them with learning their home tasks, we have dinner, I wash dishes, walk with dog and go to bed with a good book or with a good music)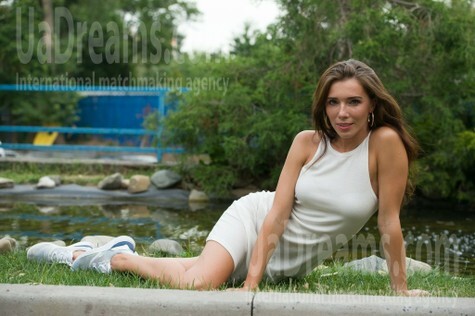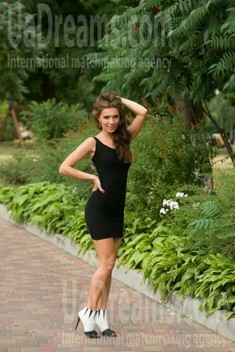 What I do in my leisure time?
I usually work very hard. But when I have some leisure time I love to dance. I can dance even at home. Dance is a move of Soul;)
Our personal opinion of this Lady
A pretty lady, with strong character, good sense of humour, very flexible body;)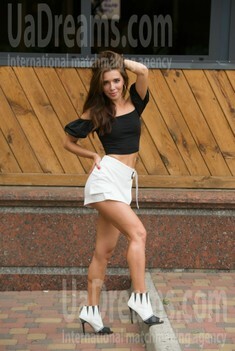 The type of man that I desire
I am looking for a serious man, kind, smart, honest and sincere. Who believes in actions more than in words, as I do.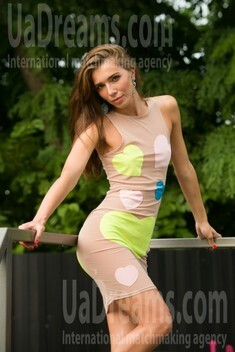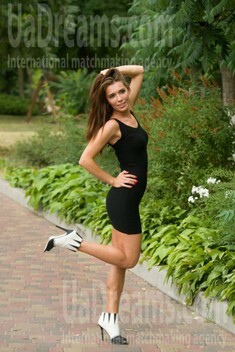 About my family
I have 2 kids - a daughter and a son and I have a little 2 years old dog. They are my Treasure and Happiness. I wake up with them and go to bed with them))) They inspire me for big Plans and give me a fresh mood every day. It is never boring with them)