Birth Date
Height
Weight
Eyes
Hair
Build
Glasses
She is
Smoke
Drink
26 June
170 cm 5' 7''
64 kg 143 lbs
hazel
brown
average
No
right-handed
No
Socially
Marital status
Divorced and I have children / 1 boy / 1 girl
Children age
15 y.o.25 March 5 y.o.15 June
Want to have children?
No
I'm looking for
Marriage, Relationship
Share your love with Lina!
Share your love with Lina!
Birth Date
City
Height
Weight
Eyes
Hair
Build
Glasses
She is
Smoke
Drink
I'm looking for
26 June
170 cm 5' 7''
64 kg 143 lbs
hazel
brown
average
No
right-handed
No
Socially
Marriage, Relationship
Marital status
Divorced and I have children / 1 boy / 1 girl
Children age
15 y.o.25 March 5 y.o.15 June
Want to have children?
No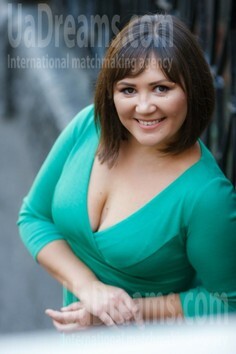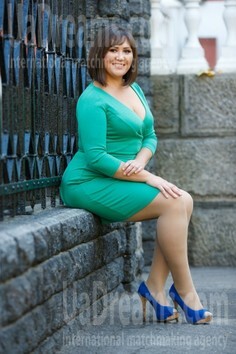 What I do in my leisure time?
First of all I must confess that single mother doesn't really have lots of free time. My days are usually busy with different things) Despite of that I always find time for my kids. They need my attention a lot. As for my hobbies, I like knitting! I have already tied a lot of sweaters for my daughter. It brings me a great pleasure) I do it with all my love) Baking is one more passion of mine. I can bake different beautiful cakes) At the same time, I am very interested in gardening! I have a house in the village where I can plant so many plants) It is great to eat fresh vegetables) I can also say that I like to read. Reading books can help me to learn more useful information. And as every person, I like to watch movies)
My typical day
I always start my day with a cup of tea) I get up very early because I need to manage lots of things) I need to cook a tasty breakfast for my kids) I need to try to wake them up:) Sometimes it is really a challenge and a very touching moment at the same time. And I already know some secrets how to do it fast) In the evening I always spend time with my family. It is great to finish my day with my dearest people.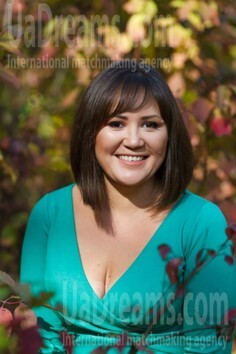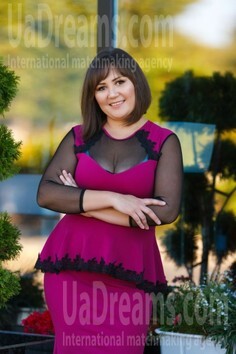 About my family
My family is pretty big. We live together. And I can say that our life is not boring. We always have so many things to talk about. My family likes to have family dinners. It is always great to cook together! I have a sister) She is younger than me. From time to time we have some disagreements but still we can easily find compromises) Also, we have pets at home) They are the part of our family, of course. I have a cat and a dog) I have missed one special man in my life. And I hope I will find him here and he will complete my friendly family.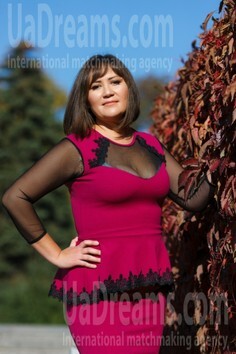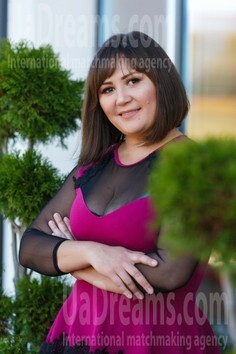 How would I describe myself
I am a very creative woman. I like to develop myself in different fields! I like to try new things! I always try to make life better despite of difficulties) I see that I am a strong woman as I could overcome so many different situations in my life. But I am looking for the man with whom I will be a tender and true lady) I can be the sunshine for him. I can be his motivation and his Muse)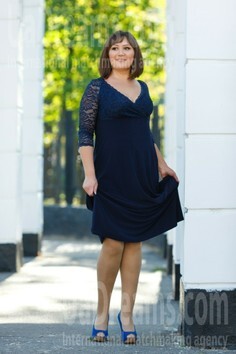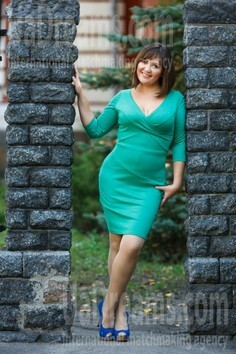 Our personal opinion of this Lady
Lina is a mature lady. She has been married so she knows what kind of man she is looking for. She is a very caring and loving mother and we are sure that she has much of love in her heart for her future man as well.
The type of man that I desire
I want to find the man who is tired of being lonely. I want to find the man who is ready to be happy and to be with me. I am not the lady who is looking for the most handsome man! I am the lady who is looking for a family-oriented person with a deep inner world! I want to find a mature man who realizes that he can't be single. Also, I can say that I am looking for a kind, reliable, loving and self-sufficient man) I am a real woman) I am not a girl) So I need a real man! I need a gentleman!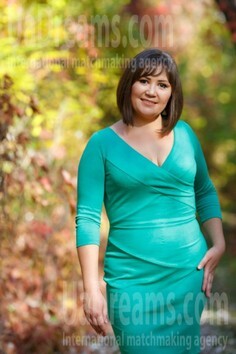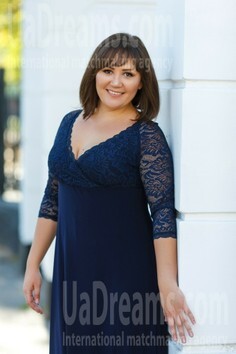 My future goals are
Of course I want to find my beloved) That is why I am here) I am a mature lady, so I guess it is the right time for me to try my luck to find my soul mate abroad! Also, to bring my children up in the best way. I want them to be good people. I want my daughter and my son to see that it is possible to have a happy family) I think it is so important for children to have a good example of a family.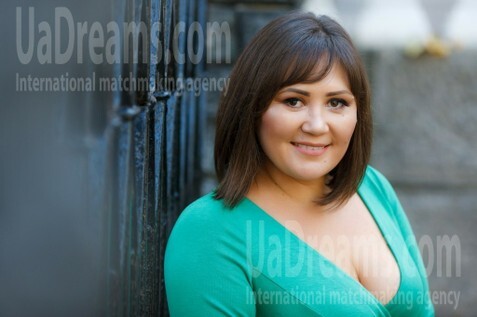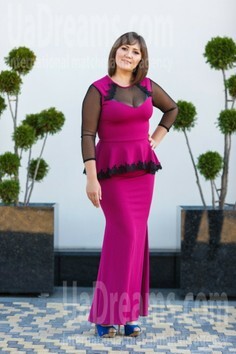 Lady will meet you in 11 hours Good luck!
Lady wants to chat with you in 11 hours
Lady offers to move chat for 11 hours
Lady declined invitation, but explains why:
Thanks but I can't come. Thanks though! Appreciate it!
She's online and waiting for you!
Lady is late, will be at 12:30