New lady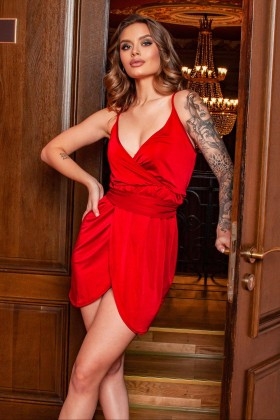 sumy
Birth Date
Height
Weight
Eyes
Hair
Build
Glasses
She is
Smoke
Drink
2 July
170 cm 5' 7''
48 kg 106 lbs
brown
black
slim (slender)
Yes
right-handed
No
Never
University degree
Student
Field of work
Medical/Health
Marital status
Single and No children
Want to have children?
will decide with my husband
I'm looking for
Marriage, Romance, Relationship, Dating
Share your love with Lizzie!
Share your love with Lizzie!
Birth Date
City
Height
Weight
Eyes
Hair
Build
Glasses
She is
Smoke
Drink
I'm looking for
2 July
170 cm 5' 7''
48 kg 106 lbs
brown
black
slim (slender)
Yes
right-handed
No
Never
Marriage, Romance, Relationship, Dating
University degree
Student
Field of work
Medical/Health
Marital status
Single and No children
Want to have children?
will decide with my husband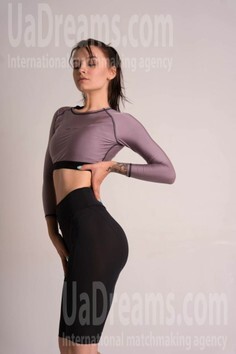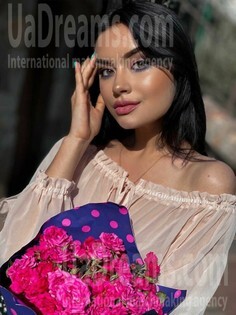 My future goals are
One of the main goals in a woman's life is to create a family, but also, I think that the most important thing is to find the right person with whom this goal will coincide ... I would like to finally meet a person with whom I can be myself, with whom I will share all the love and tenderness that is in my heart, and with whom I will be confident in a happy future between us ... After that, I would like to create a strong and loving family ... Very often I imagine a small house from which hear children's laughter and in which peace and love will always reign ... Because there is no goal in this world more important than sharing your life with your loved one and raising children :)
The type of man that I desire
Every girl dreams of meeting her prince for living like in a fairy tale. But I dream of meeting a strong and loving man with whom we will support, trust, take care of each other :) With which we will achieve our goals, with which every day will be like a new victory, and with which we will be in grief and joy until the end of our days! I understand that this is life and not everything is perfect, but I would like my man to say that at any moment we still will be together, and will win everything!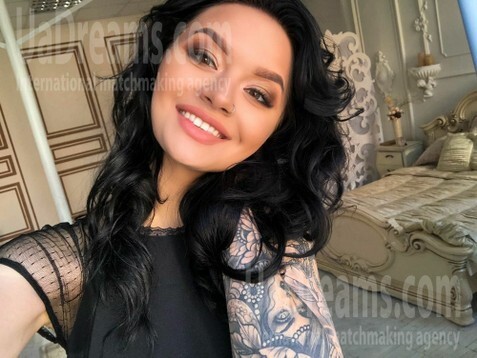 What I do in my leisure time?
Every new day is a new step in order to learn something new and become better than yesterday :) That is why I always devote time to sports, rollerblading, or cycling, I like taking photos, reading books, watching movies, listening to music, spending time with friends and my family, going to a cafe or cinema :) It doesn't matter which one I do, the most important thing is that it brings me pleasure :)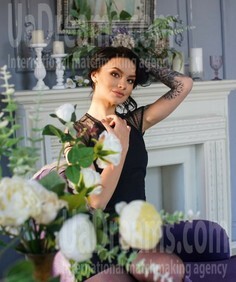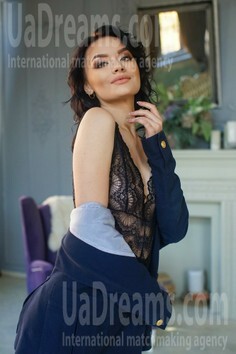 My typical day
My every day starts very early because 24 hours a day is not enough for me :) After preparing breakfast, I go to workout, because training in the morning gives a lot of energy for the day! My day continues with the fact that I go to medical college for classes, where I spend half of my day ... But even after that, I do not go home, because I go to work :) I am very active, so I like to spend the evening after work walking with friends in the park, going to a cafe, or going to the cinema :) Also, sometimes I just like to come home and do something interesting with my family (for example, we play board games :)) My day ends with reading an interesting book or watching a movie.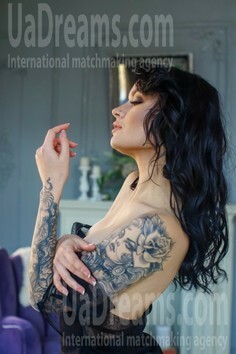 How would I describe myself
Someone says that a girl cannot be beautiful and smart at the same time. Why do I have to choose what type of woman I am?:) Why should I put a label on myself? I just like to be myself and enjoy every minute of my life :)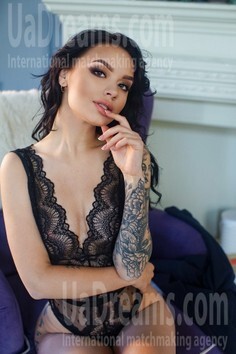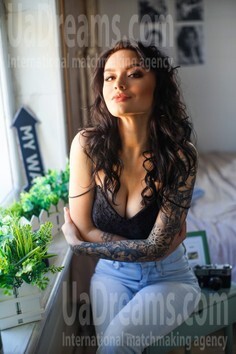 Our personal opinion of this Lady
This girl immediately impressed us with her sense of humor and bright smile. She is the very person who will make any day brighter, and who will bring a bunch of new and sweet emotions into the life of any person! Men think that girls are like books - if the cover is not attractive, then it is not worth reading, but this is not about Elizabeth, because she is not only bright on the outside, but also very gentle and loving inside.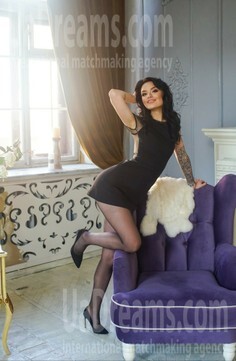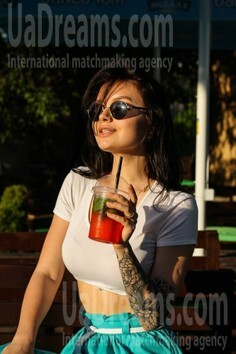 About my family
My family is very cheerful and loving ... Unfortunately, this is not as big as I would like, but I love every member of my family, and I can say with confidence that these are the closest people in my life! My family consists of my mother and grandmother, I treat them as my best friends because I know that if I need advice, or I need help, they will always help me, I also have a younger brother with whom we are very close :) Everyone in my family is very busy, but no matter what, we always find time for each other and to spend time together :)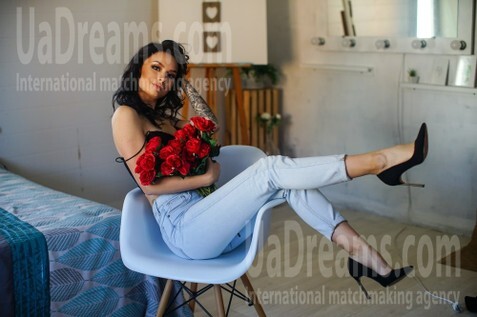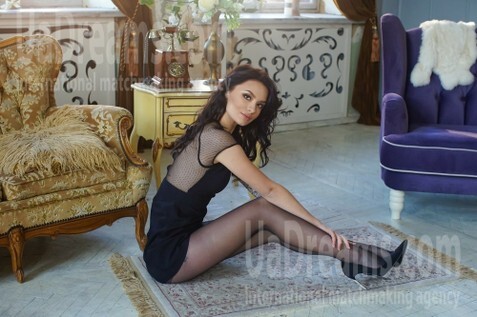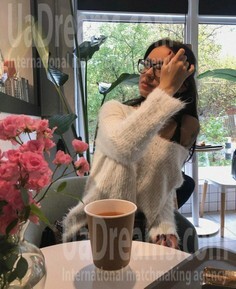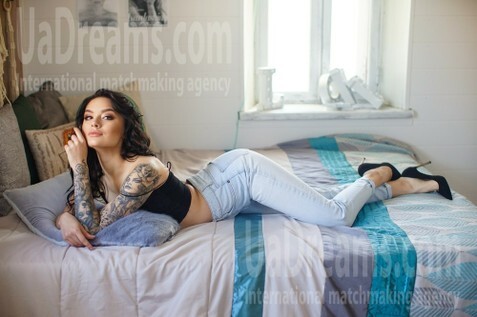 Lady will meet you in 11 hours Good luck!
Lady wants to chat with you in 11 hours
Lady offers to move chat for 11 hours
Lady declined invitation, but explains why:
Thanks but I can't come. Thanks though! Appreciate it!
She's online and waiting for you!
Lady is late, will be at 12:30