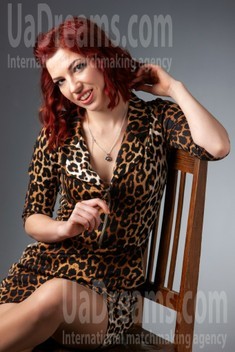 How would I describe myself
I consider myself as a thoughtful lady... I like to be positive and think only of nice things... If bad things happen in my life I always try to stay optimistic and believe in best. I'm very kind and caring person... I have so much love and passion inside of me which I'd like to give my beloved man... which I haven't met yet, but I hope it will happen soon;)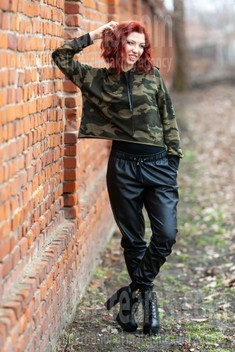 The type of man that I desire
I'd like to meet a caring man first of all... I want him to be kind and wise as well. I think a real man should be able to make decisions and be responsible for his deeds. As for me, the real man always puts his family on the first place in his life.
See her fascinating movements and charming smile...
Feel as if it was your first date with this lady — it is worth 1000 pictures!
Watch this video for FREE
My typical day
My typical day is full of daily routine. In the morning I cook a breakfast for my son and after his leaving to school I do my house duties. Then I go to work at the pharmacy. I love my job, because I adore to help people;) In the evening we have a dinner with my son and go outside to ride bikes (if the weather is fine) or we like to play different table games at home). Or we can just read a nice interesting book together).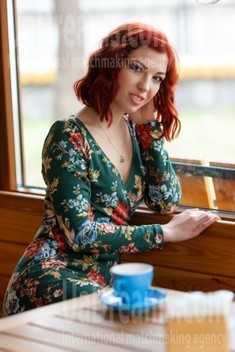 What I do in my leisure time?
I do not like to waste my time... that's why I try to fill my day to the maximum. I adore to do house chores such as cleaning and washing... you might not believe me but I love to wash the dishes;) I like also to make things with my hands, such as knitted socks and scarfs. Would you like me to make a scarf for you?;)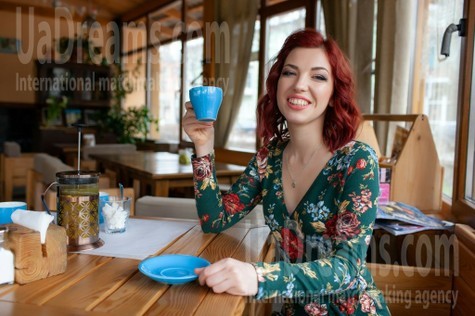 Our personal opinion of this Lady
Ludmila is very shining and charming lady)) A smile never seems to leave her face) She is always positive and energetic... She likes to take care of her family and friends... But she still has enough love and affection to give to her future man;) Luda(that's how her friends call her) needs a wise and experienced man, who is ready to accept her son as his own.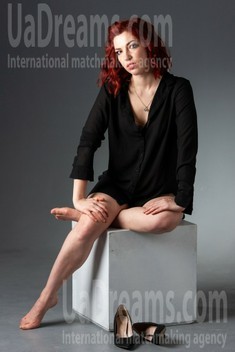 My future goals are
I'm a big dreamer))) I love my life and I try to set new goals for myself every year. My biggest dream is to be happy with a right man next to me) I want to create a loving family and become a mother one more time. I think that kids are our future... They are the most wonderful thing what can happen in our life.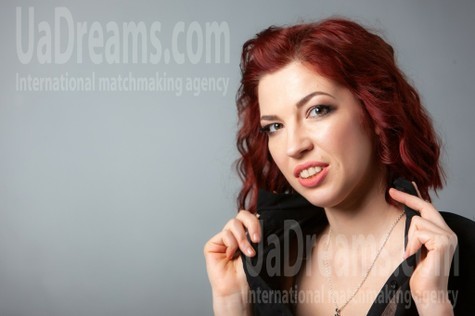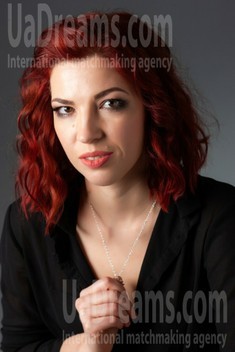 About my family
My family are my son, my mother and my aunt)) We are very close to each other, and always try to help and support in a case when we need it. Unfortunately, I don't remember my father as he left us when I was a couple of months... But I hope to meet a worthy man who can be a good husband and a real example to follow for my son;)