Birth Date
Height
Weight
Eyes
Hair
Build
Glasses
She is
Smoke
Drink
11 January
155cm 5' 1''
50 kg 110 lbs
grey
blonde
slim (slender)
Yes
right-handed
No
Socially
Birth Date
City
Height
Weight
Eyes
Hair
Build
Glasses
She is
Smoke
Drink
I'm looking for
11 January
155cm 5' 1''
50 kg 110 lbs
grey
blonde
slim (slender)
Yes
right-handed
No
Socially
Marriage, Romance, Relationship, Dating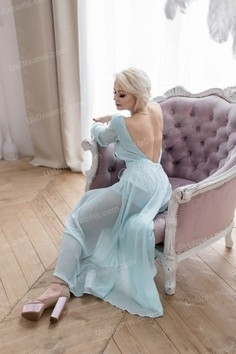 About my family
I grew up and spent my life in Ukraine, in my native city Kharkov. I have good memories about my close people and parents, because we had very strong family values and held them above all in the world. I have no sisters or brothers, I am the only one child in my family. And my parents gave me the greatest example about the way real relationship between all the members should be. I appreciate my close people so much and have a great wish to create the same loving and supportive relationship inside of my own family.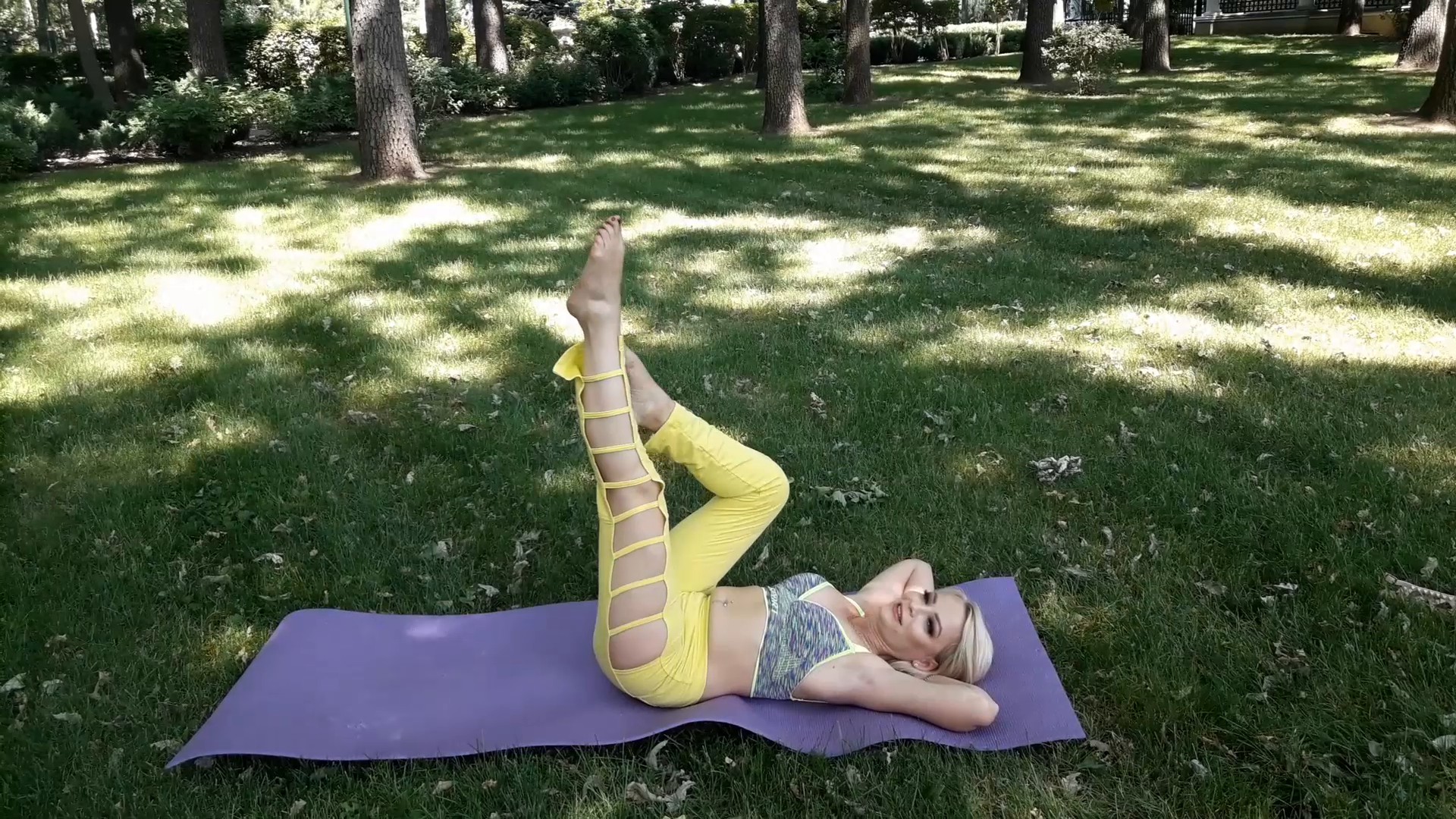 How would I describe myself
I want to admit, that I am a goal oriented and ambitious lady. I have a kind heart and soul, help another people and take part in volunteer. Good sense of humor is always with me, so this is quite hard to see me without a smile on my face.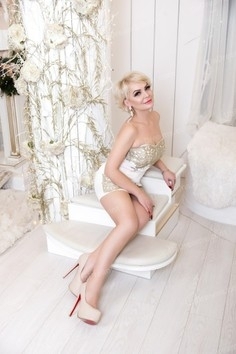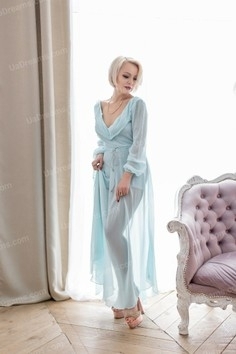 What I do in my leisure time?
Talking about my free time, I am always busy with different things, because I have a lot of interests. Maybe it is surprising, but I enjoy weapon, especially gun shooting. Sport is a part of my life. Yes, I want to look good and stay in a good shape. When I have a chance, I go diving with a great pleasure) But when I stay home, I prefer to read something pleasant or just to watch an interesting film.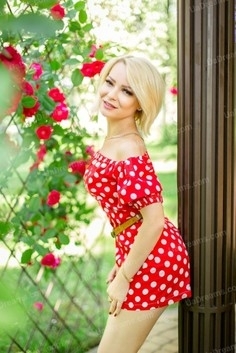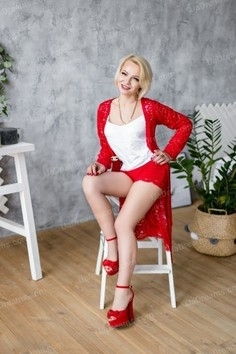 My typical day
I used to start my day with a smile) I believe it is great to start the new day with positive emotions and this is the key to the success! I enjoy a cup of good favorite drink coffee and then I am ready to make a small warming-up. Sometimes we do that together with my doggy jogging outside;) Work is always calling, that is why I spend the rest of my time in the office. As usual, my day comes to the end with a class in the gym, meeting with friends, walking somewhere or making small trips to different beautiful places of my city. Filled with good emotions, I am ready to watch sweet dreams.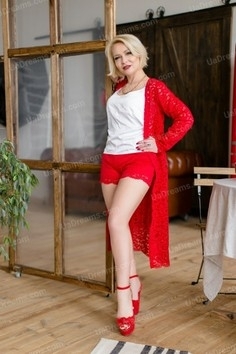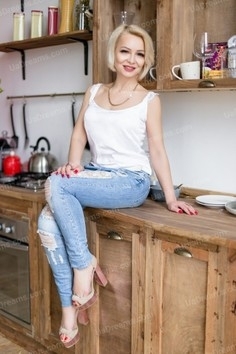 The type of man that I desire
It would be a great happiness for me to meet a clever and brave man, decisive and romantic. I would like him to be loving and gentle, attentive to me and my feelings. I really don`t have any special demands to my beloved one... I just want to meet right that man, who will make me feel like I am a real woman, who could be my protection and greatest support through the life.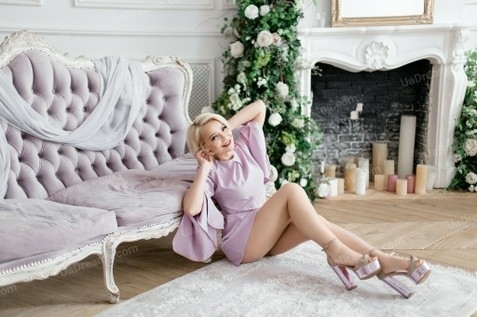 My future goals are
I see my future together with my dear man and our family. Yes, I have a good and interesting job, I am always surrounded with nice people and friends. My interests are various and exciting, but I don`t feel that I am completely happy. I think that only a strong united family, cheerful smiles and laugh of the closest people can make my life complete. That is why creating a family is the most desired goal for me.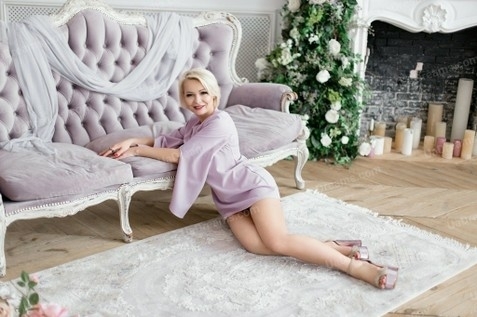 Our personal opinion of this Lady
Communication with this lady brings only the greatest emotions. She is extremely charismatic and charming, she is a very interesting person, friendly and cheerful.