Birth Date
Height
Weight
Eyes
Hair
Build
Glasses
She is
Smoke
Drink
10 December
157cm 5' 2''
51 kg 112 lbs
green
brown
petite
No
right-handed
No
Socially
Birth Date
City
Height
Weight
Eyes
Hair
Build
Glasses
She is
Smoke
Drink
I'm looking for
10 December
157cm 5' 2''
51 kg 112 lbs
green
brown
petite
No
right-handed
No
Socially
Marriage, Dating
Field of activity
Medical/Health
Marital status
Single and I have children / 1 boy
Children age
11 y.o.9 November
Want to have children?
will decide with my husband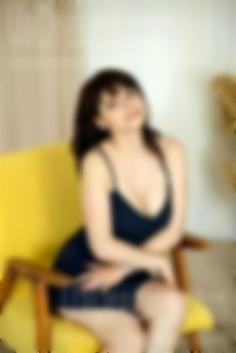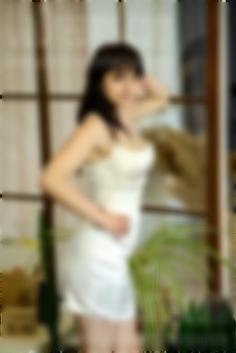 My future goals are
My professional activity is medicine. I feel very comfortable in it and love it so much. I always loved to help people around me. This work helps me do it more professionally. I always have goals, I always improve my skills. Because medicine is very responsible job. You always should absorb the new information. I like that in my profession I can communicate with people and children.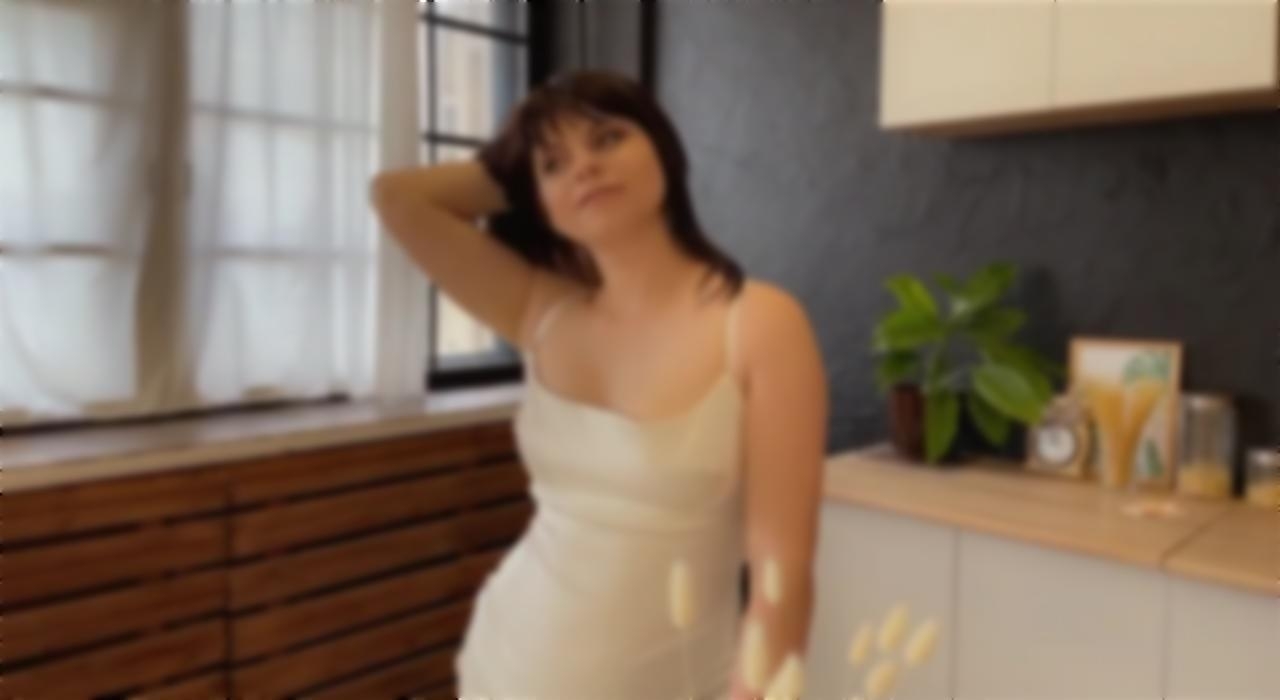 How would I describe myself
I am a hardworking, responsible, charismatic and positive girl. I want to be realized in the professional field. I appreciate my own and other people's time. I always put family on the first place. I like to visit romantic places.
What I do in my leisure time?
In my free time, I raise my cultural and aesthetic level. I visit cinemas, I really love comedy films. It brings more pleasure than sitting in front of TV or computer. It is always a pleasure to read a good book. I do sports in my spare time. I really like to walk the embankment and meet with friends drinking a cup of tea.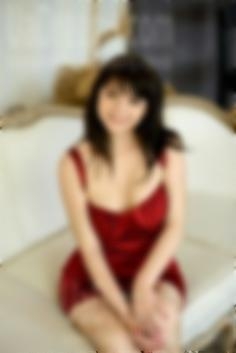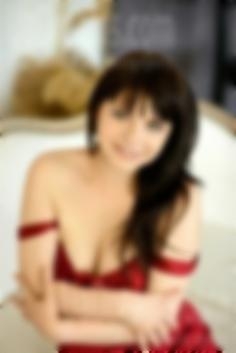 My typical day
I get up early. Sometimes my cat wakes me up. I spend a lot of time at work. But I dream, when I have my own family to cook tasty breakfasts every morning and to spend every evening with my beloved people.
The type of man that I desire
I'm looking for a man without bad habits, self-confident, with a clear position in life. I love generous men who will have desire to take care of me and my son. Since my son and I love taking care of our family and enjoying life.
Our personal opinion of this Lady
This girl is really positive, nice and responsible. She is interested in meeting her love. Family is important for her, she loves her son, mother and family. She is hardworking and pleasant to talk to.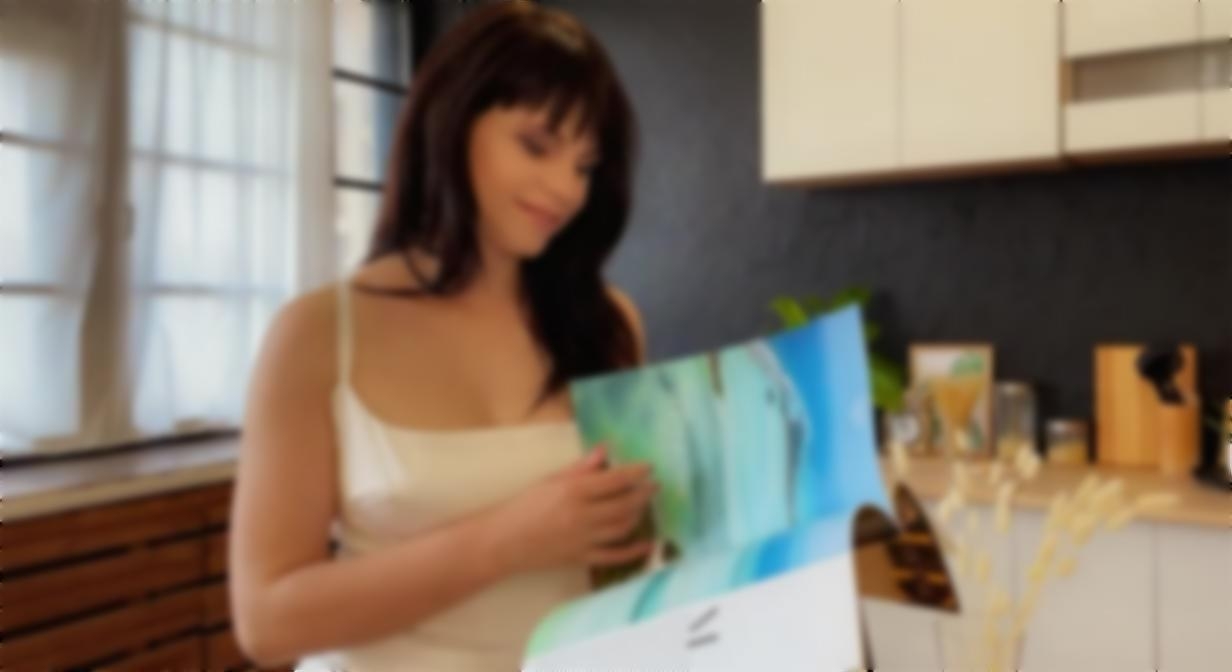 About my family
A part of my life is my son. We are in a very trusting and close relationship with him. Today he is my love, my support and my happiness. I have a mother and sister. We love and appreciate each other very much. I really love to spend time with my family.