New lady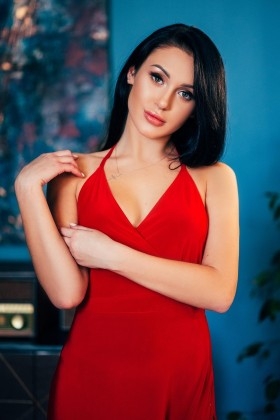 Birth Date
Height
Weight
Eyes
Hair
Build
Glasses
She is
Smoke
Drink
19 January
163cm 5' 4''
50 kg 110 lbs
green
black
slim (slender)
No
right-handed
No
Socially
Birth Date
City
Height
Weight
Eyes
Hair
Build
Glasses
She is
Smoke
Drink
I'm looking for
19 January
163cm 5' 4''
50 kg 110 lbs
green
black
slim (slender)
No
right-handed
No
Socially
Romance, Relationship, Dating
What I do in my leisure time?
I'm a pretty sporty person, most of all I like snowboarding, but my passion is a piano, for now I don't really have time to practice enough but hope it will change with time. I like to be outdoors with my friend or family, walking in parks or enjoy some picnics.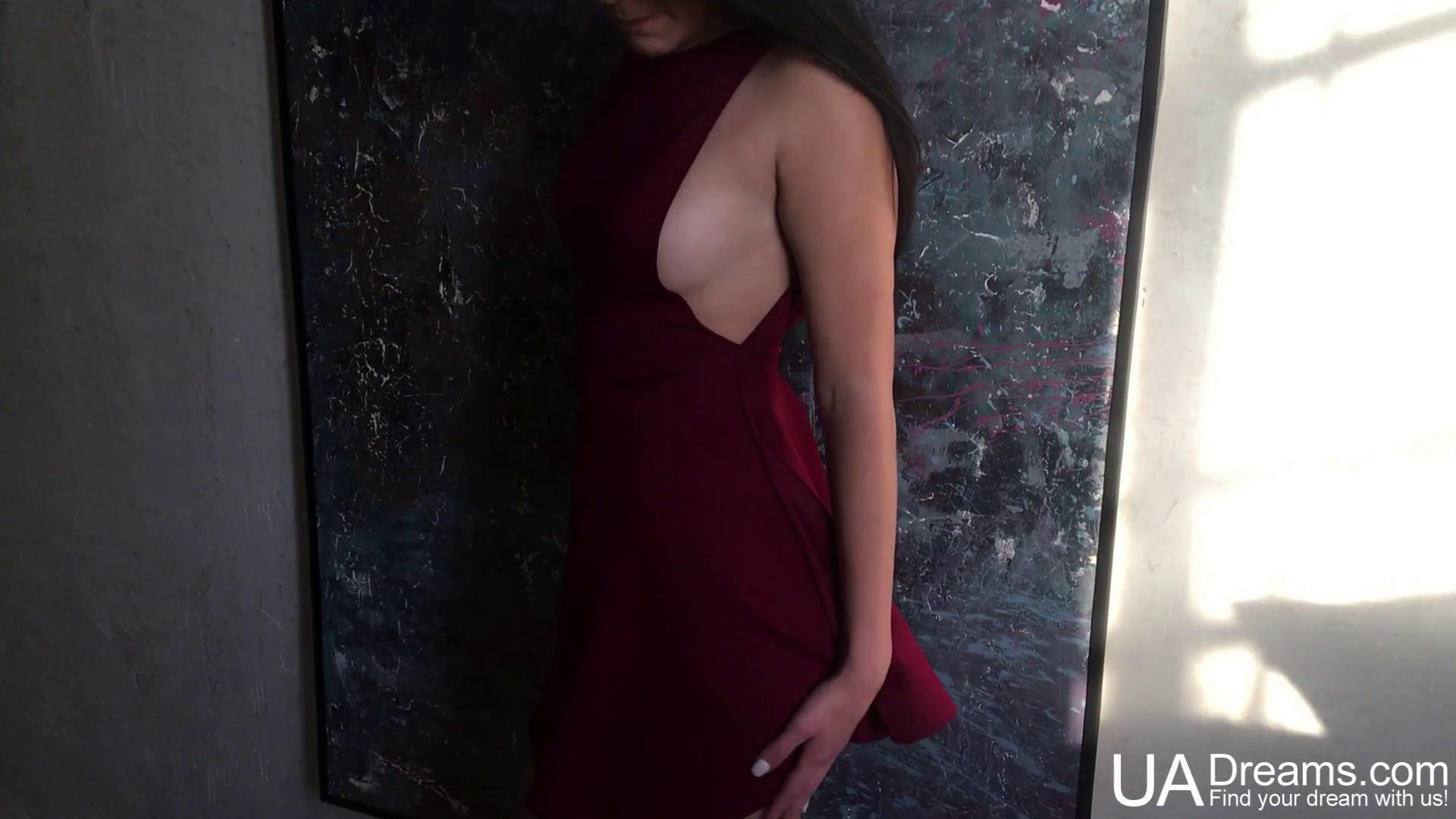 About my family
Parents constantly put love in me and instill the right values. Thanks to them, I am dreamy but at the same time I know exactly what I want. One of my main goals is to be a good person in any situation, so that my parents were proud of me. I have a nice lovely friendly family with two older sisters, so I always have somebody to share all the women secrets with and to ask for an advice on how to be a better lady, as they both are married they are a great example for me on how to be a good and caring wife) As my parents say, life is a nonstop learning and I'm ready to try my best.
The type of man that I desire
A sincere intelligent man, who knows what he wants from life. He needs to be brave to try any new things with me. With a good sense of humor. Also, I think it's important to have the same goals in life. I want him to be romantic and ready to show it. Being with him I want to feel those butterflies, that I only heard of for now.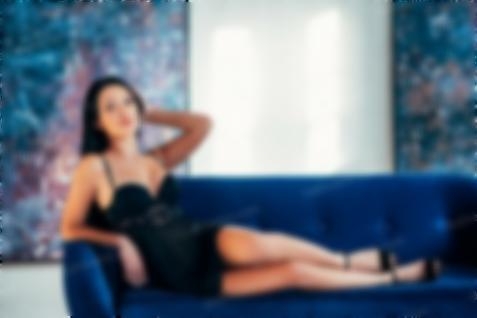 My future goals are
Everything is simple with me. In the future I plan to be a happy, healthy and loving person. Loving myself, loved ones and the world around. I don't know how my life will turn out, but I will try my best to get an education, find a good man and good job and not to waste time, but to fill my existence with meaning. I will also travel a lot. I really want to visit many countries, to look at medieval castles and listen to ancient legends. To see as much as possible. The world is so big and interesting that spending life in one place would be an unforgivable mistake. I want to have a house with a large yard and a dog somewhere in a quiet area. So my and my future husband's friends and relatives would come and together we would prepare a barbecue. If we live in a city apartment, it would be great if there was be a park nearby.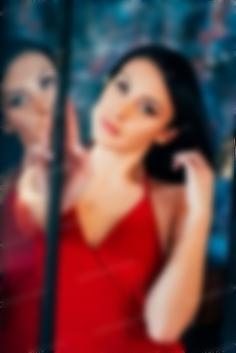 My typical day
The life of each student is full, full of bright moments and unforgettable emotions. It consists of the smallest elements: days, minutes, seconds, when every occurring event is recalled years later. I know that those probably are the last years of my carefree youth so I try to enjoy it between my studies.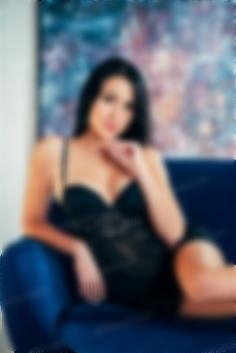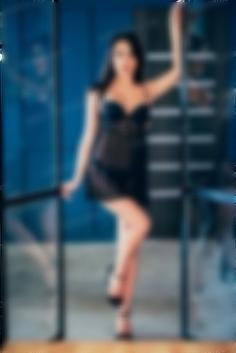 How would I describe myself
I'm a girl who likes to make a good mood for every person around me, when someone feels bored I try my best to make them smile. I'm a really active person and can't stay without any deals for too long. I try my best for the better future for me and my family. The most important for me 's to stay positive and to be an inspiration for my friends and family. The same as they inspire and support me always)