Birth Date
Height
Weight
Eyes
Hair
Build
Glasses
She is
Smoke
Drink
1 December
163cm 5' 4''
51 kg 112 lbs
blue
light-brown
slim (slender)
No
right-handed
No
Socially
Birth Date
City
Height
Weight
Eyes
Hair
Build
Glasses
She is
Smoke
Drink
I'm looking for
1 December
163cm 5' 4''
51 kg 112 lbs
blue
light-brown
slim (slender)
No
right-handed
No
Socially
Marriage, Romance, Relationship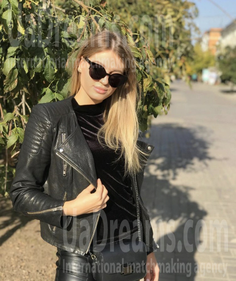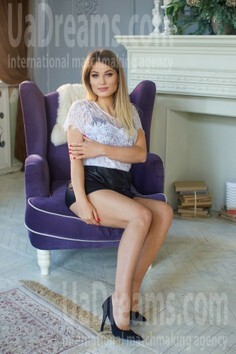 What I do in my leisure time?
Due to the fact that I do not have too much time, I try to spend every second with a benefit! People say: "You know how to work, know how to rest." I try to spend my free time not just for pleasure, but for something useful. I love doing house cleaning, reading books, listening to music, walking in the park... I always spend my weekends actively: depending on the season I ride bicycles, rollerblades or skiing or ice skating with friends. Every second in my life is filled with something interesting :)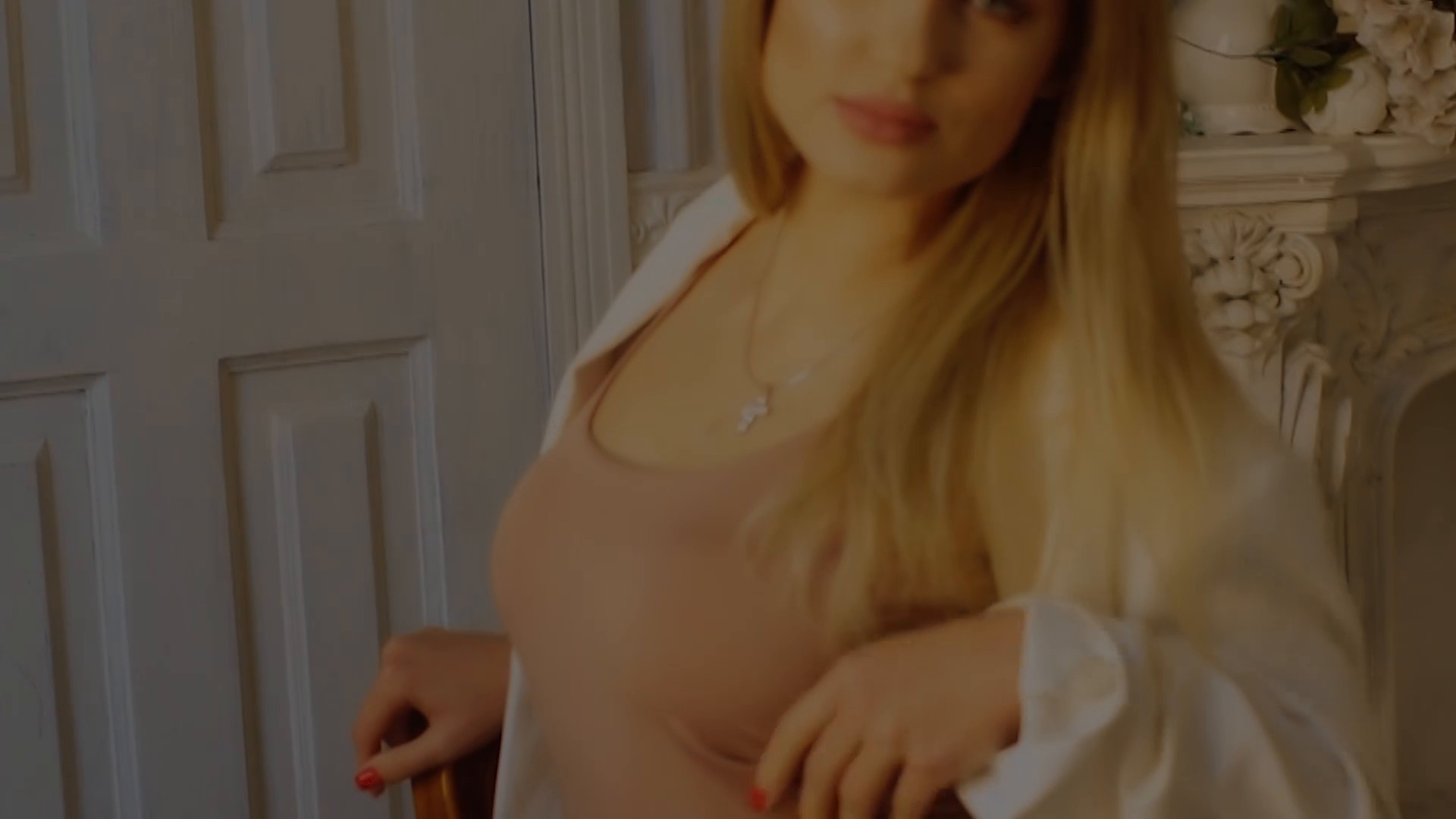 The type of man that I desire
A man must remember that a woman is defenseless. She always needs a man's shoulder, care, and confidence in him. Even if she looks strong. I want my man to be strong and loving, who would not be afraid to open his heart and let me into his world! And then I could become the best girl in the world of such a man and to help him to be better every day :) Women feel uplifted and energized when they feel they have someone to take care of.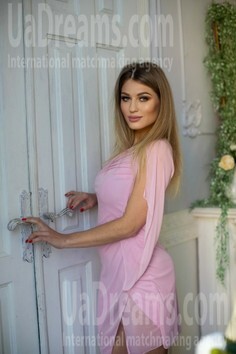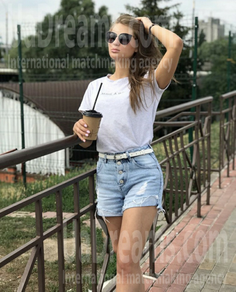 About my family
I am very upset that I don't have a big family :( At the moment, my mom works in another country, so we don't have the opportunity to see each other more often, but when this happens, I try to spend as much time with her as possible! Because mothers are the most important people in our life! But here I have my brother, with whom we are very close and with whom we always support each other ... I have a very cheerful and loving family that will never refuse to help other people and who always give smiles to the outside world :)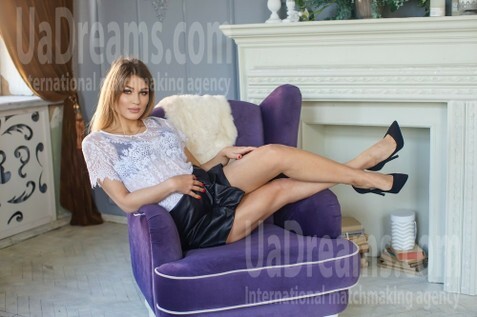 My typical day
Sometimes 24 hours a day is not enough for me to do everything that I do every day :) I start my day with a cup of coffee and getting ready for work :) I spend half of my day at work, where I get to know as many good people as possible, and whom I help to become even more beautiful :) After that, I go to training, where I can listen to some music as well :) When I come home, I always cook a delicious dinner, and I like to end the day with an interesting book in my lonely bed :)
Our personal opinion of this Lady
In the heart of this girl, there is a lot of love and care that she wants to share with the people around her! It is very rare to meet such a sincere person who makes the world a better place from one smile :)) If you see this girl, then there is no way to take your eyes off her :)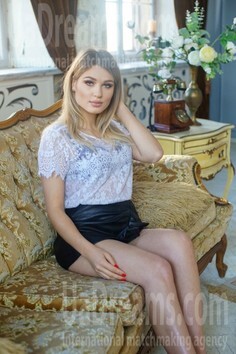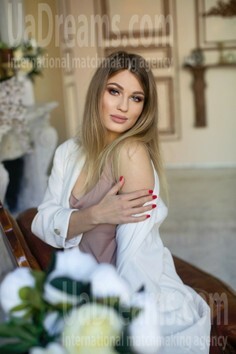 My future goals are
The most important goal in the life of every woman is the creation of a family! Women are created to bring comfort to the house, and happiness into the lives of other people :) Therefore, the most important goal in my life is to bring happiness to my man and my future children! But also, my main goal is not to forget about myself, so in parallel, I would like to build my career ... I have a lot of plans for the future, and I will do everything to make it come true :)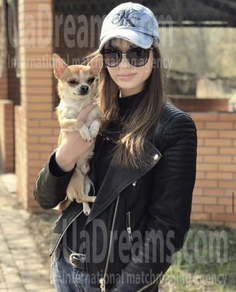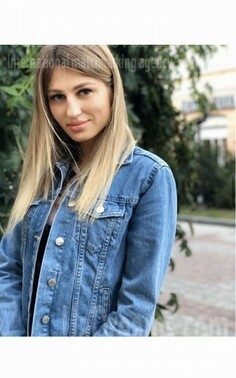 How would I describe myself
I am not a perfect girl, but I try to get better every day, and constantly set new goals for which I strive! You will never really know how beautiful a girl is until you meet her. All beauty is in my character :)