Birth Date
Height
Weight
Eyes
Hair
Build
Glasses
She is
Smoke
Drink
27 January
168cm 5' 6''
60 kg 132 lbs
blue
blonde
slim (slender)
No
right-handed
Sometimes
Socially
Marital status
Divorced and I have children / 1 girl
Children age
17 y.o.15 May
I'm looking for
Marriage, Romance, Friendship, Penpal, Relationship, Dating, Traveling
Birth Date
City
Height
Weight
Eyes
Hair
Build
Glasses
She is
Smoke
Drink
I'm looking for
27 January
168cm 5' 6''
60 kg 132 lbs
blue
blonde
slim (slender)
No
right-handed
Sometimes
Socially
Marriage, Romance, Friendship, Penpal, Relationship, Dating, Traveling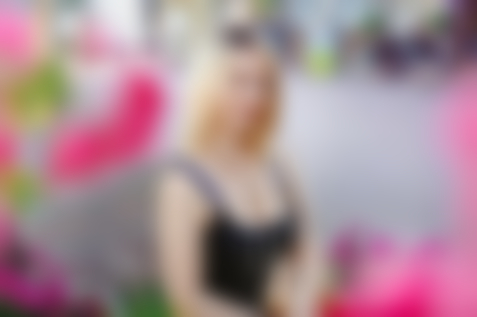 What I do in my leisure time?
What is that special place where you can find anything your heart craves for? Love, passion, humor, and just so much of LIFE… I found such a place through reading. Each new book is another chance to merge with the world of so many emotions. Also, I am fond of drawing. A pencil is a magic stick in my hands and I turn into magician creating beauty on a simple piece of paper. I do love sport and spending time outdoors. Would you take my hand? Would you go for a walk with me? ;) I am waiting for it impatiently...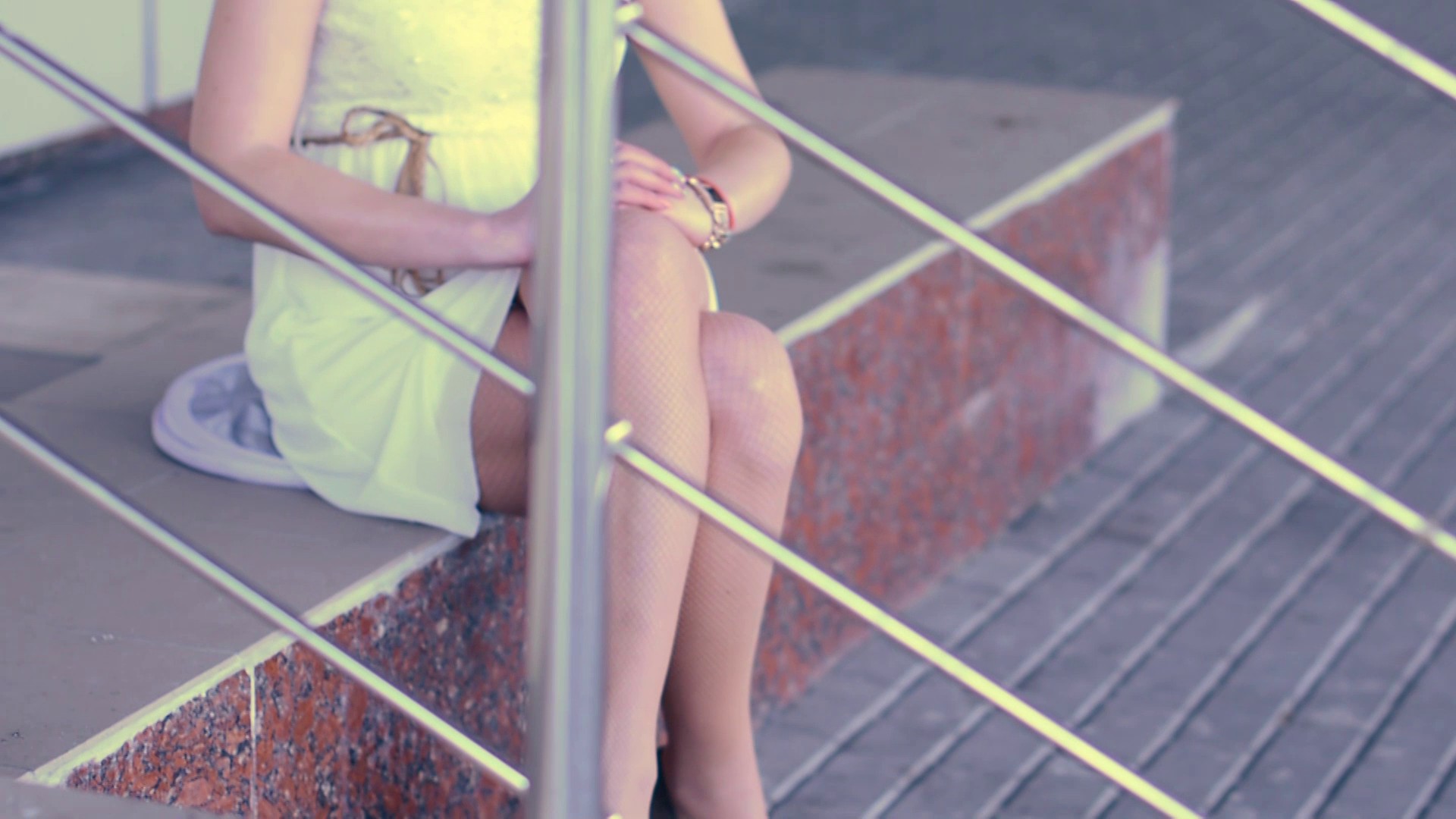 About my family
I love Odessa city – the Pearl of the Sea as they call it. That feeling was given to me by my granny whom I used to visit very often there when I was a child. I was born and grew up in an ordinary Ukrainian family. And of course, I love them all dearly. I have a brother and being 6 years older than me he used to be my true guardian from all the troubles and bad people. Now I am a grown-up girl and I protect and cherish my daughter the same way. I know that she is not a little girl anymore, but she will always stay as my little angel.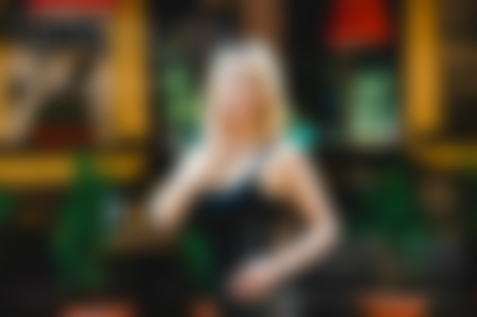 The type of man that I desire
My man is definitely a family-oriented person. 2 main traits that he has are faithfulness and honesty. Honesty not only towards me but honesty as his lifestyle. My beloved knows how to make me smile, he is respectful and generous, kind, sociable and open-minded. He is somewhere there waiting for me to find him... Or maybe he will be the first to take the initiative...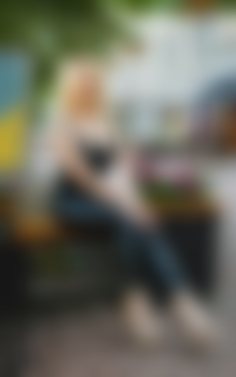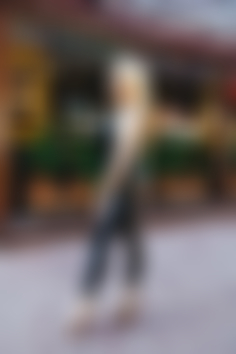 My future goals are
Honestly, I think I already have a plan for how I want to live through my life. At least the major points for sure. I know I want to have our own place with my beloved, and under its roof we are going to build our happy family. Of course, I want to give him all the opportunities to realise himself in any aspect he wishes and hope he would be happy to do the same for me whether it is about career or a favorite hobby. I just want us grow old together and then look back realising what a happy life we had.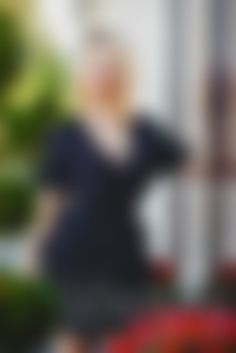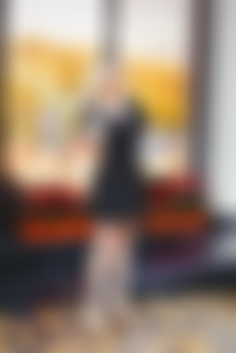 My typical day
My day starts with coffee and hot sandwiches. Then I go to work. When I come back home, I am usually busy with cooking. I like to watch movies in the evening. If the weather is good, I can go for a walk.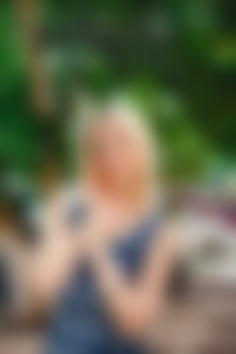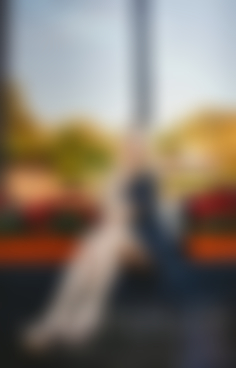 Our personal opinion of this Lady
Marina is an open and friendly person. Even the way she filled her profile proves that she definitely knows what she wants in this life. Her serious intentions are obvious and we are hoping for her to find the man who will evaluate her for her true worth.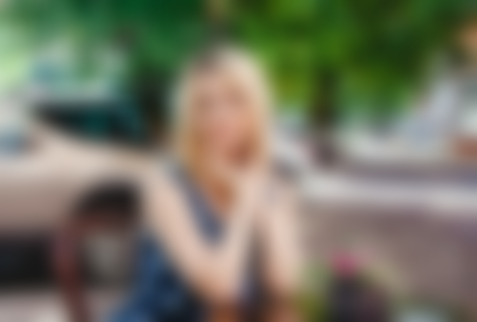 How would I describe myself
There is an excerpt of verse that I would like to suggest as a nice description of me saying about myself. I hope it will make sense: I am the way I am and I'm not gonna be different I am the way I am and I will remain the same I can be naive, I can be naughty But I am the one like this in the world I am the way I am and I know how to love The one who sees me won't ever forget me So have you ever met the lady like me?