Birth Date
Height
Weight
Eyes
Hair
Build
Glasses
She is
Smoke
Drink
10 September
173cm 5' 8''
60 kg 132 lbs
green
light-brown
slim (slender)
No
right-handed
No
Never
Field of activity
None/Other
Marital status
Single and No children
Want to have children?
will decide with my husband
I'm looking for
Marriage, Relationship, Dating
Birth Date
City
Height
Weight
Eyes
Hair
Build
Glasses
She is
Smoke
Drink
I'm looking for
10 September
173cm 5' 8''
60 kg 132 lbs
green
light-brown
slim (slender)
No
right-handed
No
Never
Marriage, Relationship, Dating
Field of activity
None/Other
Marital status
Single and No children
Want to have children?
will decide with my husband
How would I describe myself
I am a good person, love life, and always do my best. I am positive and love to laugh. :) I hope to find my second half here to share life with, to be together in good and bad times, to share adventures of this wonderful life. :)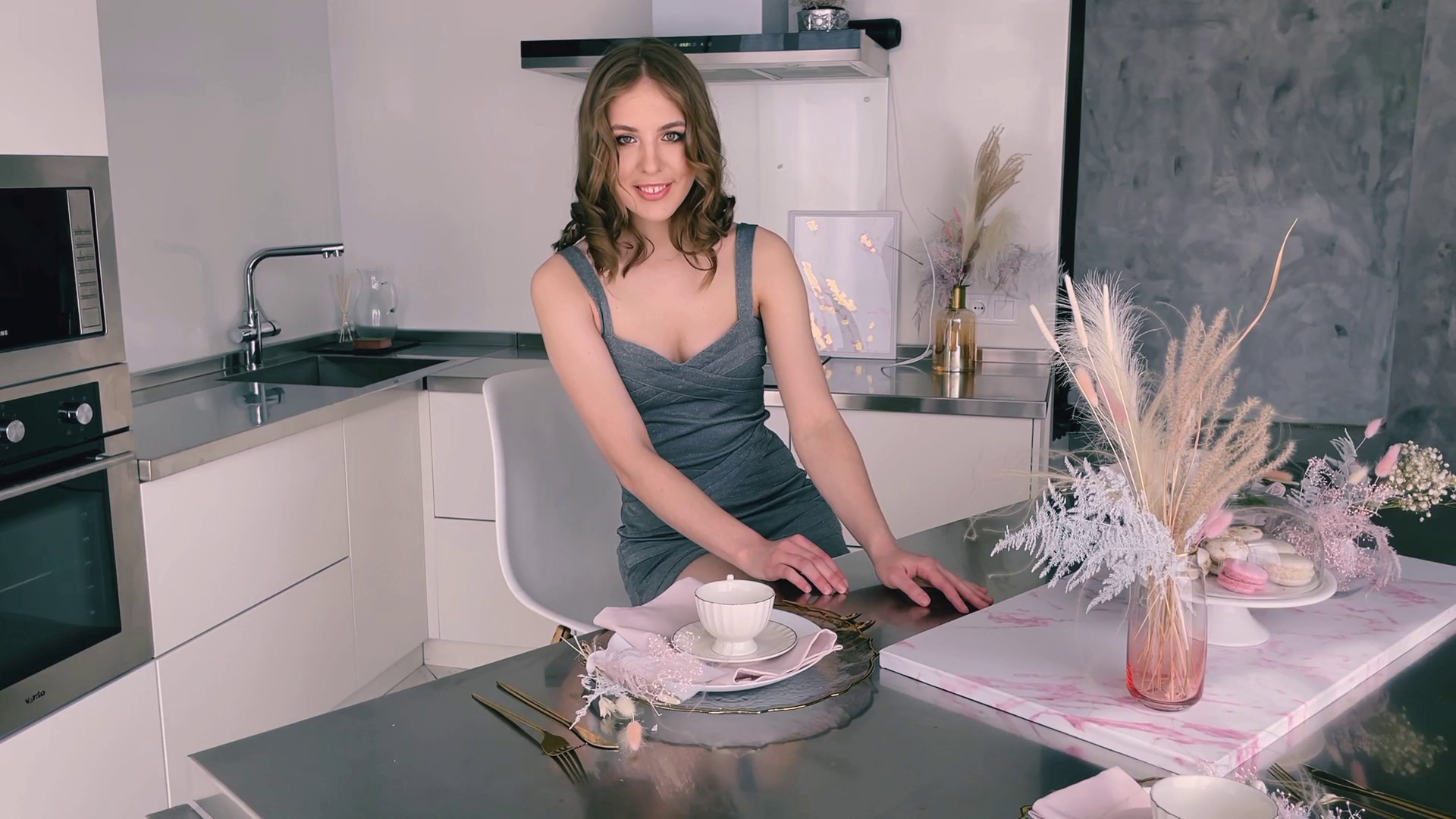 The type of man that I desire
I want to find a man who has the same dreams as I. I would like him to have a kind heart, to be an optimistic person, to be goal-oriented, easy-going, and open-minded. And of course, I want him to love me. I think that trust, respect, acceptance, and friendship are the most important things in a relationship. Do you agree? ;) Love is a complex of emotions and feelings that can be transformed into something else, friendship for example to make relation live longer. I hate when people lie. I can't stand when people lie to me, especially when I know the truth. If the person chooses to lie instead of discussing the issue, I am not ok with this.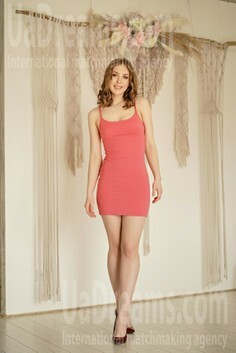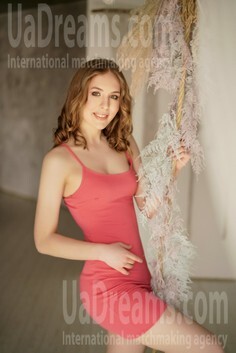 My future goals are
I would like to have a kind and friendly family. I think it is the most important in life to find your soulmate. And also, I want to do some business. I like my profession very much and I want to have a successful career. I am ready to work hard for creating a family, I think it is also work.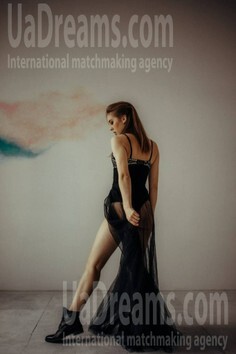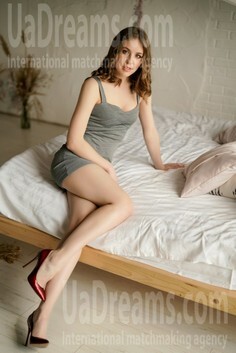 About my family
I have a big and friendly family. I have 2 cousins and step younger sister and a brother. I love family meetings, we meet all together as often as possible. The most comfortable relations I have with my cousin. She is 16 years older, so I have a lot of tips to learn from her :) I really adore communicating with her.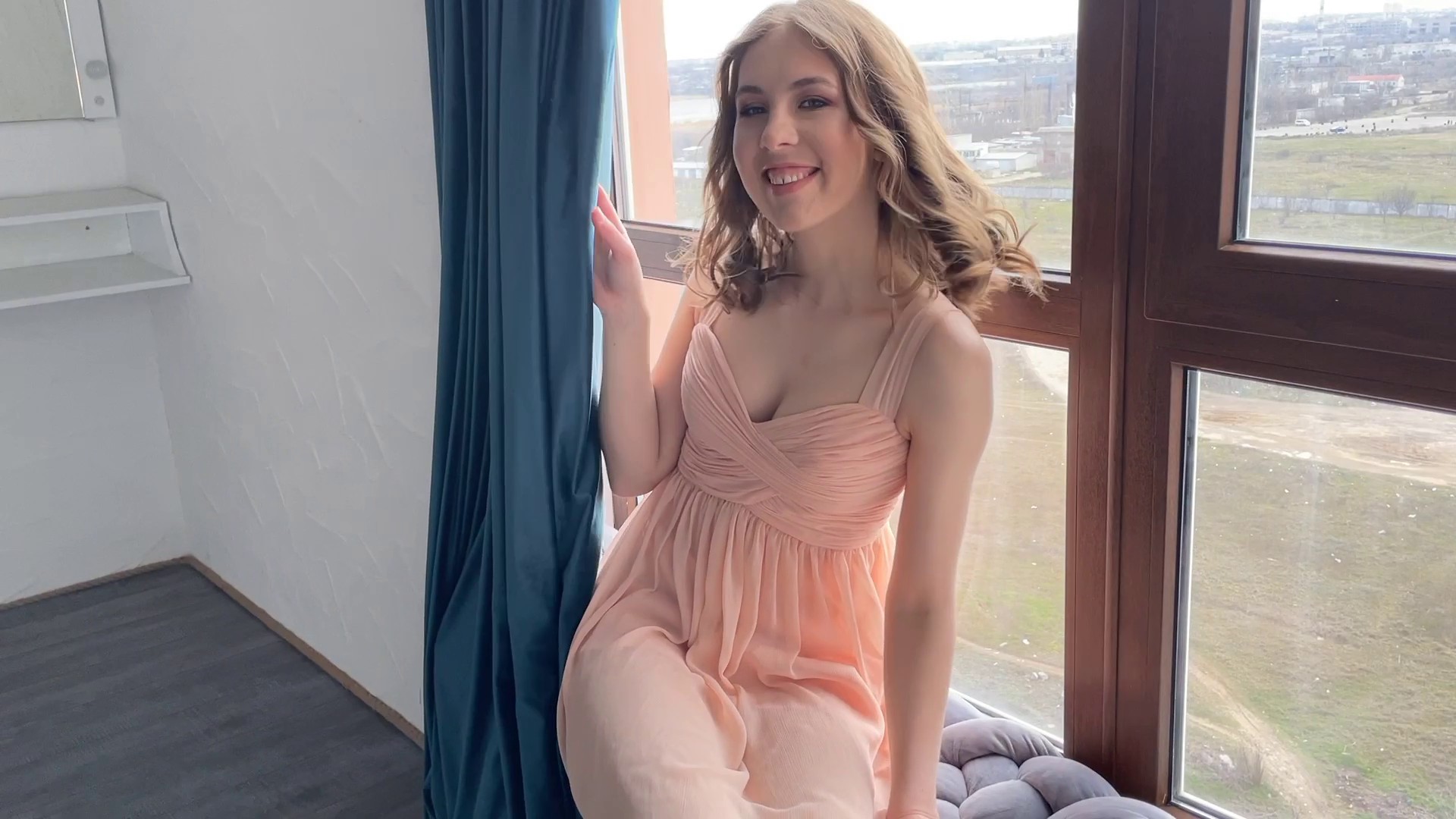 What I do in my leisure time?
I am a fan of painting. I use gouache. I love painting ducks :) Also, I love dancing and doing sports. Sometimes when the weather is good I can go out with friends. If the weather is rainy I better stay at home and watch some comedy, my favorite sitcoms are Suits and Billions, I have already watched them 3 times, haha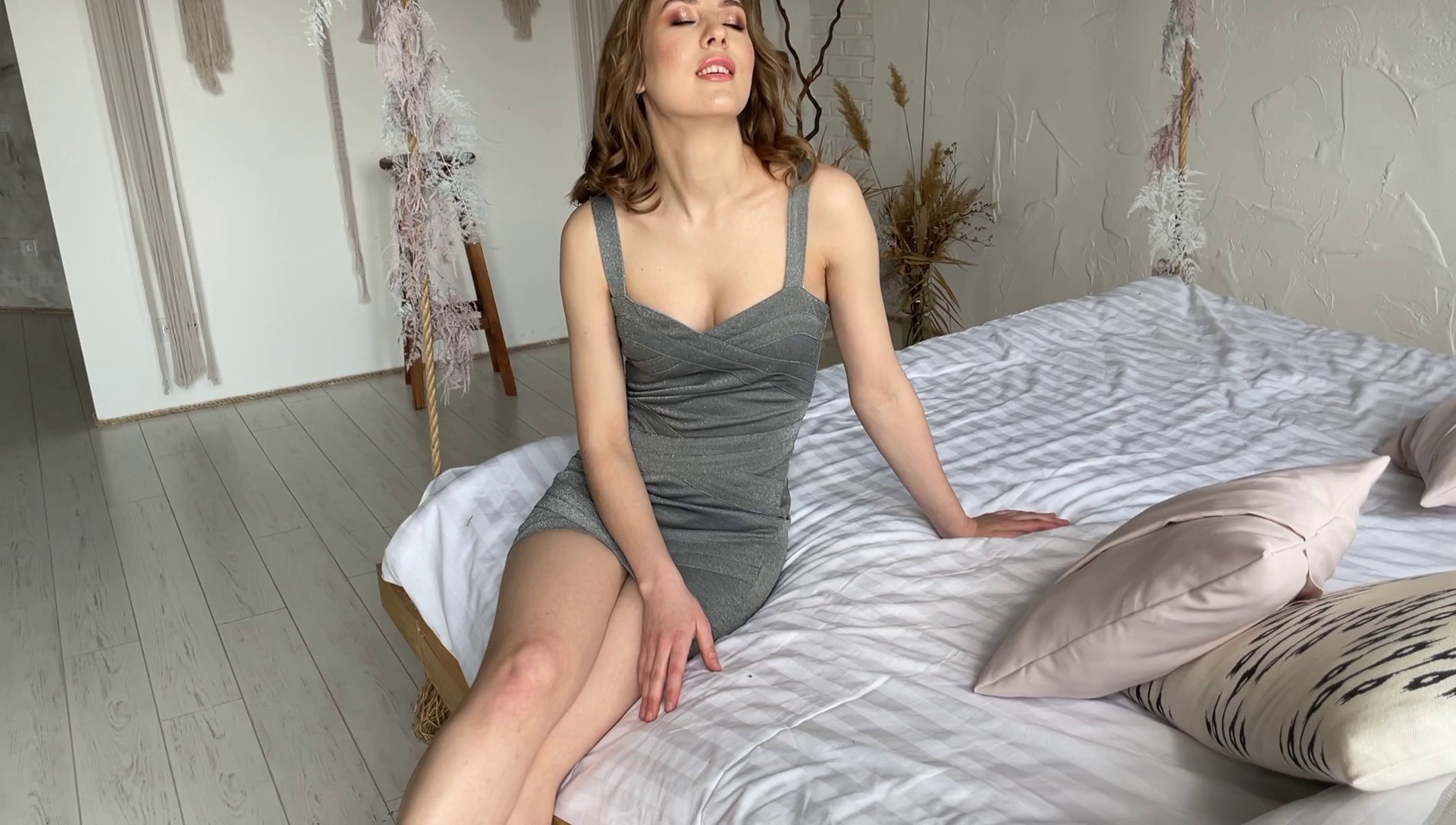 My typical day
I wake up, work out, then I start working, have some lunch, finish with tasks for my team, and in the evening I go out with friends or paint a little. I like having a walk in the evenings or in daytime. There are a few favorite places which I can show you one day if you want. ;)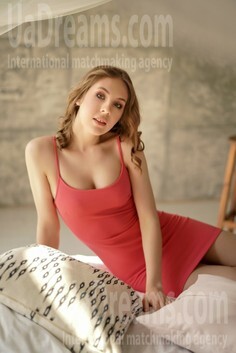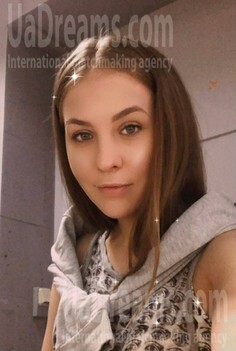 Our personal opinion of this Lady
She shines with positiveness! It is very pleasant to communicate with her, she is very open and honest, very friendly. We hope she will find her love. Marina is a serious girl, she knows what she wants and we think she has very good values.