New lady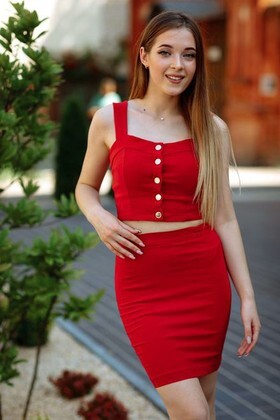 Birth Date
Height
Weight
Eyes
Hair
Build
Glasses
She is
Smoke
Drink
3 August
163cm 5' 4''
47 kg 103 lbs
green
light-brown
slim (slender)
right-handed
No
Never
Birth Date
City
Height
Weight
Eyes
Hair
Build
Glasses
She is
Smoke
Drink
I'm looking for
3 August
163cm 5' 4''
47 kg 103 lbs
green
light-brown
slim (slender)
right-handed
No
Never
Field of activity
Education
Marital status
Single and No children
Want to have children?
will decide with my husband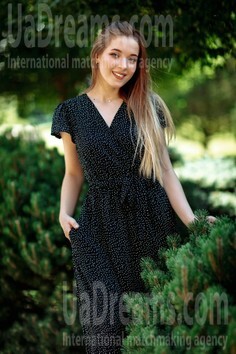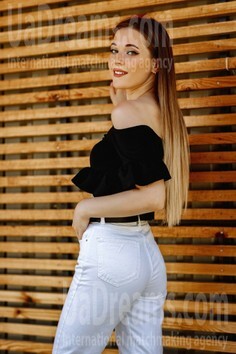 The type of man that I desire
I dream that my man will be faithful, caring, strong, confident, responsible, and patient. But most of all I will value faithfulness! It seems to me that this is the most important thing in a relationship, do you agree with me? How much do you value fidelity? And how faithful are you willing to be in a relationship? Also, I believe it is so important to be ready to make compromises, so I would expect him to be flexible. Isn't it about you? Do you also understand how much important it is to take steps towards each other every day?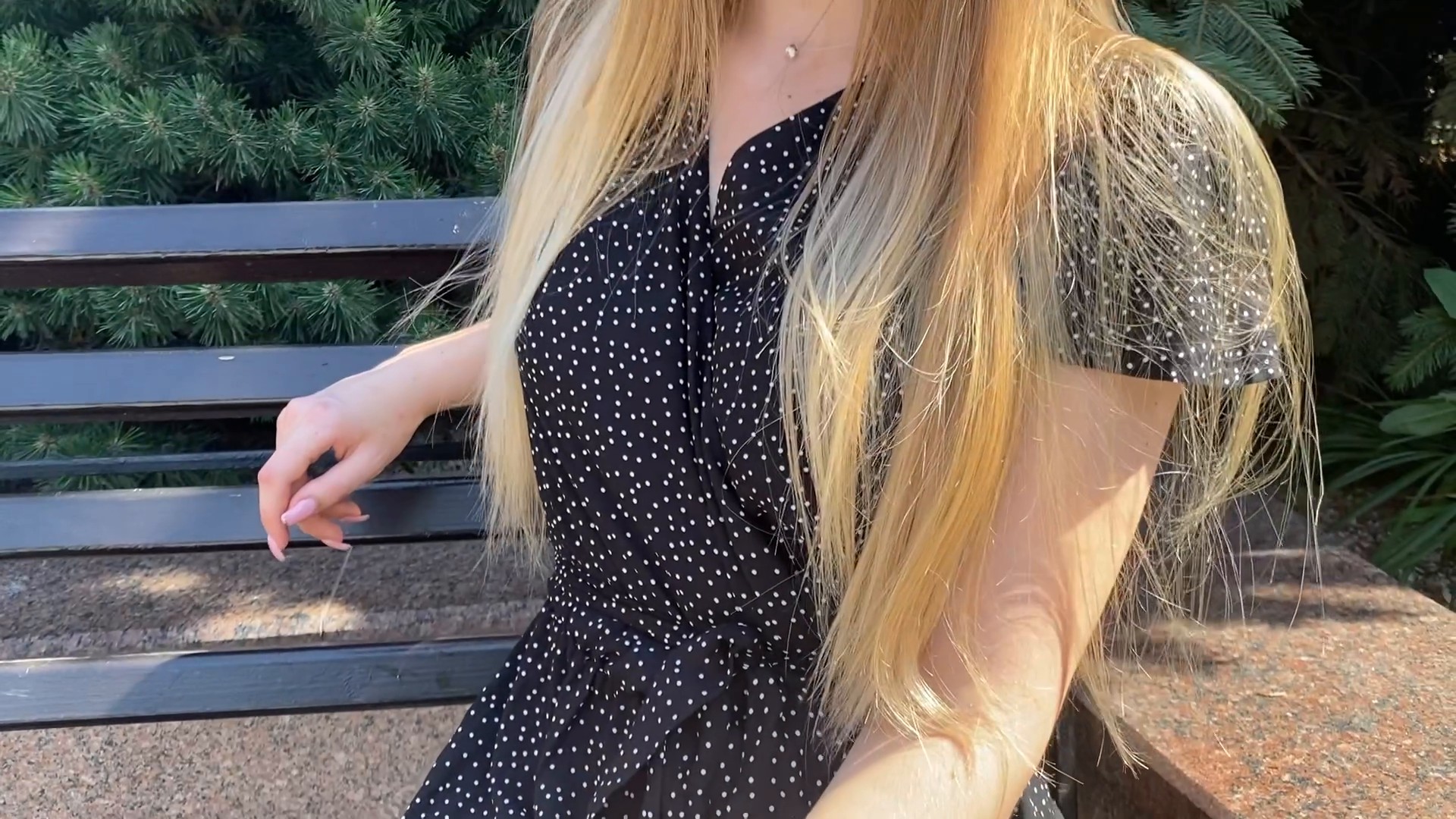 What I do in my leisure time?
I like to have fun! I enjoy to sing, dance, play games, swim and sunbathe (so if you see a young attractive tan lady you better look attentively, maybe it is me)) Also, I am fond of making make-up! All my friends know who to call when they want to look pretty!) I like to sit at the sunset time listening to good music and dreaming... it is a kind of special evening ritual for me! So wouldn't you like to share a cup of mango tea and some dreams together?? Do you have a special ritual that makes you happy? Won't you let me enjoy the time with you?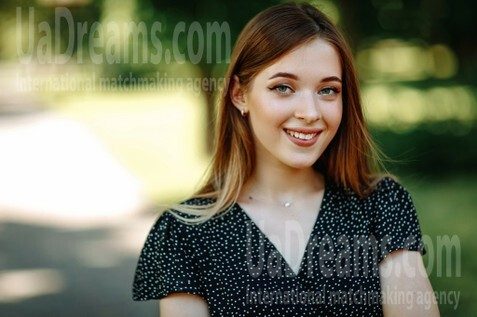 My future goals are
My main goal is to have a friendly, loving, caring, and happy family! Yes, I am only 20 years old, but I clearly see myself as a mum and wife soon! My dream and my goal are to be a happy wife till I turn 22! So it seems I have too little time left, yes? And no, I don't think it would be too early... I am serious and have decided everything for myself. So I only hope to find a great man with the same life goals and the same views for family life! So I have 2 years to write my love story and change my life. Won't you help me make it all true really soon?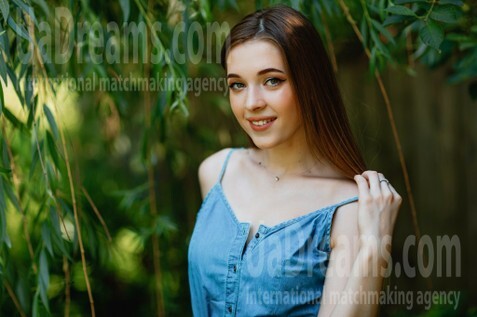 My typical day
Due to the fact I am still studying at the university (it is going to be my final year!) my schedule is rather typical. I have to go to the classes in the morning and it takes a great part of my day. After the classes, I work with children. Also, I have finished the course on making brows, so I have my own clients I work with. After finishing all the work I come back home and start preparing for the next day. Sounds too boring, yes?) So, actually I manage to find enough time to meet my friends and have fun, so don't forget to get bored with me))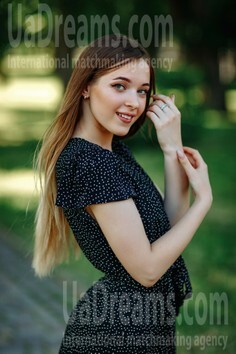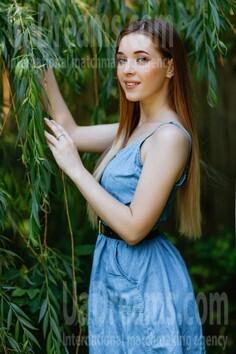 Our personal opinion of this Lady
The girl is very nice to talk to and she seemed extremely honest in her answers and actually, it is really easy and pleasant to cooperate with her because she does not make you feel uncomfortable when you are around her.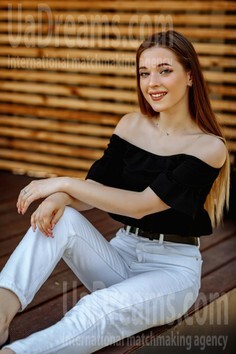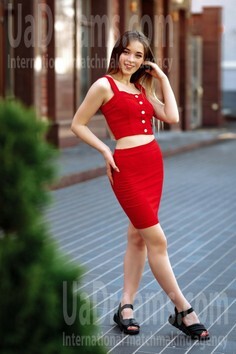 How would I describe myself
I bet you could hardly find a more easy-going person than I am! I don't really like drama, I hate arguing, and I can't stand yelling! I am caring and loving, I like to make people around me happy. Let me say, it is my pleasure and inspiration to give positive and unforgettable emotions to others! Sure I have people who give me the same and I appreciate them too much! I am happy to have my favorite people around. You know only... I miss a loving man by my side... I have a lot of love in me and I want to give it to someone and take care of someone's heart. So could you entrust your heart to me? I would promise to keep it safe and sound always!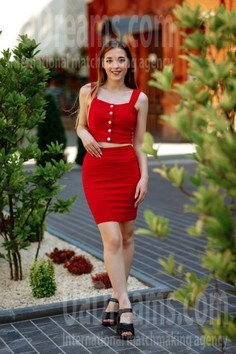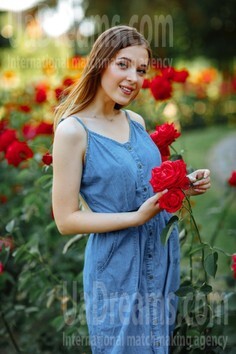 About my family
I have a large family! I really appreciate all of them and each time I go home I try to meet them all and spend as much time as possible! My mum and dad have been married for 21 years already. I do admire their love and their story! Also, I have a junior brother. And my granny and grandfather, which are definitely the funnies adults I have ever met! Heh, you can do nothing, but laugh a lot with them! And they are really waiting for my wedding, ehehe))