My future goals are
The main goal of my life is to find my second half because it's so important to have a beloved man, a friend, a close person who will support you and fill your heart with love. I dream about having 2 children in the future. And I plan to find a prospective and well-paid work.
See her fascinating movements and charming smile...
Feel as if it was your first date with this lady — it is worth 1000 pictures!
Watch this video for FREE
The type of man that I desire
I want to meet a nice man with the serious intentions, I want to feel his strong and helping hand next to me and I want to be protected. My desired man is a man who likes to develop himself and who takes brave decisions. The man who likes nature, books... who just loves life. His face, body and age don't matter, because I value inner world of a person. I am a family oriented lady and believe that family is the greatest treasure in our life.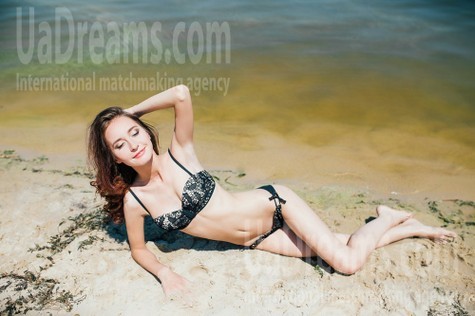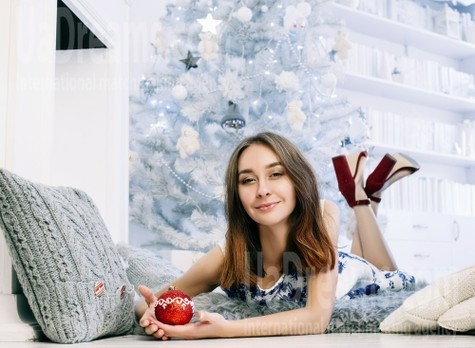 Our personal opinion of this Lady
Masha knows what she needs in her life. She is goal and family oriented lady with a cute smile.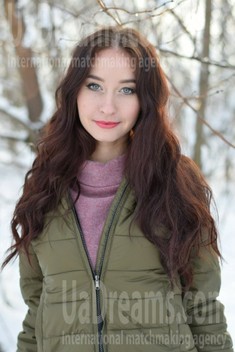 My typical day
I wake up in the morning and do the gymnastics. After that I take the shower and prepare breakfast. I like to eat sandwiches or a toast. I make a cup of coffee and enjoy my morning watching news. I go to my cooking courses then. I spend most of my day here and come home almost in the evening. I like to go to the play yard with my nephew, I like to meet my sister) In the evening I have my dinner, watch TV, search in the internet or just paint.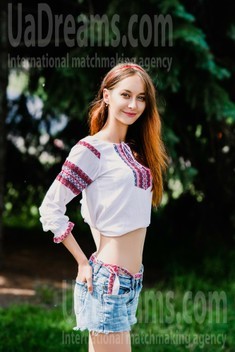 How would I describe myself
As I've found from my painting, I have a big and sensual soul. My heart is open to help people, to support them. I like to open new things in life: to read a fascinating book, to watch a documentary movie or just to find a new recipe.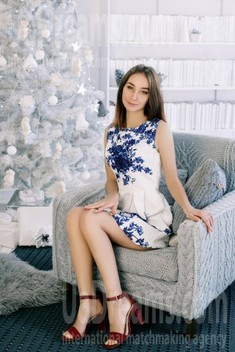 About my family
I have a big family and I want to have my own big family. My family consists of my parents, my brother, me and my sister. I like when our family gathers all together, when everybody cooks something and we enjoy the family dinner together. I see my sister more often than the other members of the family. We have close relations, close communication with her. She is my best friend. I dream to have a family with the deep relations, the family where we can trust and support each other.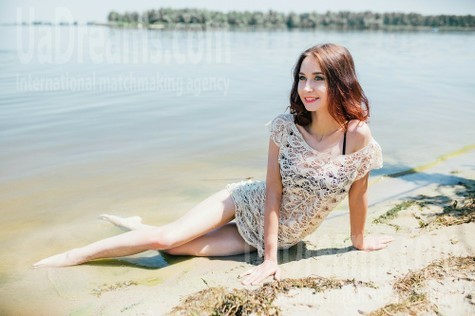 What I do in my leisure time?
I have a lot of free time because I don't work now. That is why I like to develop myself, I like to watch movies, I like to walk with my small nephew and to cook!)))) I think that every lady should cook perfectly. I want to learn to cook something wonderful, something special for my man. When I have the "special mood", I like to paint! Small and big pictures, with the pencil and with the paints. I have a deep and sensitive soul and I want to show it to my man only.