Birth Date
Height
Weight
Eyes
Hair
Build
Glasses
She is
Smoke
Drink
31 August
160 cm 5' 3''
48 kg 106 lbs
green
blonde
slim (slender)
No
right-handed
No
Socially
Field of work
Computers/Internet
Marital status
Divorced and I have children / 1 boy
Children age
5 y.o.29 March
Want to have children?
will decide with my husband
Share your love with Masha!
Share your love with Masha!
Birth Date
City
Height
Weight
Eyes
Hair
Build
Glasses
She is
Smoke
Drink
I'm looking for
31 August
160 cm 5' 3''
48 kg 106 lbs
green
blonde
slim (slender)
No
right-handed
No
Socially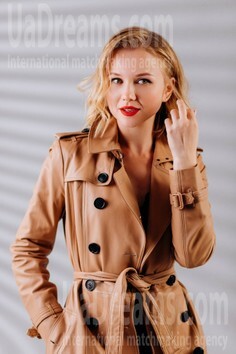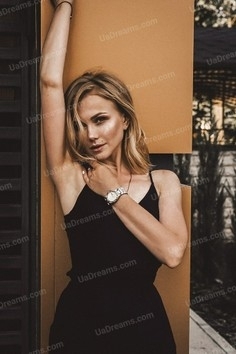 My future goals are
My aim is to find that particular thing which gives me happiness throughout my life. I want to develop as HR, to be a wise wife and a caring mother. I want to be harmonious inside and out. I should feel it till the end of the days without getting bored. I don't want it to come to me naturally and easily, rather I want to explore the world, face the challenges it offers, and then emerge with the traits which suit and make me happy. My aim is simple....to be HAPPY!!
How would I describe myself
I learnt from my own experience and now I know my life aims and life goals I want to achieve. I am sure that relationship will work just only when 2 people are willing to work on it, discuss misunderstandings and be honest. I love life and I want to fill myself with positive energy because happiness starts from inside. I want to inspire my man and to be his support and muse. I am sure together people can achieve a lot
My typical day
My day starts at 5:30 am (It's now a habit that's why no alarm is required). I wake up feeling grateful every day for the life that I am blessed with. I don't touch my smartphone until an hour past waking up. I make my bed & review my daily goals for today.I take my son to the kindergarten. After work I take time to walk & then the evening tea & a couple of hours of chit chat with the family. I can sacrifice work but never my family time, money will come & go but the time I spend every day with my family is valuable, fixed, sometimes extendable & non negotiable. I bake cake, cookies & other things almost daily (a passion of mine) & treat my family & friends.
About my family
We are a family of five. I live with my parents, my sister and my son. We don't have any family problems as we understand and love each other. I enjoy the honest and open relationship in my family. I like it when parents trust their children, give them enough freedom and respect them. Belonging to a family is highly important to each of us. My family gives me a sense of tradition, strength, and purpose. My family gives me the things I need most of all — love, respect, and communication.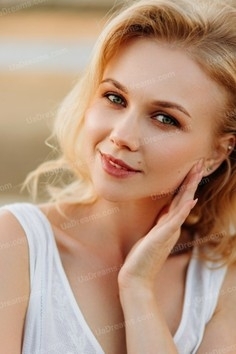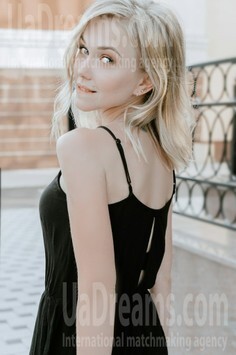 What I do in my leisure time?
Family means a lot for me. I love to gather with my family, playing with my son. He likes bike and nature. When I get more free time I like to spend time in the village. I like to read books to keep my knowledge, to discuss different news with my friends. I do sport to increase my health. I start my morning doing meditation to make my self better and calm. I go to sIeep before 23 pm to recharge my body, mind and soul. When I have leisure time I just make sure it becomes a precious moment with some one I care about and love. I improve my self with deep knowledge and good personality.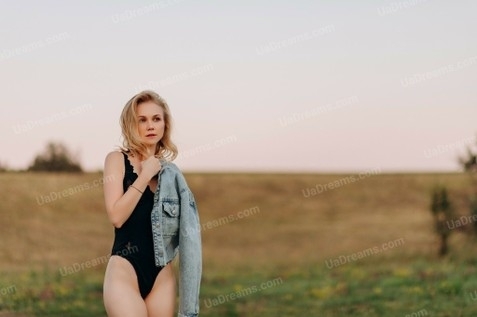 The type of man that I desire
I would like a guy who understands me and accepts me the way I am.The one who would accept me with all my flaws,without pressing me to change for him. Being in love people just try their best to make a partner happy. He should understand me like my best friend, and guide me like my father when I am wrong. Looking for a true relationship where you grow into one another, taking care of every little needs of each other. Want the one whom I would love to see next to me waking up every morning, having breakfast together , spending time on weekends and having fun and being exited about the nights)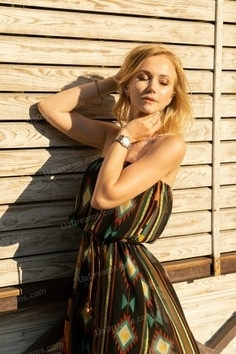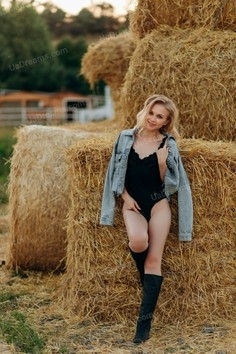 Our personal opinion of this Lady
She has an amazing smile, she is very positive and wise! Her sense of humor, harmony and wise thoughts are excellent! She is extraordinary and creative! We wish her good luck and hope to see her wearing a wedding ring soon )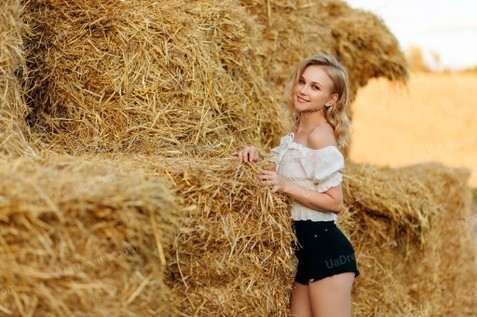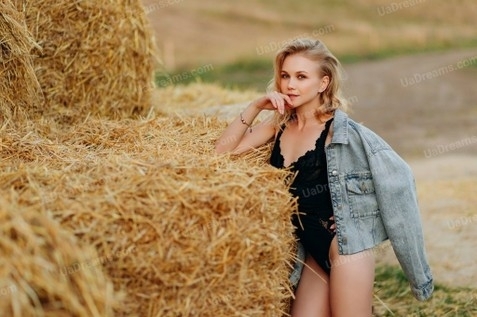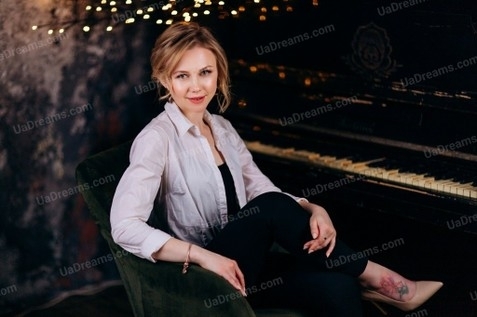 Lady will meet you in 11 hours Good luck!
Lady wants to chat with you in 11 hours
Lady offers to move chat for 11 hours
Lady declined invitation, but explains why:
Thanks but I can't come. Thanks though! Appreciate it!
She's online and waiting for you!
Lady is late, will be at 12:30