New lady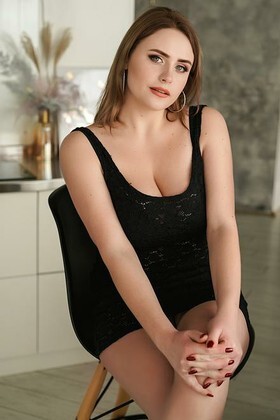 Birth Date
Height
Weight
Eyes
Hair
Build
Glasses
She is
Smoke
Drink
16 August
168cm 5' 6''
60 kg 132 lbs
green
blonde
petite
No
right-handed
No
Never
Birth Date
City
Height
Weight
Eyes
Hair
Build
Glasses
She is
Smoke
Drink
I'm looking for
16 August
168cm 5' 6''
60 kg 132 lbs
green
blonde
petite
No
right-handed
No
Never
Marriage, Romance, Relationship, Dating
Occupation
Casting manager in television
Marital status
Single and No children
Want to have children?
will decide with my husband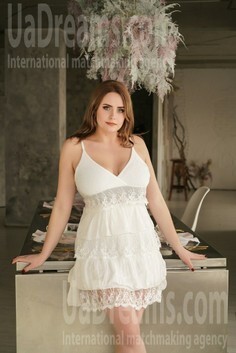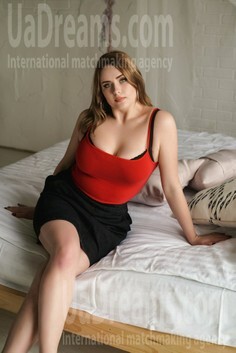 What I do in my leisure time?
I'm a girl who has the strong connection with the nature! I love to spend time outdoors and walking in the beautiful nature. I get charged from the Mother Nature! I love to take care of plants, animals and of course people around me. Also, I love spending time with my friends, having intellectual evenings with some of them and funny ones with the others. I'm fond of reading and watching movies which teach us different beautiful things in life.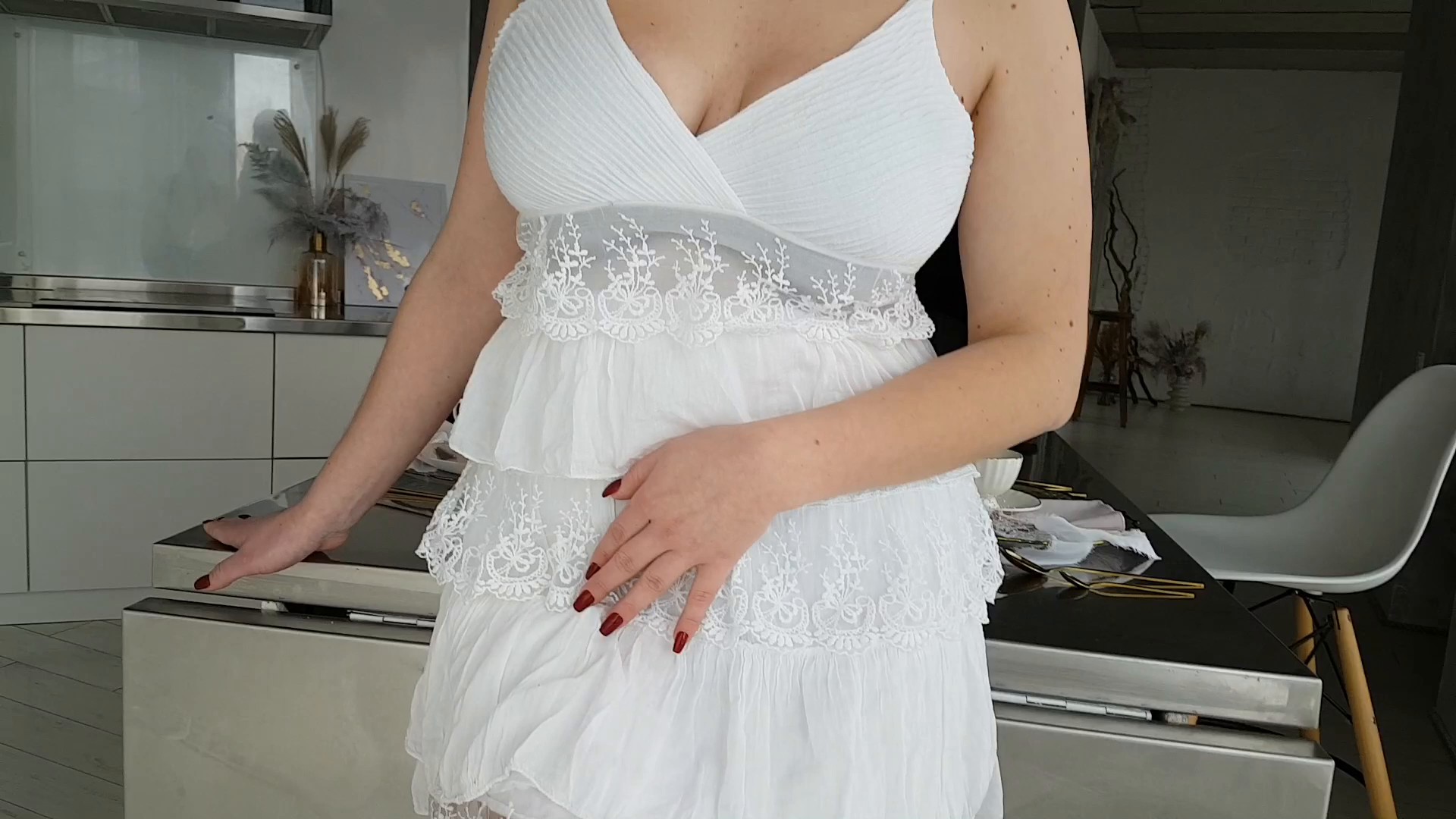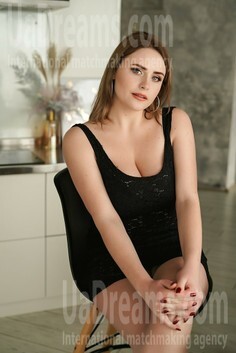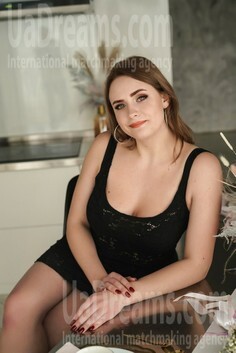 The type of man that I desire
I want to be with a reliable and caring man who would put the family on the very first place in his life. I'm a wise girl and I believe we don't have to change anything in the personality. I would love to see how a man, with whom we'll fall in love with each other, would shine from inside out because we'll give each other so much happiness and love that is about to shout about your feelings to the whole world.
My future goals are
I want to have a happy family and be happy myself. I believe that we should love ourselves first of all in order the others to be able to love us. We have to take care of our personality and character and raise a smart and mature person. I want to develop my career and become independent financially to be able to help people in need. I wanna do charity and share as much as I can. A person doesn't need much in her life, we need less materially than we think, but we need to be more kind spiritually than we are!
My typical day
I wake up early and I believe we have to sleep less, I'm sorry we need to sleep biologically haha! I begin my day with the thoughts that it's another day to change my personality and my life for the better and become closer to my dreams. I go to work and do chores such as shopping, fitness training, cooking and studying. When I have spare time I spend it with friends and I do some volunteering.
How would I describe myself
I'm a sensitive and kind girl who can cry when she sees a poor street cat... I believe that the beauty of a human soul can save the world... The beauty of our heart can change many things and maybe save someone's life. I want to share my love with the man who will become a very special person in this world to me if I fall in love with him.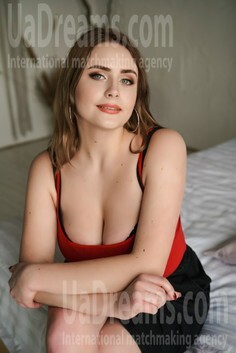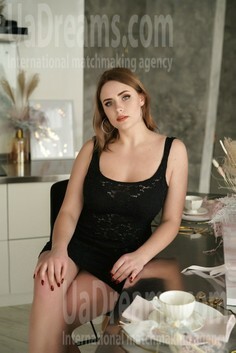 About my family
I grew up in a nice and loving family! I believe my parents set the example of a happy family to me. I think every family should have their time when they gather and enjoy time together, when they share stories, positive and bad moments, support and help each other. I have an older brother who was always my defender and a close friend!
Our personal opinion of this Lady
This lady is so caring and nice! It seems she's ready to make every place she appears at a little bit more beautiful and calm. Is it a power inside or is it her special character? We don't know it, but she deserves to be happy and there's the one on this site who deserves to get this happiness from her!