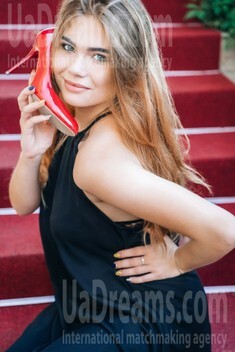 My future goals are
Though I am a young lady but my main dream is having a happy family of my own in future. First of all, I want to find a person who will support me in all my affairs. I want to travel with him and then raise future children and I promise to be a good mother. I dream to see the world and travel with my loved one, because then we will have something to remember. I really want to develop myself in different directions.
See her fascinating movements and charming smile...
Feel as if it was your first date with this lady — it is worth 1000 pictures!
Watch this video for FREE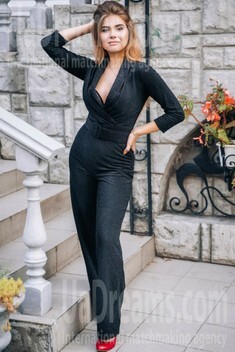 How would I describe myself
I am a very calm person. I love to take everything easy. I do not like to sit still and I do not like people who prefer to do nothing and not change anything in their life. Any change is good. I'm a little bit extreme. I want and always try something new. New hobby, new experience is useful. I develop myself from different sides. I'm not perfect, but I am improving myself. I will always help if somebody asks me.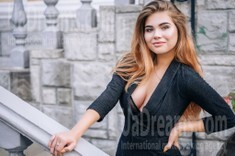 The type of man that I desire
I want him to be a reliable and caring person first of all. I imagine us sitting near the fireplace and talking about our future on cold winter evenings. We are sure to support each other in everything we do. My future husband is a person who can always make me laugh and I'll much appreciate his good sense of humor. I love people who want to develop, do not stay still and are active.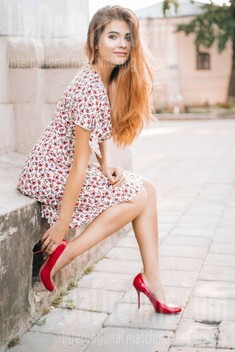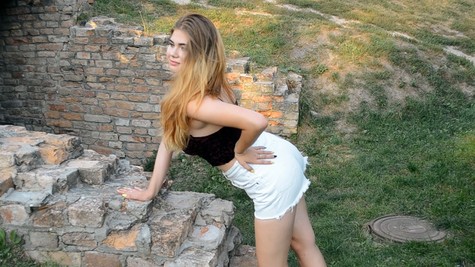 Get a much better idea of the lady's personality!
Discover her life and secrets no other men know :)
It's intriguing like finding an unknown world...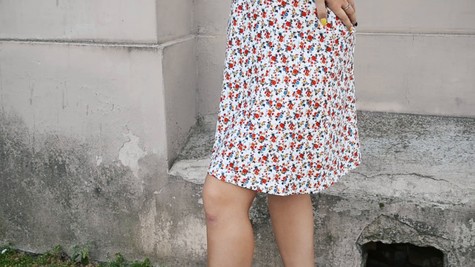 Get a much better idea of the lady's personality!
Discover her life and secrets no other men know :)
It's intriguing like finding an unknown world...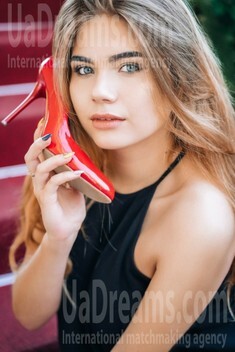 About my family
I have wonderful parents. I have always felt support from my parents. I am grateful to them for the decent education that they gave me. We always have something to discuss and I can always trust them.I also have two older brothers. They always protect me. At school, they never offended me because they knew that I had two older brothers. Any girl in her childhood dreamed of an older brother, I was lucky because I have two of them. I am thankful to God for my wonderful family!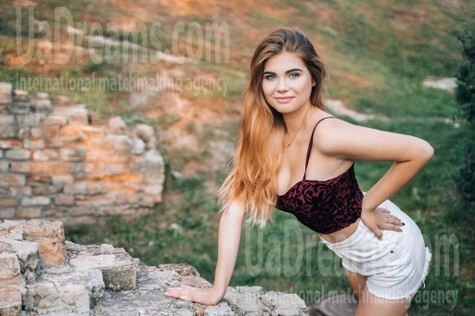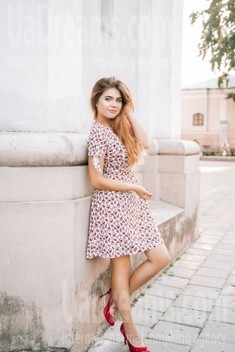 My typical day
My day depends on when I come home from work. If I am very tired, then I can immediately go to bed. I like to cook something delicious for my family, usually I cook dinner. My weekend is more interesting. My friends and I can go for a walk or to a restaurant.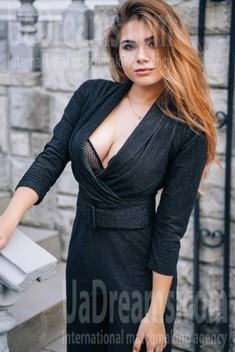 Our personal opinion of this Lady
The Lady is very serious and purposeful. Although she is young but she is ready to create a family. She knows how to act in any situation. Her thoughts and attitudes are very clever. She is very ambitious but sweet. She is very positive and kind.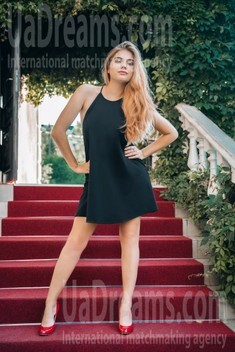 What I do in my leisure time?
I like to read interesting books before going to bed. Sometimes books are even more interesting than movies. I work and study at the same time, so I have a little bit of free time. But I like this pace of active life.