Birth Date
Height
Weight
Eyes
Hair
Build
Glasses
She is
Smoke
Drink
6 September
175cm 5' 9''
58 kg 128 lbs
green
light-brown
slim (slender)
No
right-handed
No
Socially
Birth Date
City
Height
Weight
Eyes
Hair
Build
Glasses
She is
Smoke
Drink
I'm looking for
6 September
175cm 5' 9''
58 kg 128 lbs
green
light-brown
slim (slender)
No
right-handed
No
Socially
Marriage, Romance, Friendship, Penpal, Fun, Relationship, Dating, Traveling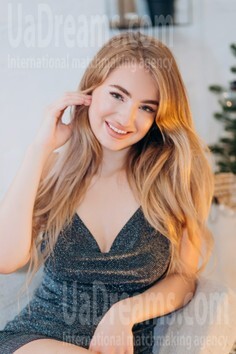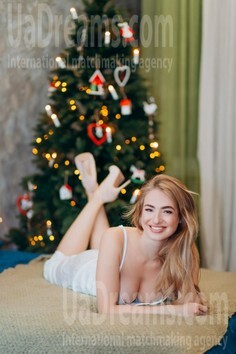 My future goals are
I never stop as action is a life! I work a lot now to achieve my goals. I will not surprise you if I say that I want to live in a modern and comfortable house, to drive a nice car but these things are material and they are not on the first place for me. First of all I want to meet my man. I will achieve everything with my man as love gives you wings. ;) I want to build a family with a beloved man and, of course, I want to become a mother. ;) I also want to develop my business as I like what I do for living. I make people nicer, I can see in them their beauty.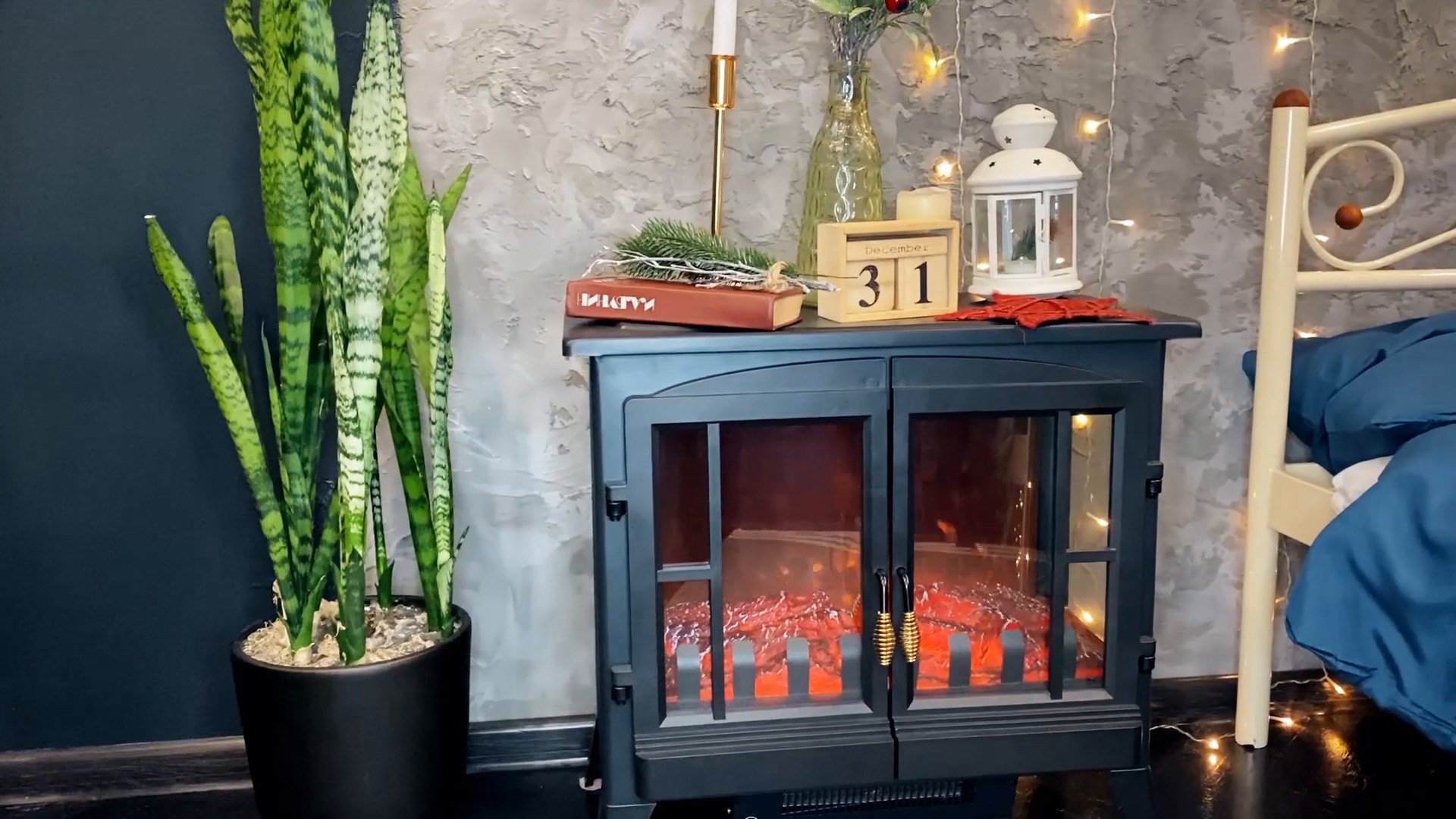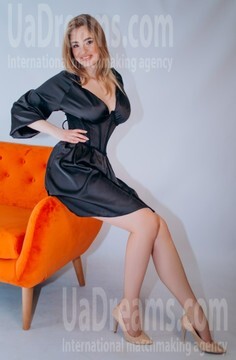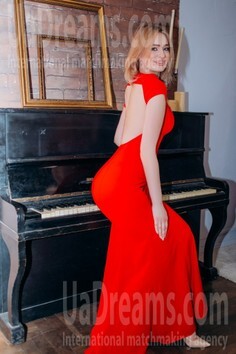 The type of man that I desire
When a person is in a state of search his/her consciousness, emotional sphere, value system are significantly narrowed. That is why I am not in search. I am open for new relations. I want to meet a man who will attract me at once. A man should be smart first of all. He can also attract me with a polite behaviour. I can only connect my life with a man who has goals, who never stops like me. ;) He should be interested in serious relations and think about creating family in the future. It would be nice if he is kind and caring also.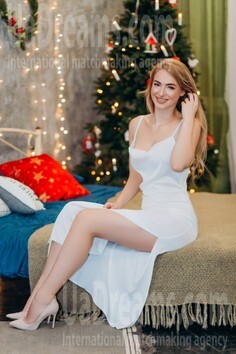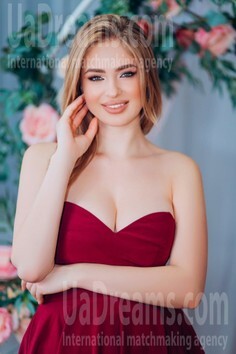 What I do in my leisure time?
What is leisure time for me? It is a good chance to rest, to develop, to enjoy this life! ;) I don't usually sleep at this time. I know that life is great but the time flies fast when you feel good. ;) That is why I try to use this time with pleasure and do my favorite things. I like to meet my friends as they always fulfill me with positive energy. They say me the same as I am a positive and active person. And when I am alone I like to read a good book, cook something tasty, watch a nice film, go to the park for walking and enjoy nature or ride my bike.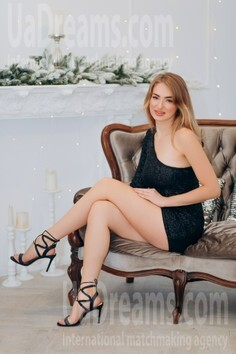 My typical day
My life is not boring. I know how to make it nicer even when I have a lot of work. ;) I strat my day with shower and a cup of morning coffee. Then I feed my Timmy. It is my lovely and playful cat. I like to look nice and I always get ready for a day diligently. As a brow and eyelashes master I should look nice always. When I am working people can look at me very close and they should see my face well-conditioned as an example for them. I go to work and stay there for several hours. SOmetimes I have so many customers that I don't have time tohave lunch but it is not a problem for me.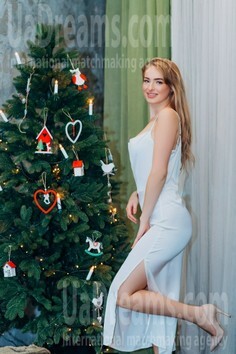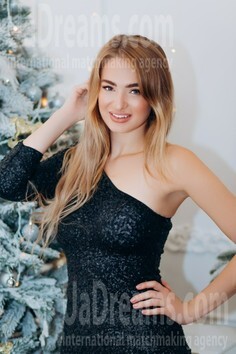 About my family
My family is a good result of a happy family. I like the relations between my father and mother. They are very wise people and I love them a lot. They have brought up my sister and me and they gave us everything neccessary to become independent people. My people taught me to love life first of all and I am so thankful to them for this! I can always find a good thing in everything to make this world happier for me and for other people. I know what is kindness, generoucity, care, sympathy, friendship, love and I thank my parents for this. I think they gave me an idea of the significance of these important things.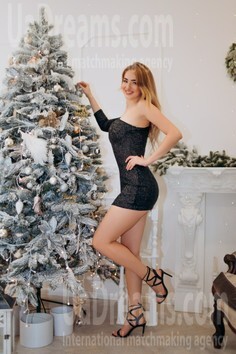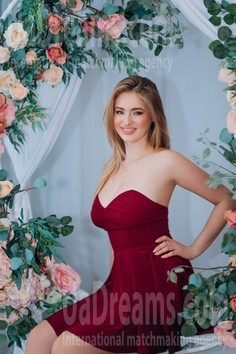 How would I describe myself
I am an interior designer, but I found myself more in facial architecture. I am hardworking, cheerful, and most importantly, I am an honest and good person. I need a loved one to complete my feeling of happiness, otherwise I consider myself a mature person. I am a happy owner of many hobbies, some of them do not combine with each other at all. But in this way you can understand that the frame is not for me, I prefer freedom. As for me you should feel freedom in relations then these relations are authentic. I want my man feels free with me but I make his life so happy with me that he will never think to leave me.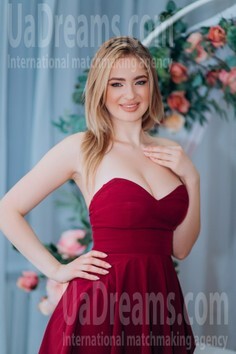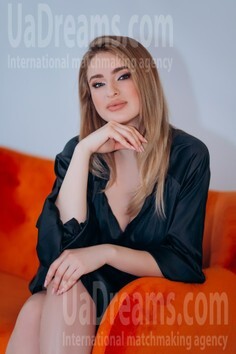 Our personal opinion of this Lady
Nata is full of energy, hopes, ideas and wishes. She knows how to live this life happily. She is helpful, kind and hard-working girl. We think she is already mature person and ready to think about serious relations and even to build a family. She has a good example of her parents how to live together for many years and still love each other. Respect and understanding help them in this. Nata is open and sincere lady. She is smart and goal-oriented and she gives a sense of purpose. She is a lady of varied attainments that makes her a very interesting person and interlocutor.